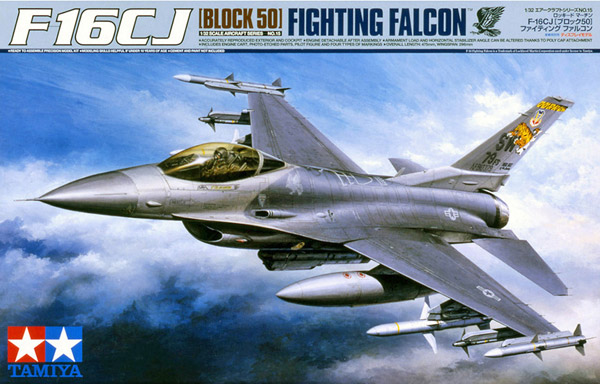 Subject: F-16C Barak, No. 101 Sqn, based Hatzor AFB
Feature Article with Geoff Coughlin
I want to show you a couple of photos of how this project turned out right up front and hope you like it? I'm certainly pleased with how it all ended up and has the look I was after – worn, but not trashed! I built this one a while back and want to share it with you now :)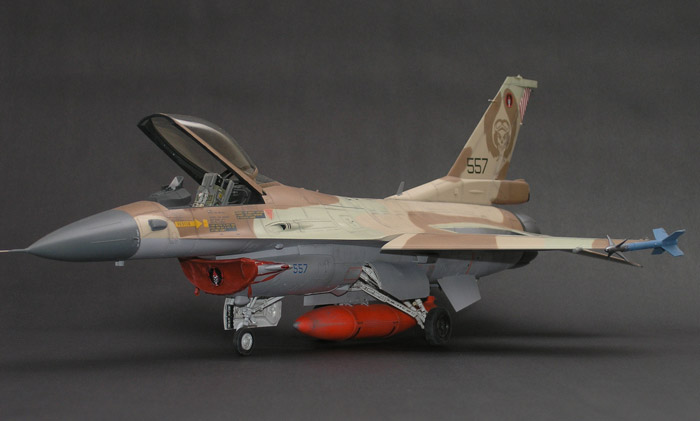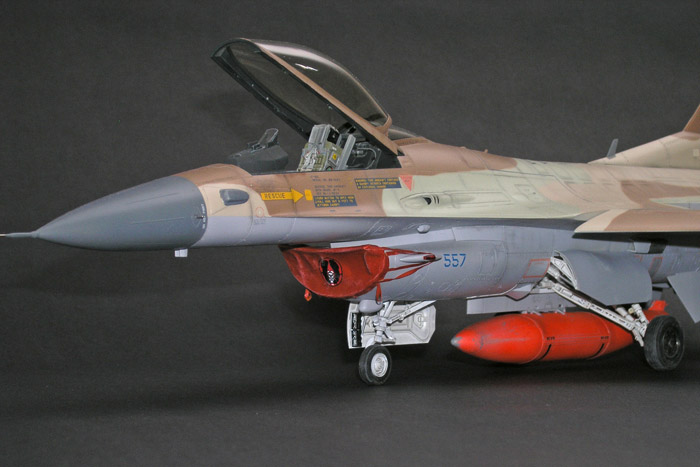 On with the build
"Now that's different!" I cried when I saw the IsraCast resin detail set designed to convert either of the big Academy or Tamiya F-16C kits. The resin parts enable you to convert the kit back to a Block 40 aircraft with relative ease. Additionally the resin parts are complimented by the addition of the superb IsraDecal sheet IAF-41. This will enable you to achieve a striking transformation from the rather drab 'grey' aircraft operated by most countries to the stunning 'desert' scheme applied to IDF F-16s. There are two main choices on the decal sheet, either the large 'Scorpion' emblem applied to the fin (originally a feature of No. 105 Sqn) or the amazing No. 101 Sqn 'Angel of Death' on the fin and red / white rudder stripes.
This project also offered me a chance to build an Israeli operated aircraft – something that I rarely seem to do, especially in 1:32 scale! Having said that, I did build the impressive Kinetic F-16I Sufa in 1:48 scale and you can find that full build in Aircraft-Finished Now-Kinetic.
Key references
Although largely focusing on the two-seat F-16D, an invaluable resource for the project is also an IsraDecal publication: Lockheed Martin F-16C/D Barak – Aircraft of the Israeli Air Force 4. An excellent article by Yoav Efrati in Scale Aircraft Modelling November 2005 is also worth a read.