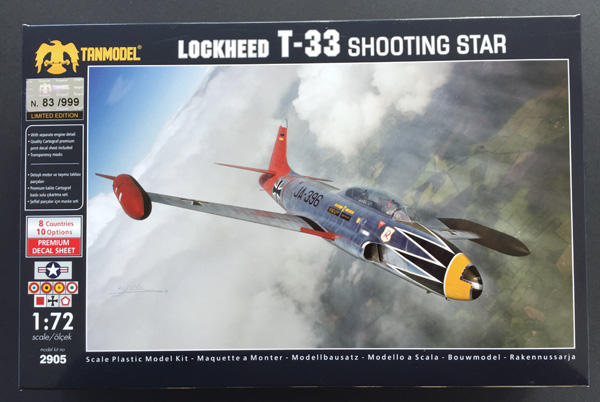 Full Review by Geoff Coughlin


Our thanks to Ultimate Modelling Products for supplying our review sample. Get this excellent kit here now from Ultimate Modelling Products
Take a look at my Here Now in-box review of the TANMODEL Lockheed T-33 Shooting Star 1:72.
What's the plan with this build?
Firstly I've decided to use some colour photo etch (PE) from Eduard to use (mainly) in the cockpit. This set comes with some great colour instrument panels, side consoles, seat enhancements plus loads more small details that'll make quite a lot of difference to the look of the completed model.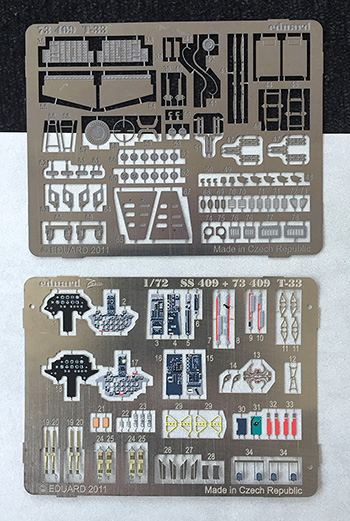 ZOOM - Move your mouse over image
Additionally, in this set you get an additional unpainted PE fret with details for the undercarriage doors and legs, plus lots of other small bits and bobs – I doubt that I'll use it all, I rarely do, but where the gain is worth the addition, it'll go on!
Here's what you get…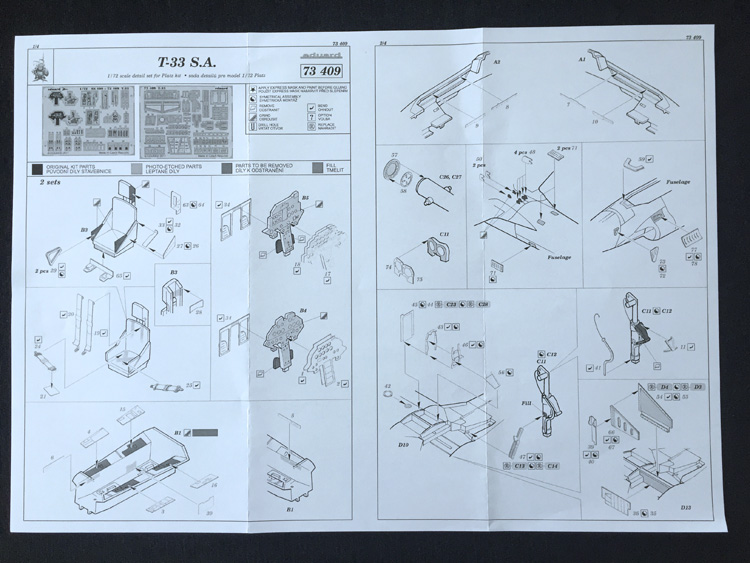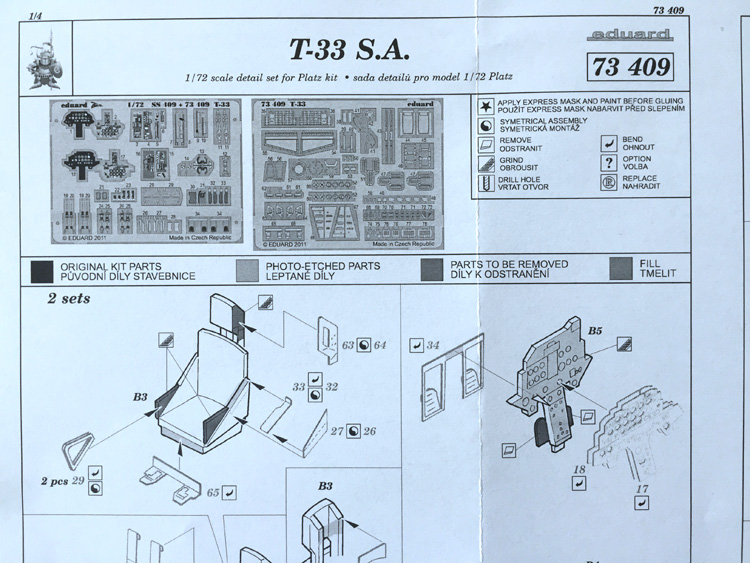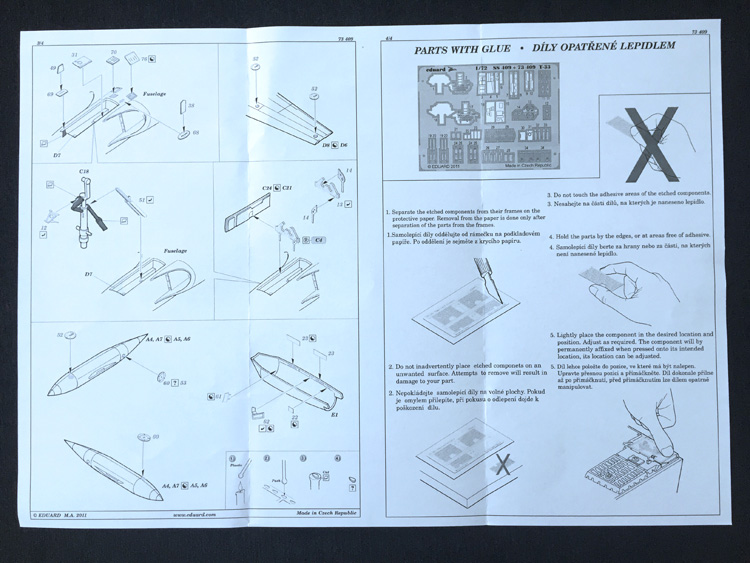 A quick look at the schemes I like best – there are many on offer in the kit – great quality too and I've decided on one of the following – which do you like best?
Drop me an e-mail with your choice and the ones that gets the most votes (from these 3, I'll use :) geoff@scalemodellingnow.com