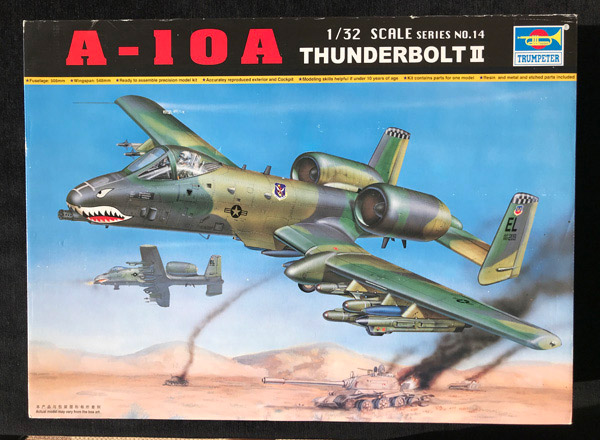 Feature Article by Geoff Coughlin


Intro thoughts and the plan
Well, it's certainly been a long time coming – something around 20 years on my reckoning!! It just never seemed the 'right' time as this was always going to be a huge modelling project – much like Dave C's awesome Trumpeter F-14D Tomcat that's just completing in your Aircraft-Build Now as I type. The plan, as with Dave's F-14D is to throw a lot at this kit in terms of accessories that I've acquired over the years.
The A-10 is simply one of my all time favourite subjects and the chance to build one in 1:32 is too much to bear and so it's time to just get on with it and stop procrastinating ;).
You just don't see many of these great kits built up and on display at model club meetings and shows and I can only think that it's the size of the completed model that may put some of us off – who knows? Unlike Dave C's F-14D, you can't sweep the wings back to make for easier transport and I'm already on the look out for a decent square plastic box to keep the finished model in and Office Outlet (formerly Staples here in the UK) will hopefully oblige.
The kit
I've completed a full in-box review for the kit as it comes in the box so take a look at that. I think that on balance, this is one of Trumpeter's better kits in their range and one of the earliest. It includes some great accessories like metal undercarriage units (much needed given the size of the completed A-10 kit). You also get a couple of resin engines too and I plan to include one of these in the build.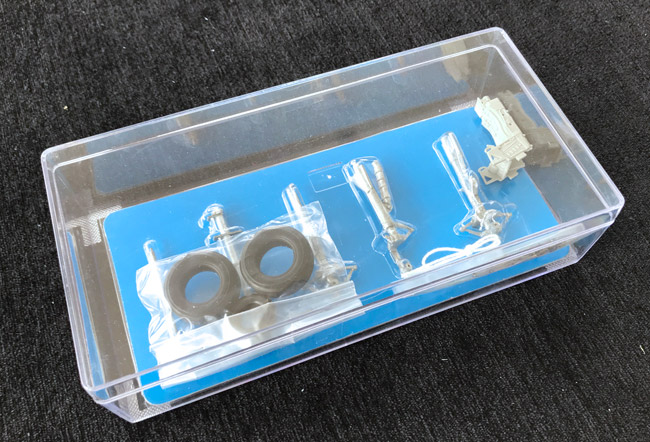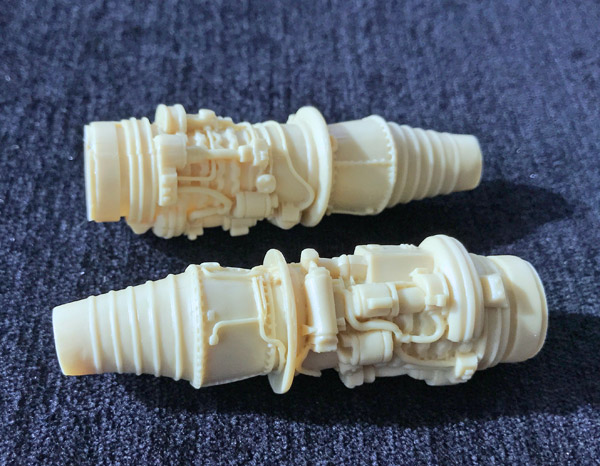 Accessories
Apologies for the fact that some of these accessories are no longer available, although many of you will have them slotted safely away somewhere – on the flip side other accessories have appeared more recently, so if you do decide to build this great looking kit, then check out what's currently available.
Here's a list of what I plan to include and although when it comes to it most of this stuff will be used, some additions may not go in, we'll just see how it goes. Much of that decision will revolve around what the kit will stand in terms of fit when the planned add-ons are included: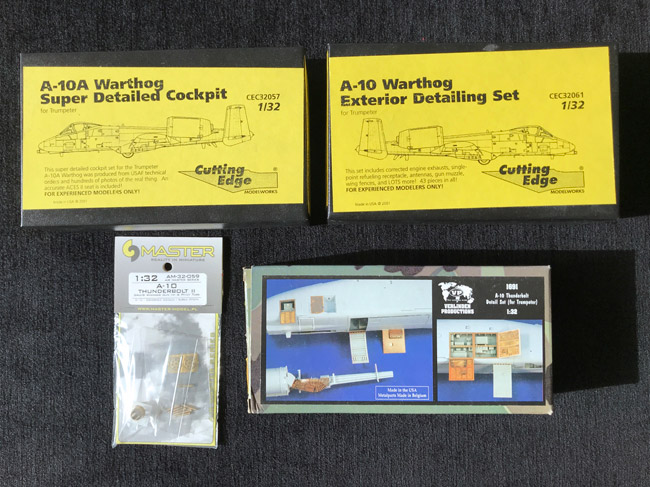 Cutting Edge:
A-10A Warthog Super Detailed Cockpit (CEC32057)
A-10A Warthog Exterior Detailing Set (CEC32061)
Master:
A-10 Thunderbolt II GAU-8 Avenger Gun and pitot tube (includes that great one-piece ventilated metal tip to the gun barrel)
Verlinden Productions:
A-10 Thunderbolt Detail Set (for Trumpeter kit)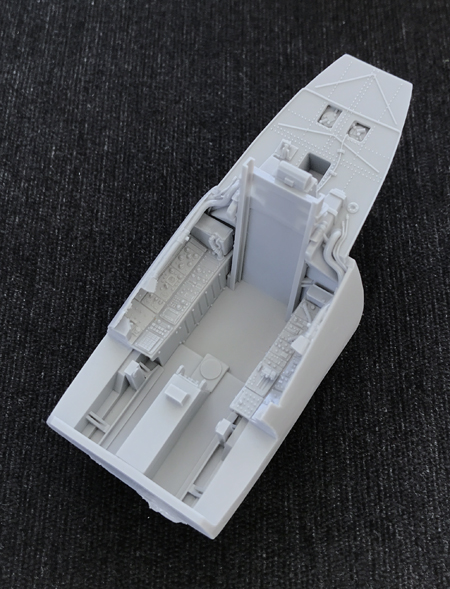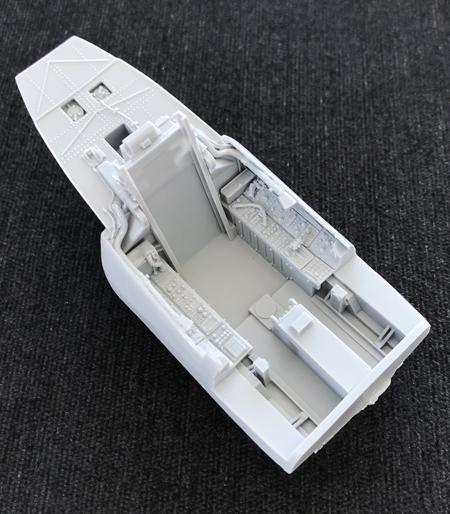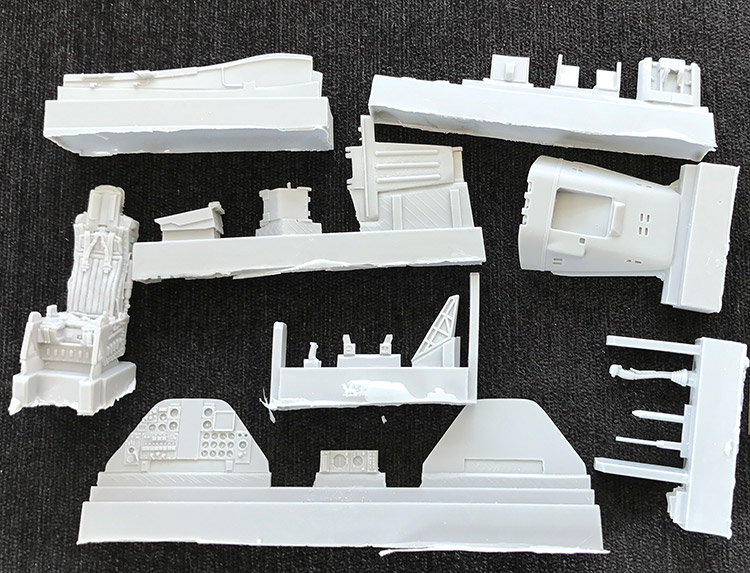 Decals
Keen to build a grey bird and so…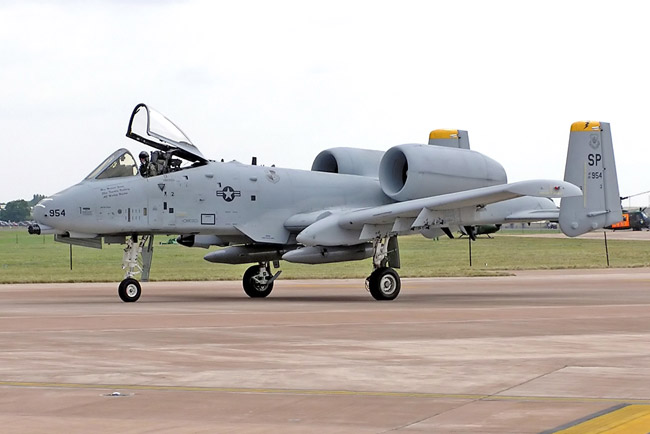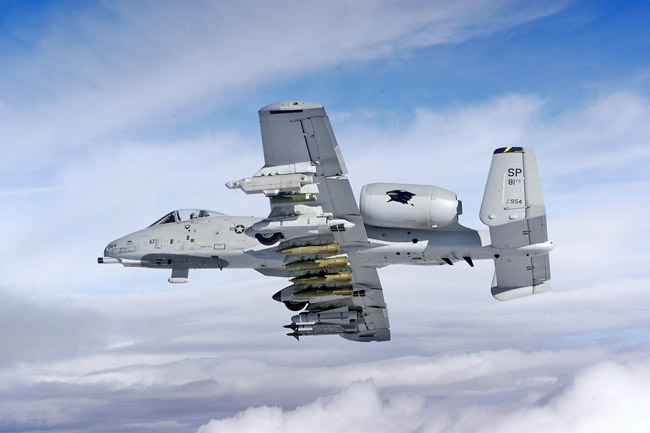 Eagle Strike decals:
A-10 Warthogs (32027)
A-10 Warthog Stencils (32029)
References
I'm lucky as over the years I have bought and collected multiple references for the A-10 Warthog. Here are some of the main ones I'll be using in this project: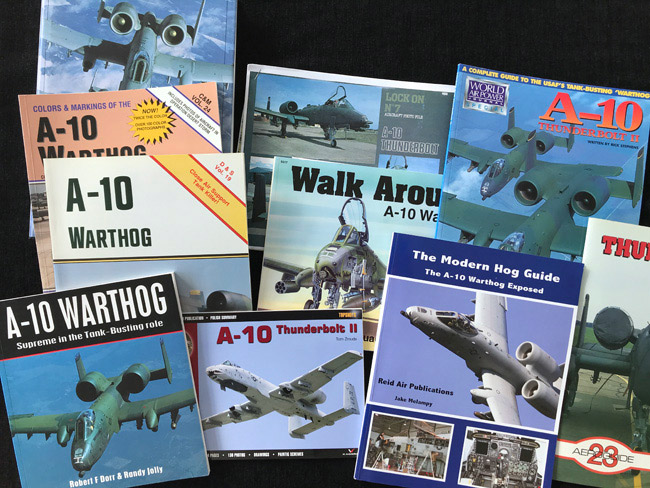 This Kagero Topshots 'pocket guide' for the A-10 Thunderbolt II is fantastic and if you are looking for an inexpensive reference that gives pretty much all you need in full colour try and get one of these – the series is a perfect one-stop-shop for reference.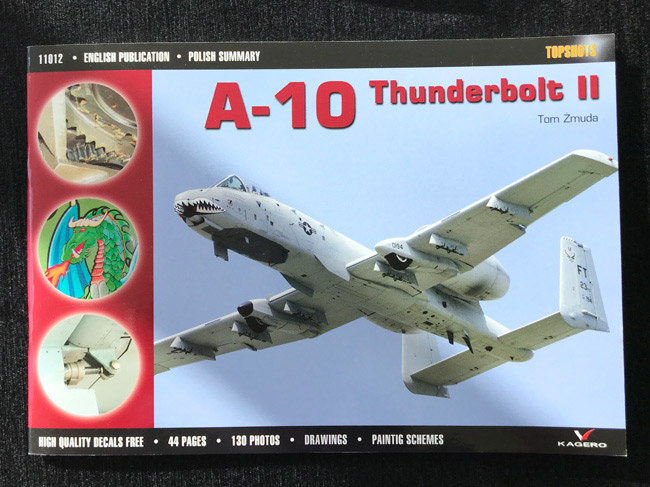 The Modern Hog Guide – The A-10 warthog Exposed by Jake Melampy (published Reid Air Publications) is also a great, in-depth reference.
Don't forget the internet too – some great reference there too, especially when looking for differences between the A-10A and A-10C cockpits that are similar, but different. I'll be building an A-10A.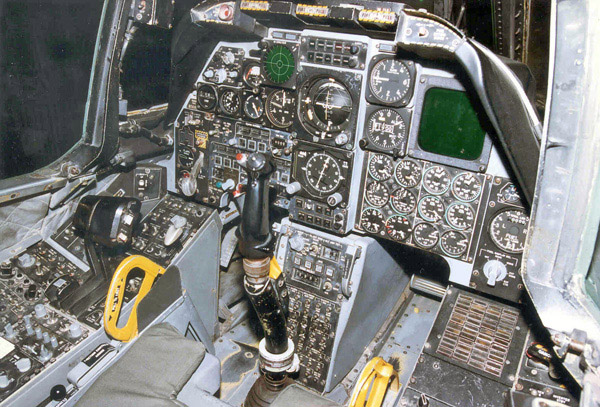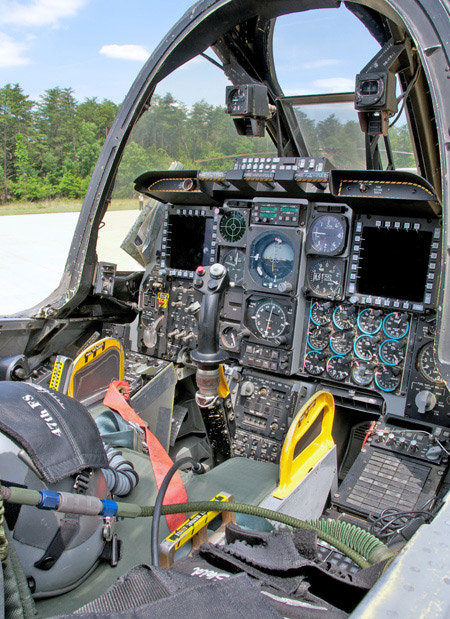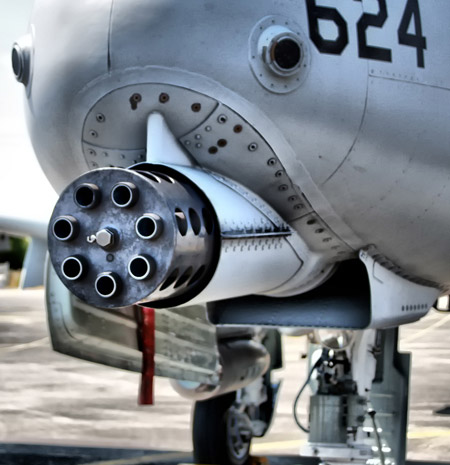 Weathering? What's the plan?
The A-10 weathers like any other operational aircraft and depending on what subject you are trying to represent, you have plenty of options from nice clean machines that usually attend airshows through to dirty, chipped airframes that display yellow zinc chromate primer and bare metal chipping.
My plan is to go for a bit of a halfway house on this – not as minging as the one in the accompanying photo…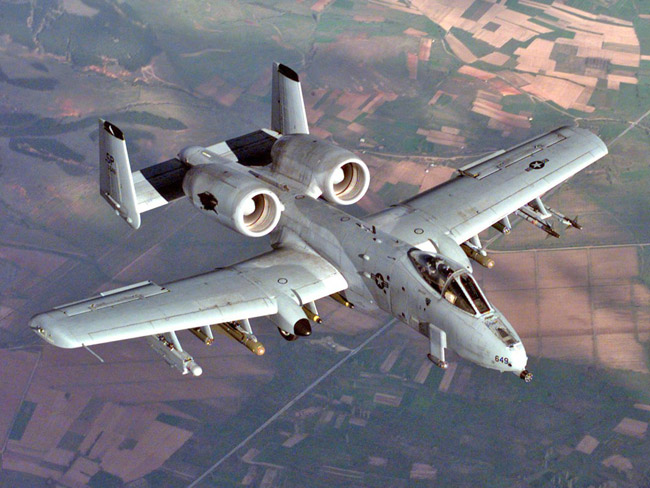 …but a subject that shows signs of wear and tear for sure…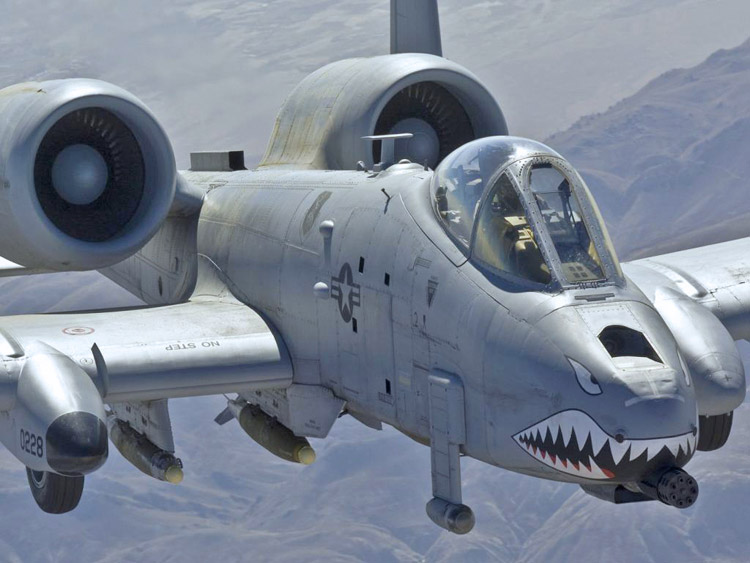 OK, so that's the plan as we go into the big IPMS Scale Model World Show weekend at Telford, UK this weekend (November 2017) :) can't wait for that and so next week the plan is to get stuck in – hope you enjoy the ride!?
Geoff C.