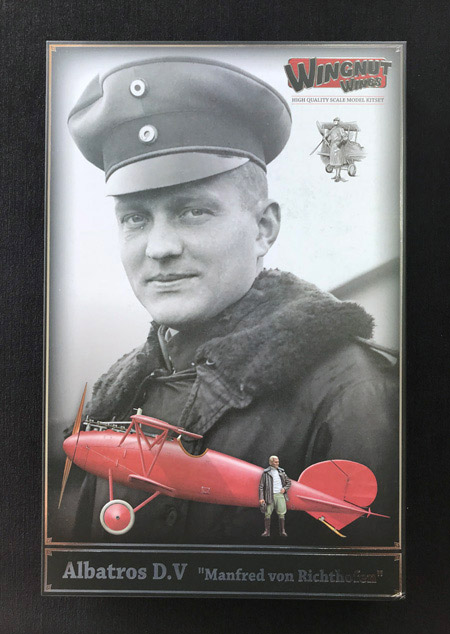 Full build project with Geoff Coughlin


Taking on a WWI biplane project – every step from box to display
That's what this project is all about – taking you through every stage of building a WWI biplane and so we'll be creating and showing HD Videos of all the main steps in a project like this and will include:
wood effects
metallic engine effects
rigging
detailing
painting
weathering
finishing
Background
---
VIDEO DEMO
---
So this is a chance to bring many of the techniques together in one in-depth build project and is as a direct response to several requests I've had for 'how-to' videos and help with everything from wood grain effects to rigging – especially rigging!
This project is designed to specifically help any modeller who:
wants to know how to tackle a 1:32 scale Wingnut Wings (WW) kit
has one of the WW kits and is unsure about starting it
wants to build their confidence in tackling biplane kits
wants help with how to rig a biplane
is interested and open-minded to pick up ideas and tips from someone who has built several of these kits before
As ever, what follows in this project is how I do these things – if you look at the other builds from other modellers you will see differences in how we approach different tasks – happy days! The more the merrier in my opinion because that will give you more options and I hope that at least one of them will help you move forward to create even better models that you can be proud of.
Before we get started, have you: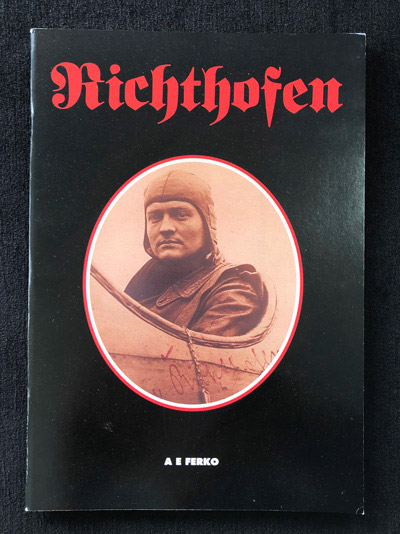 Target kit
For this build as you can see, we'll be building the Special Edition release by Wingnut Wings of their excellent Albatros D.V kit in 1:32. It features multiple schemes for aircraft flown by the famous Manfred von Richthofen – the "Red Baron".
See the video above for more on why I selected this kit…
The kit features crisply moulded parts and great levels of detail and so here's a look at everything that's included in the box. This is a special edition and includes a resin figure of Richthofen as well as a copy of the excellent book by A.E. Ferko "Richthofen" for reference.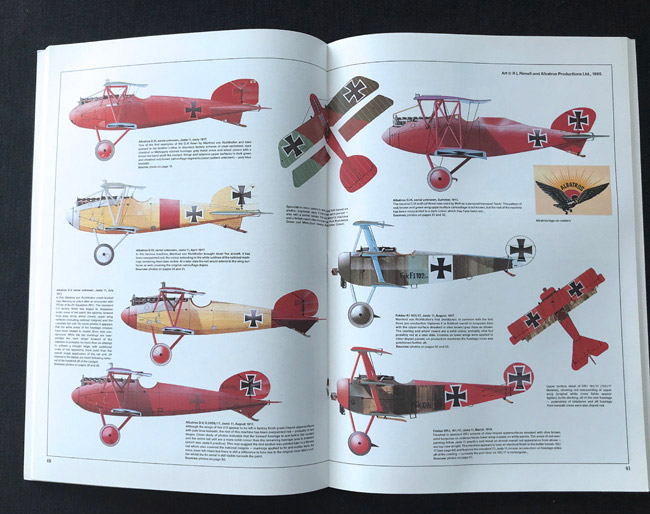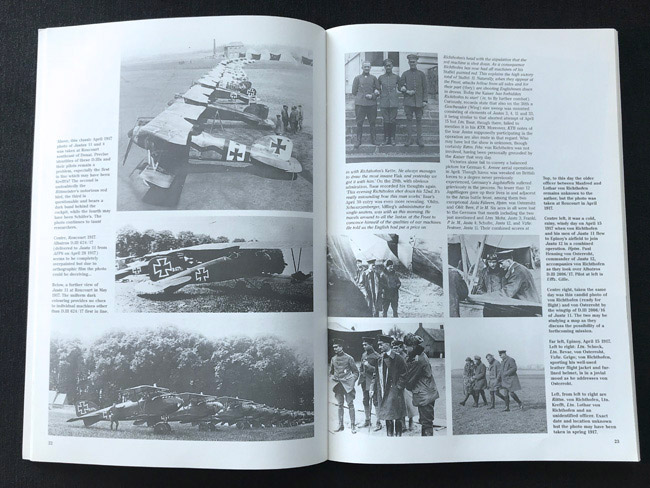 Here's what else is in the box:
And a resin Manfred von Richthofen…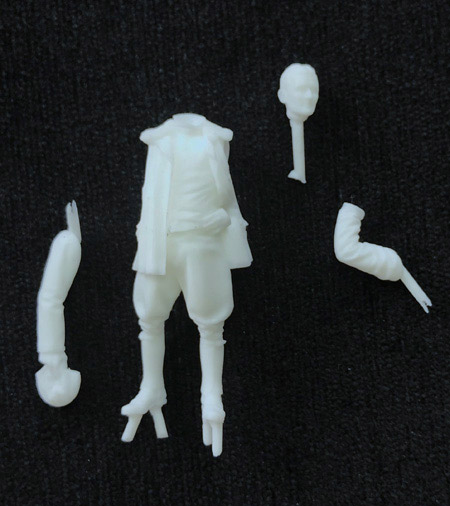 Well moulded clear parts…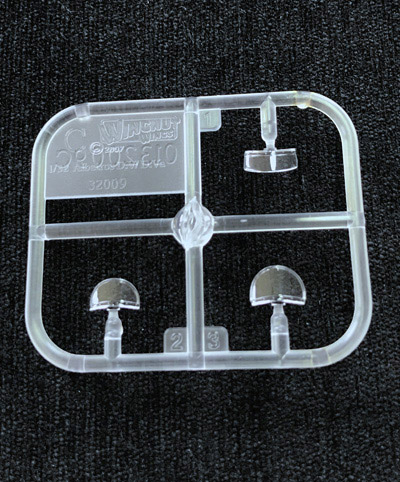 Photo etch…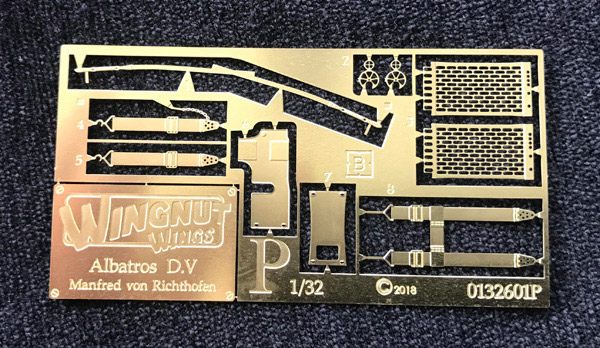 Kit instruction book
I say more about these WW instruction books in the video at the top of this piece but save to say they are excellent. Just follow the order given for each stage of the build and in my experience you can't go far wrong. That's more than can be said of most instruction booklets included in most kits by other manufacturers that suggest a ludicrous order and build sequence that's guaranteed to get you into trouble.
Decals
A good quality decal sheet is included and features markings for the aircraft show plus the usual instrument faces, stencils and national markings.
Having checked my preferred option for building an Albatros D.III (Option Bonus 1 of the WW sheet) in fact you need to buy the Roden 1:32 kit if that's the scheme you're interested in. I'll be going for one of the D.Vs included instead that can be built from this kit.