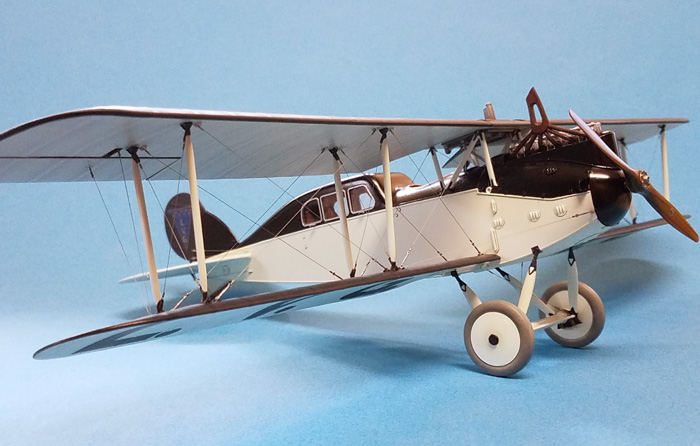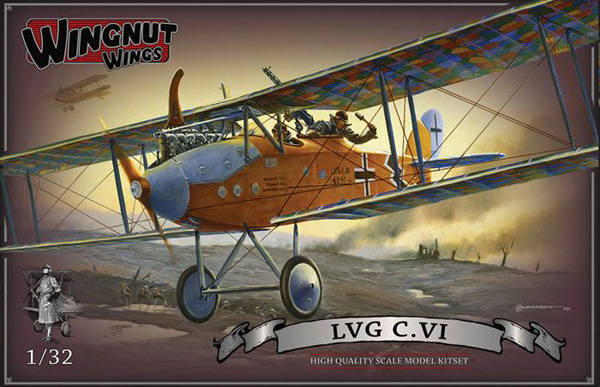 Feature Article with Mark Hamrick
I have been wanting to do a conversion of the LCG C.VI since the publication of Windsock Datafile #138 "LVG C.VI at War". This has been an ongoing project of mine for around five years now. I'll go ahead and get into some of the techniques I use to complete the conversion.
I started off with filling in the gun mount on the cockpit decking and the wireless hole in the observer's area floor.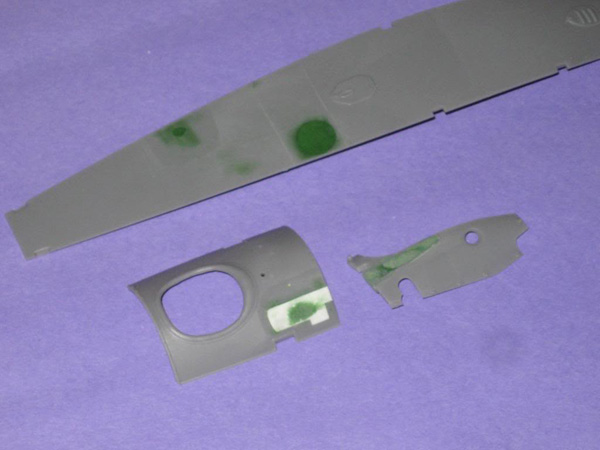 Next I used a scaled-up version of the profile on the back of the windsock data file to draw cut out and shape the passenger area decking to make a mould to vacuform over.