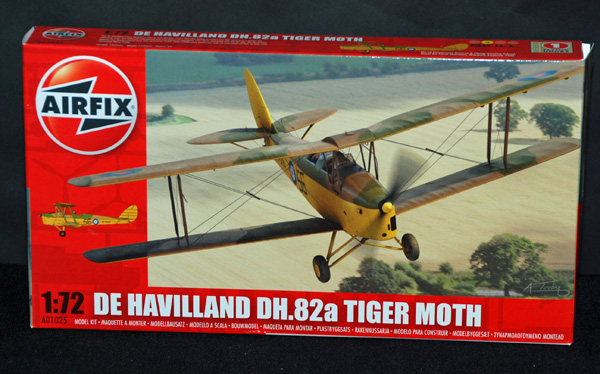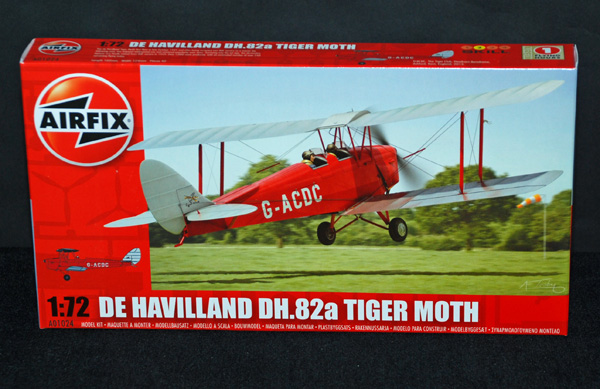 Short review by Dave Coward
Our thanks to Airfix for supplying our review sample. Get this impressive little kit here now at: www.airfix.com
Background
Rather than go into the background of the actual aircraft if you follow the following link you`ll get a full Here Now Review plus a brief history.
Aftermarket Extras:
Lyrca Thread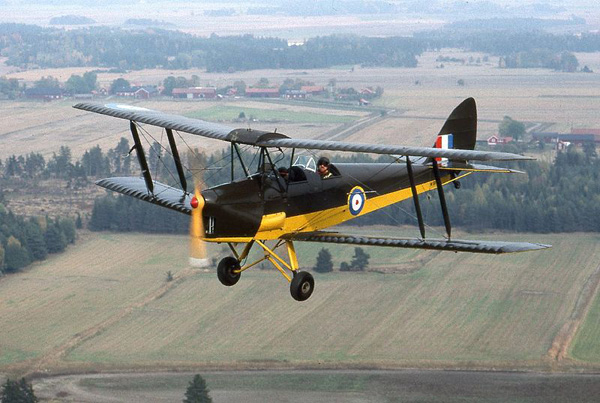 Introduction
Now I have to admit that 1:72nd isn't really my cup of tea but I was in need of a quick build of a Tiger Moth as a present and two of these had just turned up on Geoff`s desk. Question was which one to build then I decided it was just as easy to build the two together so off we go. This isn't intended to be an in-depth build – the Tiger Moth kits are easy builds with relatively few parts, so this is more of a 'quick-review'.
The first thing that you notice when you open the box is how small these kits are (now I remember why I like 1:32nd !!) but the detail looks nice on them and the lack of panel lines means no trenches; well nearly none and those that are visible are reasonably restrained.
The next thing I noticed is the lack of parts, well I suppose this is a small plane in a small scale so what else would one expect.
Bearing these facts in mind this was going to involve quick and simple building which was good as I was on a 48hr deadline to get at least one of them finished.