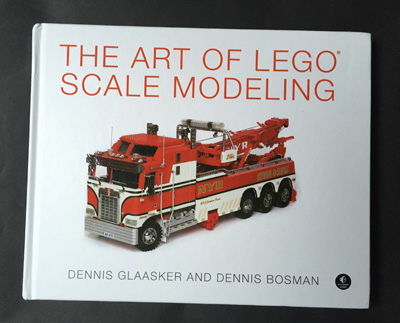 Authors: Dennis Glaasker and Dennis Bosman
Publisher: No Starch Press
Price around $29.95
Review by Geoff Coughlin (November 2015)
Many thanks to No Starch Press for supplying our review sample copy. Get this book now, plus many other great titles from their website – No Starch Press.
As John Cleese in Monty Python says… "and now for something completely different!"
This book is certainly different to the usual texts books and e-books we get in for review at SMN and come on, let's be honest – we have all had a go at building Lego from time to time? Correction… many scale modellers still love to have a go – I know this and my excuse is my teenage daughter, she simply loves getting and buying a big set each year.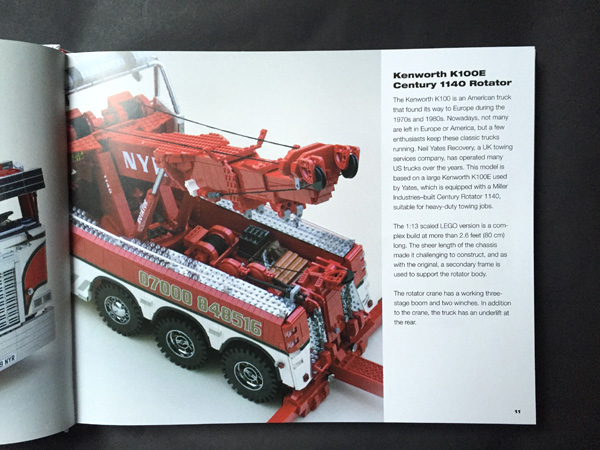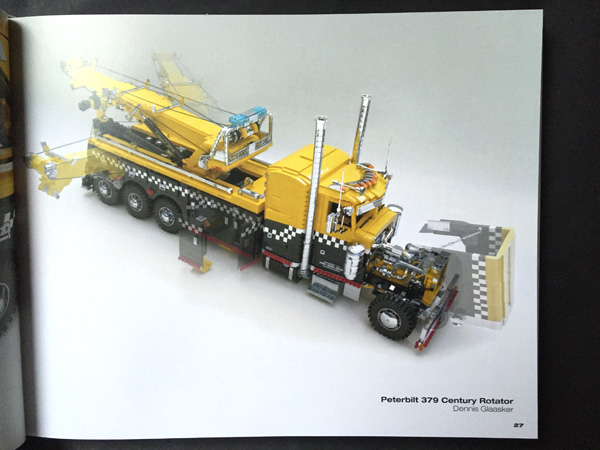 The attraction of Lego is Legion – arguably the most successful 'toy' every produced – till going strong after many years and this marks Lego out above so many other products. The fit of parts is so precise you know if it's Lego or an imposter immediately – this stuff just cries out to get building and be creative.
So… onto this book and well, what can I say? I simply love it – it's so inspiring and that's not surprising given that it contains some of the very best and most ingenious Lego creations my some of the best Lego builders across the globe.
View a detailed list of the contents.
I mean… just check out the F-4B Phantom II or perhaps one of the huge ships, racing cars or multi-wheeled heavy vehicles. You are simply left aghast at the results of these guys and what they have created.
This is definitely a coffee table book if ever was one – a book that I have picked up many times already and so has my daughter – wonderful stuff!
The pics will speak for themselves I hope, but what a present for any member of the family that likes has liked or will do so in the future anything Lego.
Geoff C.