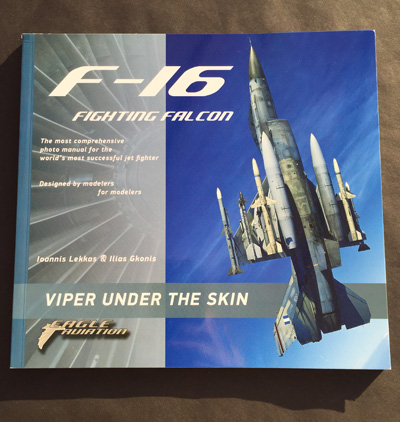 Publisher: Eagle Aviation
Author: Ioannis Lekkas with Llias Gkonis
ISBN: 978-618-81376-4-6
Soft back
100 pages
Full colour throughout
Over 400 high quality photographs in 'walkaround' style
Review by Geoff Coughlin (December 2015)
Our thanks to Yannis at Eagle Aviation for supplying our review copy – get this excellent photo reference book now.
If you are reading this and you are also familiar with the Daco-style of walk around reference books, then this is very similar in format and approach to those excellent titles.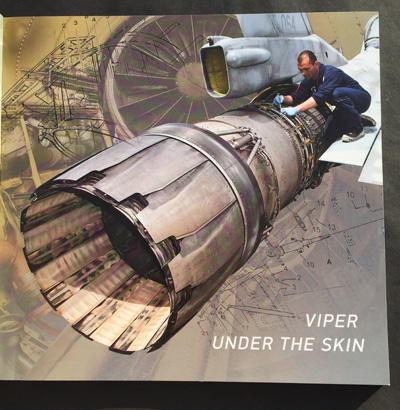 I absolutely love this style of book and this text in particular and agree with the author that this probably is the most detailed reference for scale modellers interested in the Greek AF F-16 Fighting Falcon. Of course, the vast majority of photos will also be applicable to other operators of the type although the focus of this book is on the F-16 in service with the Greek AF.
The author is an accomplished aviation photographer and inevitably this has given him fantastic access to the subject aircraft that makes for some spectacular photographs.
The coverage is breathtaking in its coverage – I reckon that just about every panel that could be removed for a photograph probably has and this clearly opens up some excellent detailing opportunities for modelling areas of the F-16 you wouldn't normally see.
Highly recommended
Geoff C.