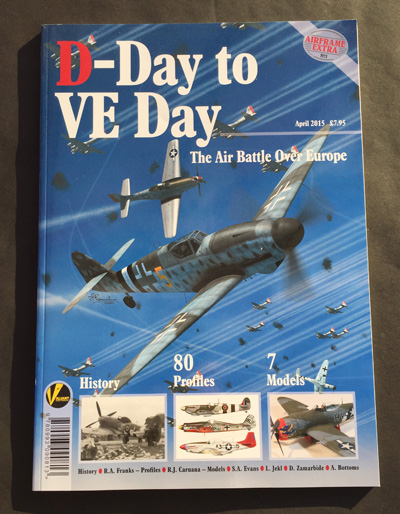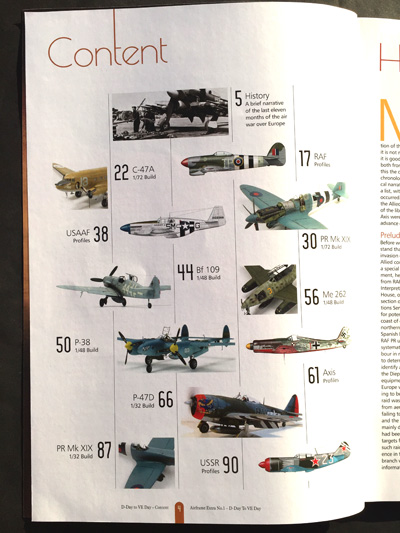 Publisher: Valiant Wings Publishing
Contributors:
R.A. Franks (History)
R.J. Caruana (Profiles)
S.A. Evans; L. Jekl; D. Zamarbide; A. Bottoms (Models)
Price: £7.95 GBP plus P&P
ISBN: 978-0-9930908-1-3
Review by: Geoff Coughlin (November 2015)
100 pages, softback, high quality art paper
Our thanks to Mark at Valiant Wings Publishing for supplying our review sample… Get this title here now
Here's a little bit about what is to become another new series from Valiant Wings Publishing…
Many scale modellers like to build subjects based on a theme or historical event. This series looks at specific areas and events in the history of aerial warfare. Each title will cover the history, detail of the protagonists, period photographs and colour artwork from Richard J Caruana. Specific kit builds in all three major scales (1:72nd, 1:48th and 1:32nd) from Dani Zamarbide, Steve A. Evans and Libor Jekl will commemorate each event that is covered.
What's useful about this kind of series is that it can help to get that mojo flowing again – if one model doesn't do it for you, then another just might – if you allow your mind to get going! You might get ideas for the models on show, or to create your own collection based on or around some of those presented or maybe just an idea for one of the types the guys have built – it matters not, what matters is that you are still building or get started again or maybe just start – good luck, you could do a lot worse than follow the very nice builds on offer here. the standards are very good but easily attainable with practice – after all, that's just what SMN seeks to try and do – motivate :)
Covers the last eleven months of the air battle over Europe from June 1944 to May 1945.
Historical narrative by Richard A. Franks
Selection of period images
16 pages of full colour profiles by Richard J. Caruana
50+ pages of specially commissioned kit builds:

Hasegawa 1:32 P-47D by Dani Zamarbide
Academy 1:48 F-5E Lightning
Hasegawa 1:48 Bf 109G-10 and Hobbyboss 1:48 Me 262B-1a/U1 by Steve Evans
Airfix 1:72 Spitfire PR MK XIX and C-47 Skytrain by Libor Jekl.
Recommended to all aircraft scale modellers
Geoff C.