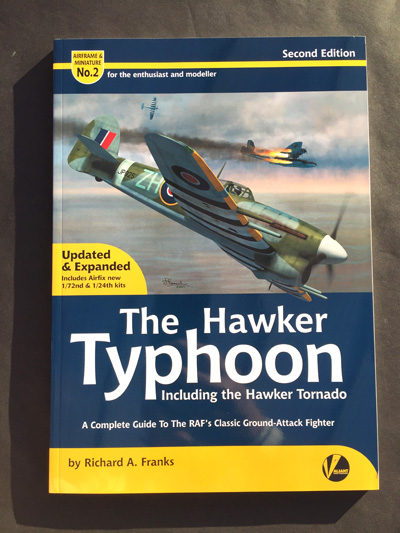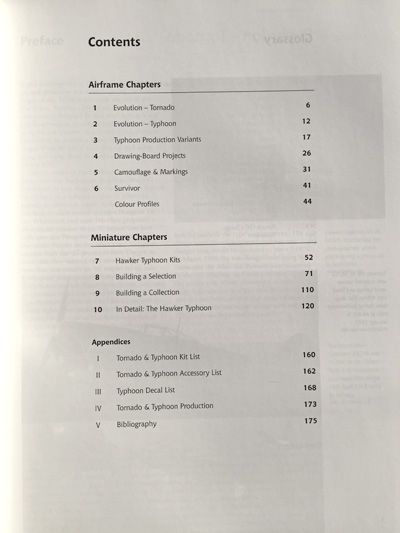 Publisher: Valiant Wings Publishing
Author: Richard Franks
Price: £18.95 GBP plus P&P
ISBN: 978-0-9930908-8-2
Review by: Geoff Coughlin (November 2015)
176 pages, softback, high quality art paper, expanded from First Edition
Our thanks to Mark at Valiant Wings Publishing for supplying our review sample… Get this impressive title via their website now.
It's really good to see this new and expanded Second Edition of what was a successful First edition. Great news because of the release by Airfix of their incredible 1:24 scale model and soon to be released 'car-door' Mk.I scheduled for 2016.
As VWP say, "… it seemed right to make this book available once again".
In addition to the original contents it contains:
Extra pages of walk-around images and technical diagrams
Extra 1/72nd full kit builds by Steve A. Evans of the Brengun and new-tool Airfix kits. These have been specially commissioned for the book.
A specially commissioned build of the 1/24th scale Airfix kit by Daniel Zamarbide.
An extra 48 pages of content in total
Specially commissioned new front cover artwork by Jerry Boucher.
The Hawker Typhoon first edition contains and is again included here:
128 pages packed with vital information that no active aviation modeller should be without
40+ pages of technical information
20+ pages of walkaround images and technical diagrams
5+ pages of camouflage and markings
25+ pages of model builds and modelling information
200+ photographs including wartime images
Colour side views and four-views by Richard Caruana
3D isometric views of all variants by Jacek Jackiewicz
1:72, 1:48 and 1:32 scale full kit builds
A full set of fold-out 1:48 scale plans
Recommended to all aircraft scale modellers and represents excellent value for money.
Geoff C.