Published by: AK Interactive
Author:  Mig Jimenez and Carlos Cuesta: Edited by Fernando Vallejo
Soft Cover Magazine
Review by Bill Curtis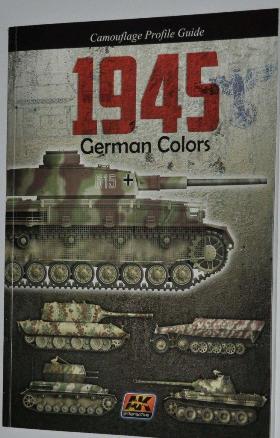 Initial assessment…
This is the first book from AK Interactive that I am aware of and as the advert say s it does what on the cover. This is a book of colour profile of late German vehicles which include Tanks, Assault Guns, APC and soft skins. There is also a section on the 1946 era which has become very popular of late. If you are looking for a book that specifies period photos or the history this is not a book for you.
The volume which is A4 size starts with Mig giving the idea for the book and explaining how the colour profiles were arrived at and some colour chips are included to demonstrate the light and shade so being able to compare with photographs. The way this was achieved is demonstrated with an original picture and then three different profiles at various stages of the determination process. The profiles number 142 in beautiful colour side profiles followed by the "what if" 1946 section with 27 more plates. I believe that a lot of care and attention has been paid to getting as near as possible to the "correct" colour and layout as is possible by people with an artistic background and study of relevant documents to back up the artistic eye.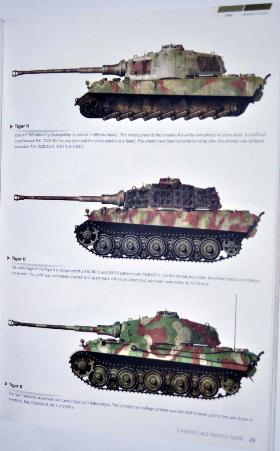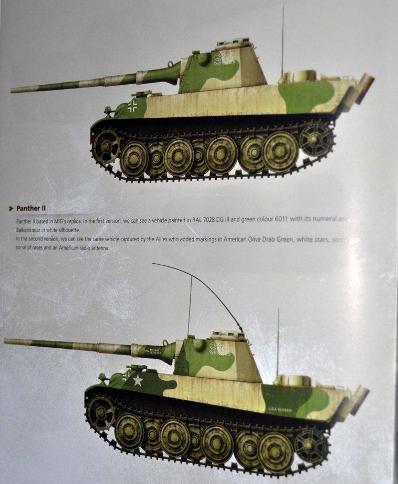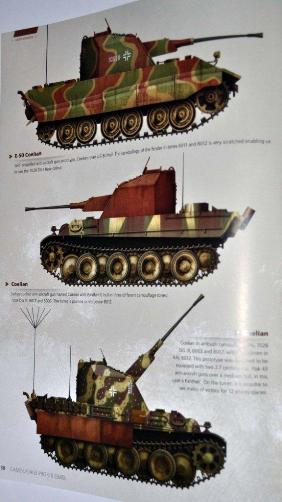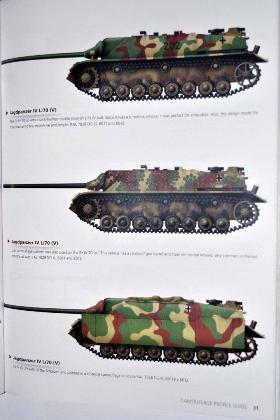 Each profile has a caption which gives the paint ref and some go further with a little more information on the vehicle user and placement. I would have like to see more of this info with each profile.
The book makes no mention of primers in any way and this is a bit of an oversight but perhaps this will be covered in a further volume.
The profiles are excellent, even down to the shadow and dust of the original, if the original was damaged then, so is shown the profile. I think this is probably the best colour profile book I have seen and hope AK has more to offer in the future.
Very Highly Recommended  
Purchased from http://www.ak-interactive.com/inicio/
Bill C.