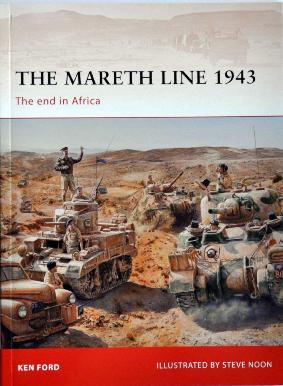 Campaign Series 250
Author: Ken Ford
Soft Back | ISBN: 978-1-78096-093-7
Review by Bill Curtis
Our thanks to Osprey Publishing for supplying our review copy. Get this good reference book here now at: www.ospreypublishing.com
Initial assessment
This is another book in the Campaign Series and follows the same format as other volumes in this series. This volume is 96 pages long including the index and has mono chrome pictures, colour pictures, maps and colour plates all of which are well done.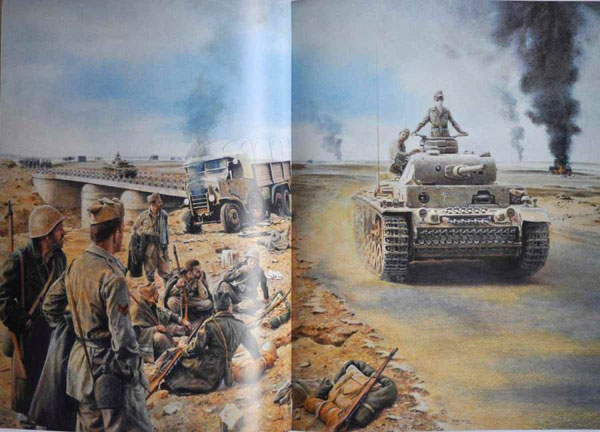 The contents of the book are divided into eleven sections which are as follows:
Origins of the Battle
Chronology
Opposing Commanders
Opposing Plans
The Pursuit after EL. Alamein
The Mareth Line
The End in Africa
The Battlefield Today
Further reading and bibliography
Index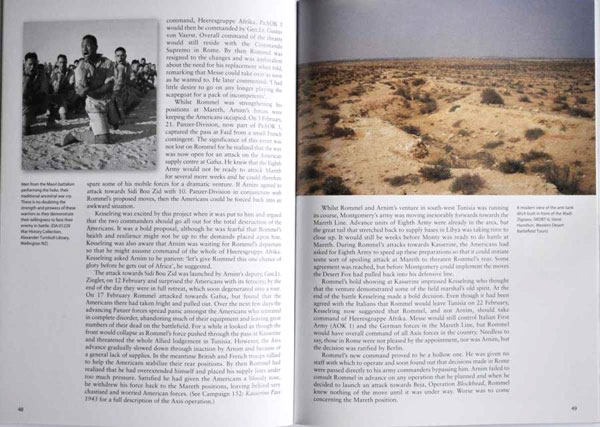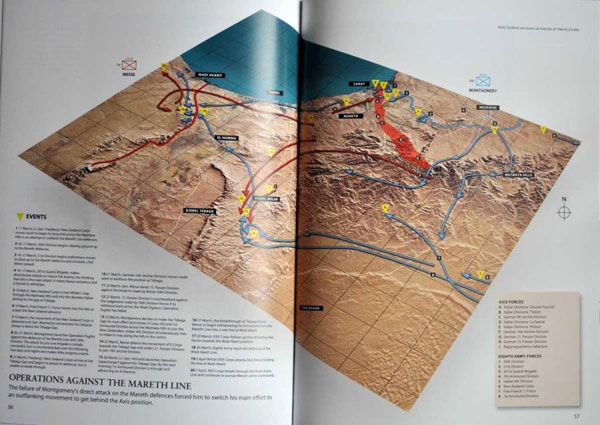 This is one of the lesser known campaigns of the Second World War and Osprey is to be commended on choosing this as a subject to explore. The narrative starts with setting the scene and is followed by a chronology and the opposing commanders. The time is November 1942 with the breaking of the Axis forces at El. Alamein and is followed by the German and Italian retreat with the Allies chasing and the fighting as the Axis stood to fight before retreating again. The narrative shows that Rommel was disenchanted with the situation and was exhausted with the doomed campaign, which finally saw his recall to Germany through ill health.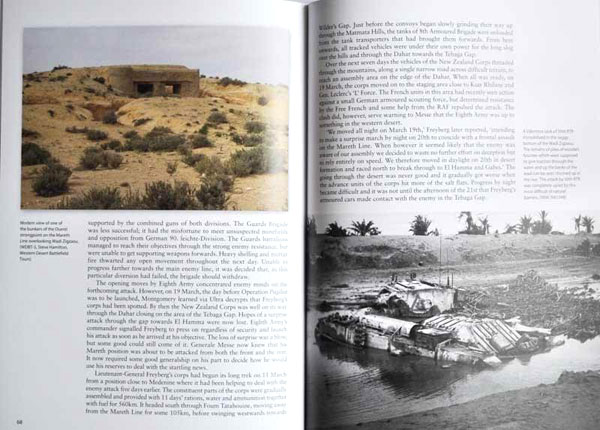 The author is not impressed with the handling of the follow up after the El. Alamein battle, although Montgomery had handled the set piece very well, the fluid nature of the chase was not done with the dash and assertiveness required to finish off the Axis forces. This led to the battle of The Mareth line where the Axis dug in and even built concrete fortifications which can still be seen today. By now the United States had invaded and a joint action finally brought the African adventure to an end.
Conclusions
This book deals with the African campaign after El. Alamein with the Mareth battle taking up only a small portion of the book with the chapter dealing with it seemingly a trifle rushed. Having said that, this is a valued volume which is well written, with excellent graphics and some very useful colour photographs of the actual desert landscape. I believe this to be a book of interest to the historian, as a quick reference, and to the modeller for the historical information, the photos and finally to the general reader.
Recommended
Bill C.