Author: Jose Fernandez
ISBN: 978–83–61421–21–4
Review by: Jamie Haggo
Available from all good bookshops at £13.99, or £15.50 direct from the publishers: 3 Gloucester Close, Petersfield, Hants GU32 3AX Tel: +44 (0)1730 300795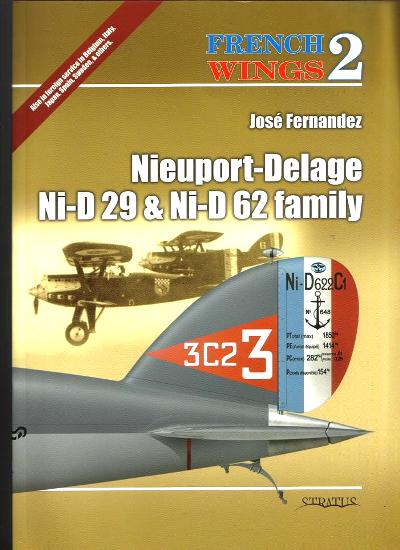 Our thanks to Mushroom Model Publications for supplying the review sample.

This is an obscure subject, but don't let that fool you, this is a stunning book.
Packed full of period photographs, it's amazing how common this aeroplane actually was. Widely exported during the inter war years, it was usually painted in an array of bright gaudy colours, as well as camouflaged examples, which has resulted in some of the best colour profiles I have ever seen.
Chapters deal with all nations who flew this aircraft and I learnt an awful lot just flicking through.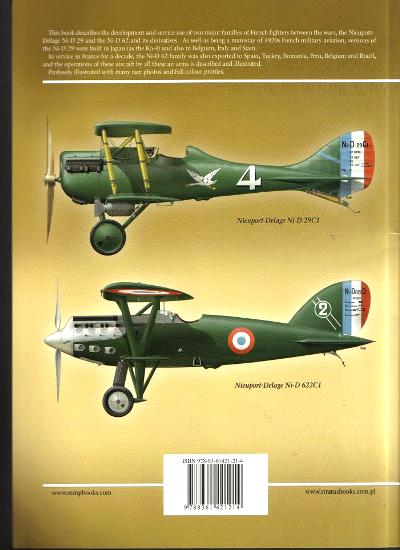 Azur certainly produce models of the types, however I really hope that Wingnut Wings expand their range to inter war and cover this subject, or Silver Wings have a stab at it.  This aeroplane has model kits and some decal sheets too, so several possibilities are there for you to explore.
Recommended to all inter war and bi-plane fans.
Jamie H.