Published By: Osprey Publishing
Author: Alex Clark
ISBN: 978–1–84908–414–7
Availability: Available from all good bookshops at £19.99 (US $39.95, CAN $45.00) or direct from the publishers.
Format: 190 pages; spiral bound inside a hard-back cover; full colour throughout; profusely illustrated. Index at the back.
Review by: Geoff Coughlin (Dec 2011)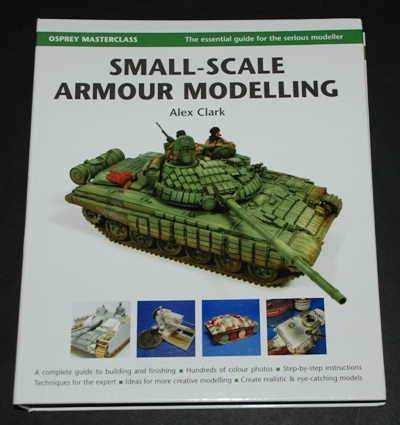 Our thanks to Osprey Publishing for supplying our review copy.

I was lucky enough some years back to get the chance to write the Luftwaffe WWII Fighter Modelling title in this Osprey Masterclass series, so when this new package turned up I was keen to get straight into it.
Immediately impressing is the format, which is now spirally bound inside a hard-back cover; much easier to use and, in the smaller square size, even easier to use at your workbench.
It's immediately apparent that the title will appeal to all levels of modeller interested in building and finishing armour models. This is what you get in each chapter – thoughtfully colour-coded for ease of reference:
Tools and materials
General construction techniques
Advanced construction techniques
Painting and general finishing techniques
Painting – advanced finishing effects
Presentation
Gallery
Further reading and references
Index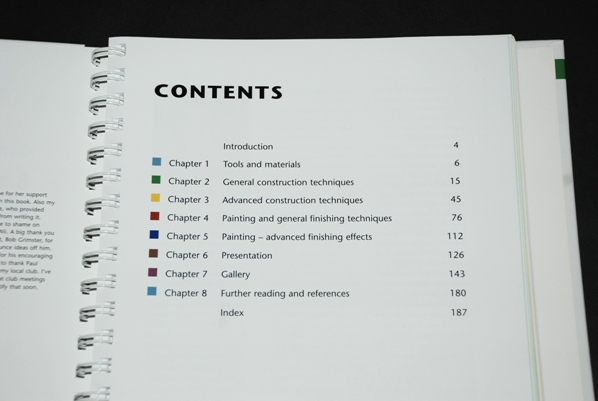 As someone who knows little about armour modelling, I wanted to review this book to see if the whole subject made any sense at all and I am pleased to say that it does! I already have most of the tools suggested, but depending on how long you've been at the hobby you may need some additions like motor drills and the like.
The whole title is bang up to date in terms of materials and tools including how to use Mig pigments, washes, metal gun barrels, etched metal folding tools etc.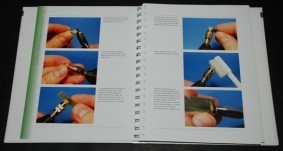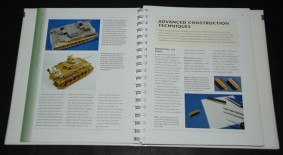 Furthermore there are numerous hints and tips and as author Alex Clark is a well respected, experienced armour modeller all of these are tried and tested and, therefore, highly useful.
In terms of advanced techniques, these are well catered for with how to cast your own parts and full use of photo-etched metal parts, as well as scratch building techniques.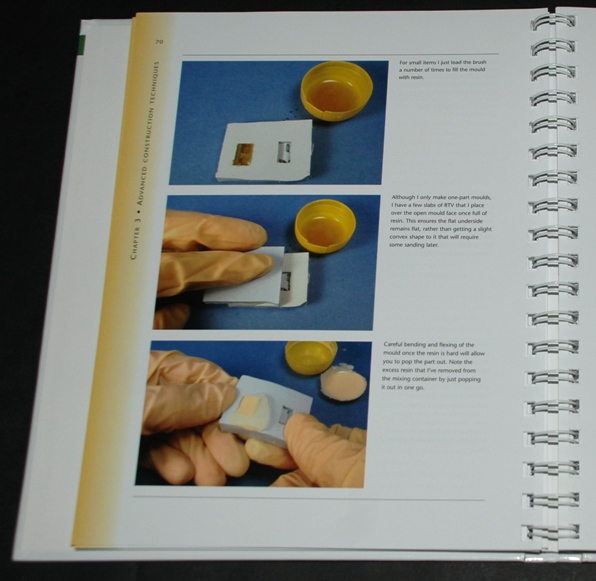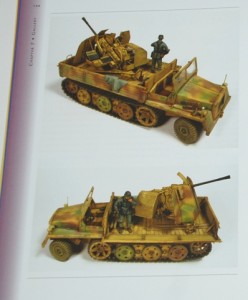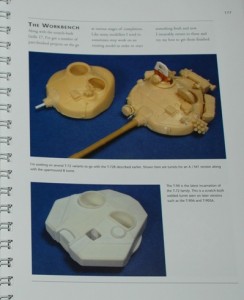 The chapter dealing with displaying your model goes into some good illustrated detail about how to make your own realistic base with groundwork, paint and weather it.
You'll also find a very useful section on photographing your models, with some very helpful advice and trouble-shooting.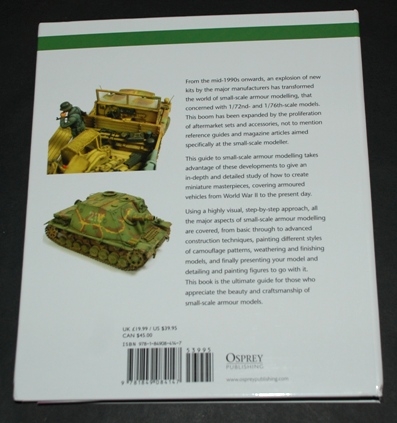 Personally I love this book and its format has a lot to do with that, making you want to keep picking it up and referring to different techniques and approaches. I suspect that it will be very popular.
This book has inspired me to have a go at Armour modelling… it's really now not a matter of if, but when!
Highly Recommended.
Geoff C.