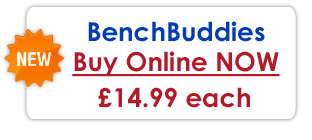 Introducing a New Series of Reference Books – Bench Buddies! Created for you by Scale Modelling Now : All cost £14.99
After the huge success of our growing Photo Reference Library, SMN Editor Geoff Coughlin has launched a new series of 'Bench Buddy' books that will provide you with the ultimate modelling reference right at your finger tips! A number of requests have come in asking if the photo sets can be available in hard copy (and not just to subscribers) and so this is what is behind this new series. All the books in the Bench Buddy series offer images available in the SMN Photo Reference Library but at least now, if you want a fantastic walkaround reference to place on your work bench while you work, look no further, your BB is here! And we are open to any suggestions for new reference books so please get in touch with us.
Comprehensive walkaround reference books
Your Bench Buddy sits there on your workbench for you to access all the reference pics you'll need
Inside and out coverage
Virtually all images unique to SMN
Fantastic value for money
High quality glossy art paper
A4 format
Soft back
Ideal for all scale modellers and anyone interested in the anatomy of the type
Built around the huge Scale Modelling Now photo archive
Full information on all the Titles and how to purchase are available here…
Current Titles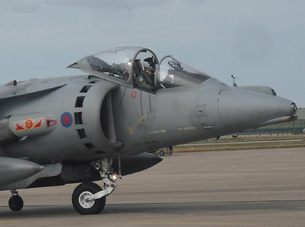 Harrier GR-9 – Bench Buddy No.1
This new book contains around 90 high quality walkaround reference images covering all aspects of the famous BAe Harrier GR-9 – inside and out. Full cockpit coverage, plus external airframe – all the areas you want to see and know about when building a model or working on any Harrier GR-9 project.
---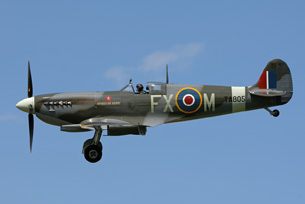 Supermarine Spitfire Mk.IX – Bench Buddy No.2
This is a great scale modeller's walk around reference for the Supermarine Spitfire Mk.IX. All aspects of the airframe, Rolls Royce Merlin engine and cockpit are featured.
---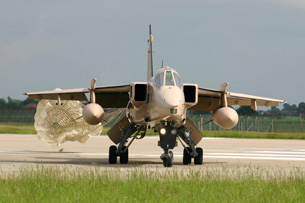 Jaguar – Bench Buddy No.3
Contains around 86 unique walkaround images of the famous SEPECAT Jaguar combat aircraft. Comprehensive cockpit coverage, plus airframe and undercarriage as well as some stores fitted to the aircraft in RAF service. Almost all images are unique and previously unpublished by anyone other than Scale Modelling Now.
---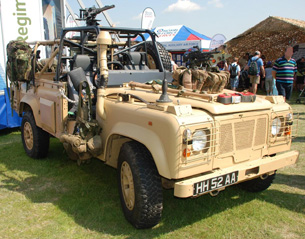 Landrover Defender Wolf WMIK Bench Buddy No.4
Walkaround reference source for all scale modelling and reference projects. Many internal and external photographs in high quality colour, covering just about anything you can see.
---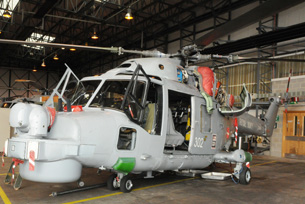 Lynx HMA Mk.8 No.5
Lynx HMA Mk.8 – Bench Buddy No.5 in series. This title contains 61 high quality walkaround images featuring the internal and external details of this state-of-the-art Royal Navy helicopter.