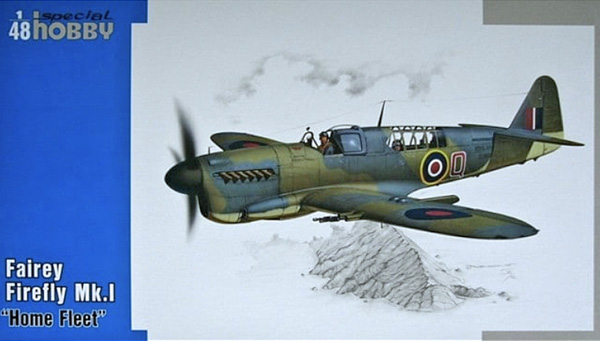 Full Review with Calum Gibson
A note from Geoff C…
A really warm welcome to Calum G with his first contribution to SMN and a very impressive Fairey Firefly Mk.I from Special Hobby. He's achieved a great finish and I'm sure you are going to enjoy his journey with this kit. Here's a quick look at how it all turned out…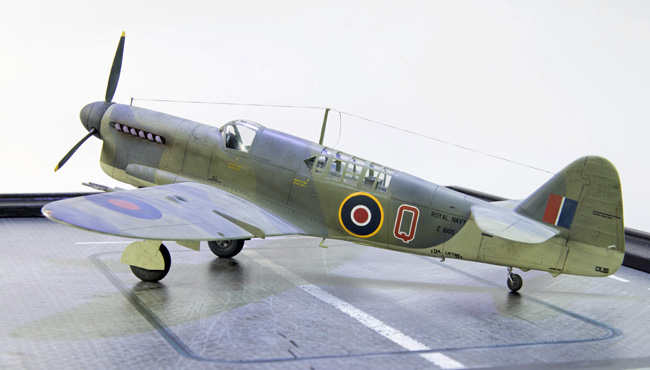 Over to you Calum…
---
The Special Hobby Firefly Mk.1 took my fancy at a swap and sell a few years ago as it offered a RNZN piloted aircraft as an option in the box and it was in the attractive RN Dark Slate Grey and Extra Dark Sea Grey scheme.

Prior to the build I grabbed the Barracuda prop, wheels, Master Model barrels and a few Barracuda vac form canopies (ok more than few). I also picked up the Eduard Steel Seatbelts although these were for the Trumpeter kit, not that it should make a difference.
After a pleasant few hours snipping and gluing, I had the basis of the cockpit. It looks pretty good in bare plastic.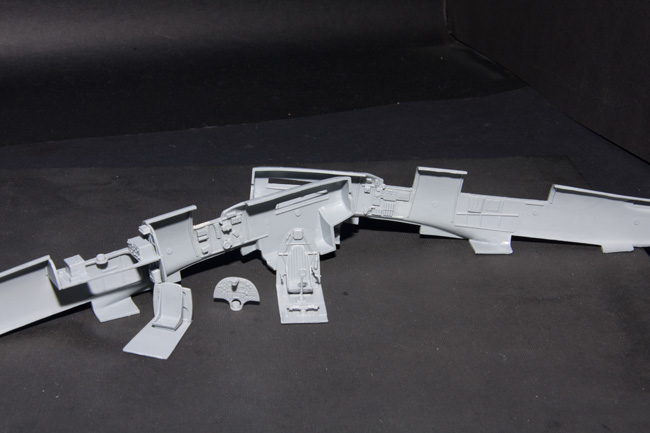 And a few hours more and I had a nice cockpit. Bar the Eduard Steel belts this is all from the box and the detail is pretty nice.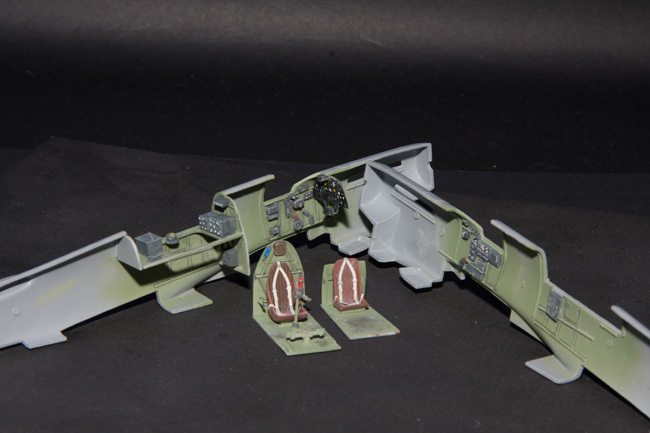 The instructions are a little vague although cmkkits.com has some build pictures that help and there's nothing that will challenge most people.