Publisher: Osprey Publishing
Author: Stephen Manning
Softback
ISBN: 978-1-78096-506-2
Review by Bill Curtis
Our thanks to Osprey Publishing for supplying our review copy. Get this good reference book here now at: www.ospreypublishing.com
Initial assessment
Another in the weapons series from Osprey with it standard format comprising 82 pages divided into seven chapters as follows:
Introduction
Development, a British breech loader
Use, The rifle of an expansionist decade
Impact, Icon of the height of Empire
Conclusion
Bibliography
Index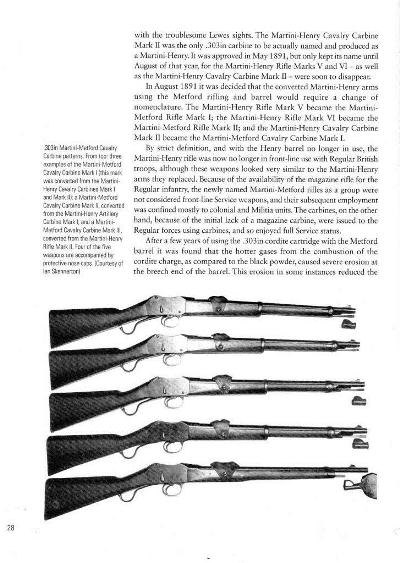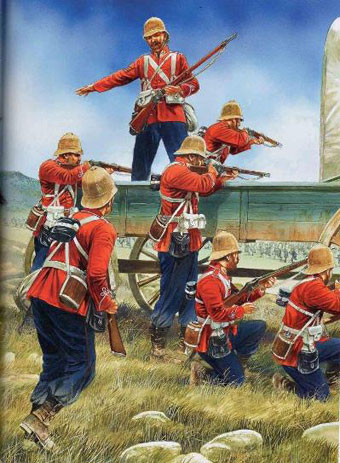 The Martini-Henry was the British Army's first purpose designed breach loader, which was a replacement for the Snider-Enfield conversion; the Martini- Henry had a flatter trajectory and was more accurate. With the falling block action the Martini-Henry was the ultimate evolution of the single shot British military long arm. It came into being as a direct response to the Prussian Dreyse needle gun which demonstrated a faster loading, improved accuracy and range.
Introduced into service in the mid 1870's, it found fame in the hands of the British Army at the zenith of imperial campaigning from Afghanistan to Zululand (1679) and the Sudan/Egypt (1884-85). This weapon soldiered on well into the 20th century (Opening of WWI) with colonial troops and due to its longevity in service and accuracy is now a collectable item found in museums and private collections being highly prized by shooting enthusiasts.
This volume features full colour artworks, with firsthand accounts and is written by an authority on Victorian era warfare telling of its impact on the battlefield.
This is definitely a weapon that had an impact on the battlefield and made a difference as this weapon could be fired and reloaded from a prone position giving the infantryman more protection and another firing position to either defend or attack.
I think this book will interest modeller's, war gamers, and enthusiasts as an overview of this rifle and its usage.
Highly Recommended
Bill C.