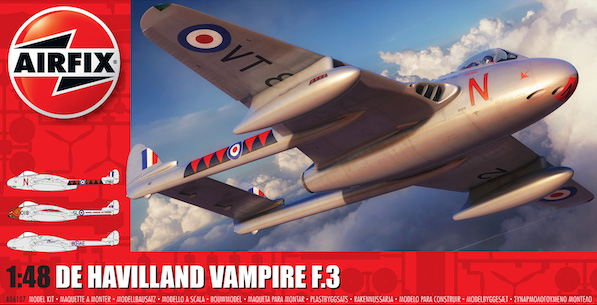 Full Review with Dave Coward
Background…
There are other builds of this kit in SMN such as Calum G's very nice RNZAF aircraft and I encountered many of the same issues but I did resolve them in slightly different ways so hopefully this build in conjunction with the others will make your build of this model a lot easier.
Here are a couple of pictures of what my finished model looks like.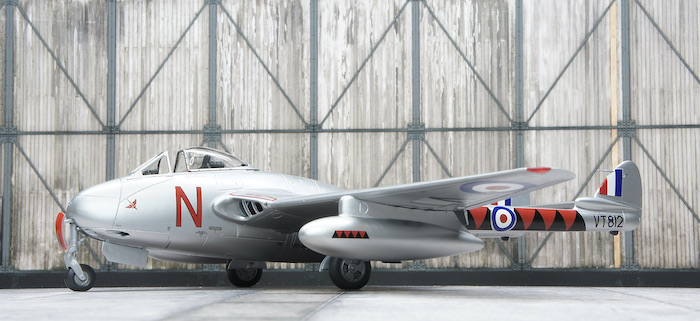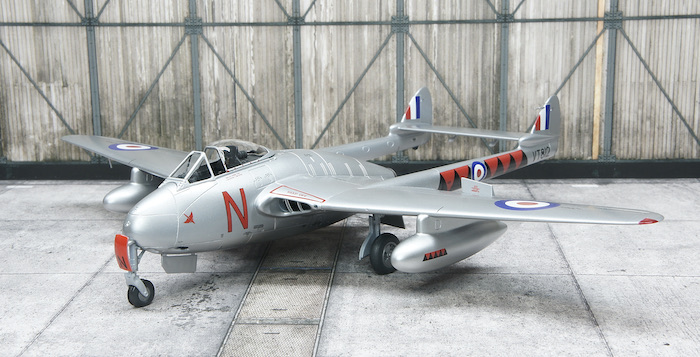 Construction…
The kit has 3 options, all of which give the modeller a nice finished subject but I opted for the RAF option for no other reason than I just liked that scheme!