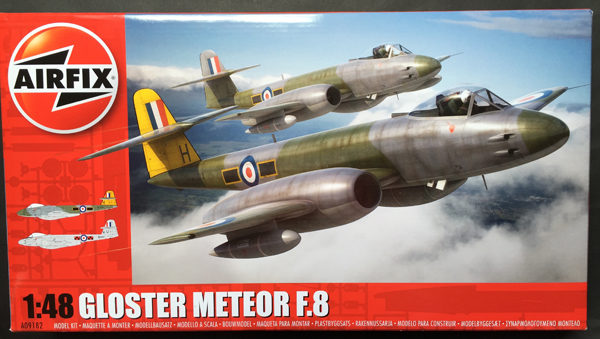 Review by Geoff Coughlin
Did you see my Box Review in Here Now?
If not, take a look at exactly what's on offer with this kit from Airfix in Here Now.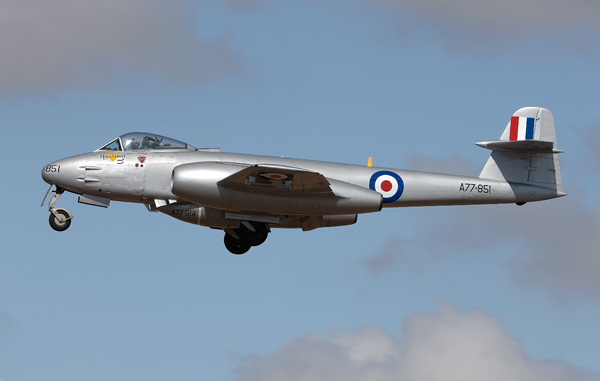 So, what's the plan?
Simple really, just build this model straight from the box and see what you can make with what's supplied. Inevitably, we will bring you further builds of this kit in due course, and, as they say, this one is hot-off-the-press as I type these words – just 2 days since I bought and received the kit soon after launch. I want to bring you the full build as soon as possible so that you can see what all the fuss is about and how it does in fact go together, plus offer any advice, hints and tips for your own build, should you go and buy it – it's that simple really and I hope you enjoy my efforts that I want to share with you.