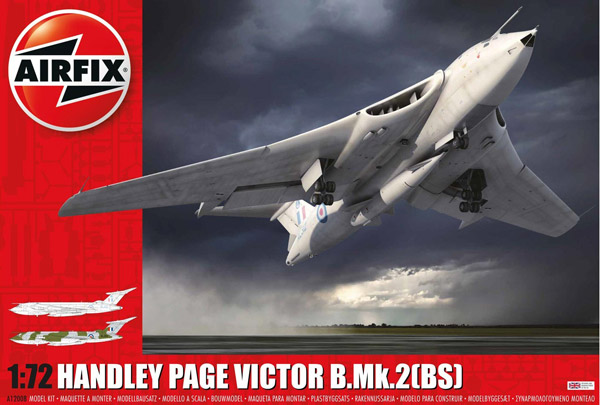 Full Review by Dave Coward
A note from Geoff…
It's great to be able to bring you our second full build review of this important release from Airfix. Dave has finished his project and so here are a couple of photos to show you how it turned out – very well I think as it happens… Nice work Dave!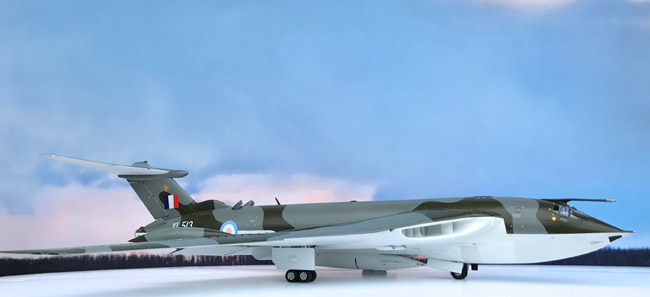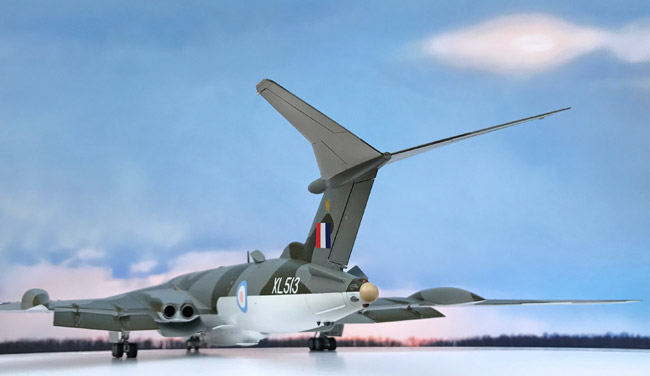 Aftermarket parts:
• Eduard masks
• Euro Decals (Fantasy Printshop) ED-72100 RAF Handley Page Victors
Background
I originally planned this as a quick build alongside James V's build in Aircraft-Finished Now-Airfix but it ended up taking a bit longer than I planned as it was quite a big project in the end. I won't go into the back ground behind the actual aircraft here as plenty can be found on the net but I'll stick to my thoughts on how the kit goes together. As is my usual style I'll let the pictures along with the attached remarks do most of the talking rather than paragraphs of words so let's get on with the build.