'Speed Build" Full Review with Geoff Coughlin

Thanks to Airfix for supplying our review sample – get this impressive kit now at Airfix
Kit Ref: A09185
Have you seen the in-box review?
If not, or you want a refresher, see the in-box video review here…
At first glance this looks like a very nice, straightforward kit and so it's on with my 'Speed Build" to try and show you as soon as possible, just how this new offering from Airfix matches up.
---
VIDEO DEMO
---
I have to say, so far, so good, especially that innovative main wing / fuselage centre section design. I just had to do a quick test-fit to see if it is going to work…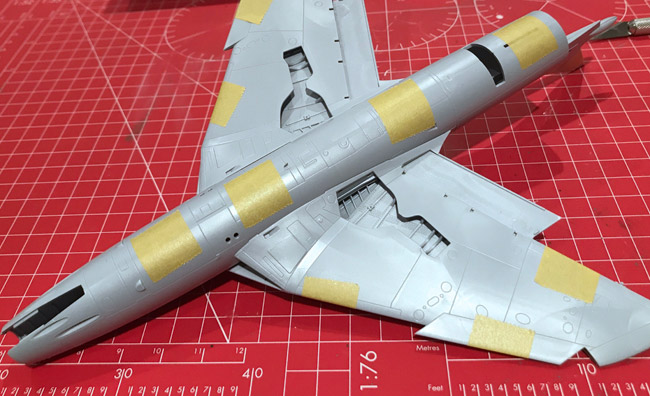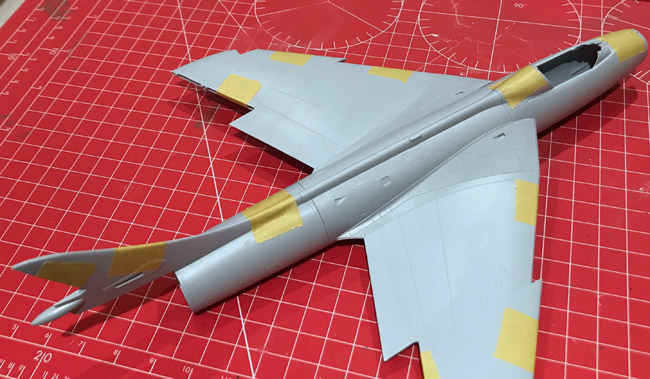 …and it looks pretty positive with a nice clean fit from just taping the parts together.
Without encouraging the kiss of death, the kit does look to be very straightforward and in just 3 hours I was ready to close the fuselage – love it!