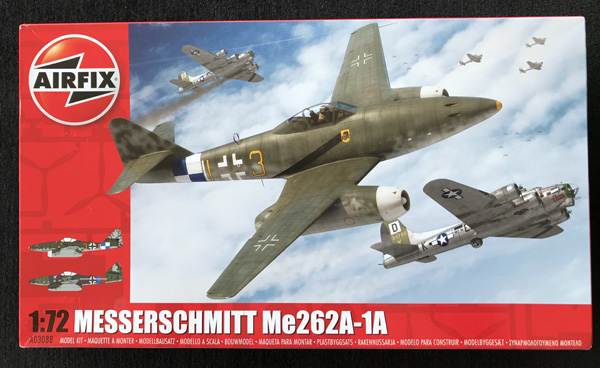 Kit ref: A03088
Full review by Geoff Coughlin
Check out the full in-box Here Now review if you haven't seen that yet.
'SMN Speed Build'
What's an 'SMN Speed Build'?
Simple really – just what it says on the can :) The idea is that from time to time we will now be undertaking 'Speed Builds' of new kits (mostly) to bring you the quickest insight into the model and how it all goes together.
Generally we won't add much in the way of detail – with aircraft that is likely to be restricted to a seat harness and other minor details and this will be made clear in the build so that you know exactly what is and isn't included in the kit.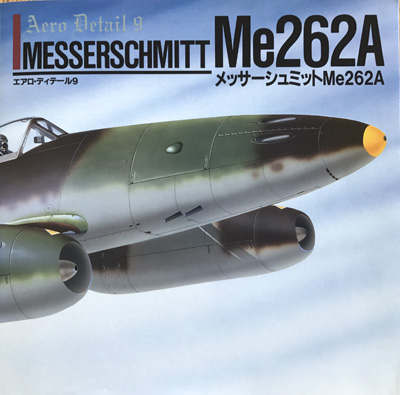 Reference…
There are multiple books and references, let alone the internet covering the Me 262 and one that I have in my collection is in the Aero Detail Series – No 9: Messerschmitt Me262A. These are fantastic references if you can get hold of them. I bought mine years ago – many in the series.
OK, let's get on with it…
I picked this kit up last Saturday (9 Sep17) at the RAF Scampton Airshow and it's Tuesday and after only about 6 hours work I'm well into the painting so you'll be able to see the whole build finished pretty soon.