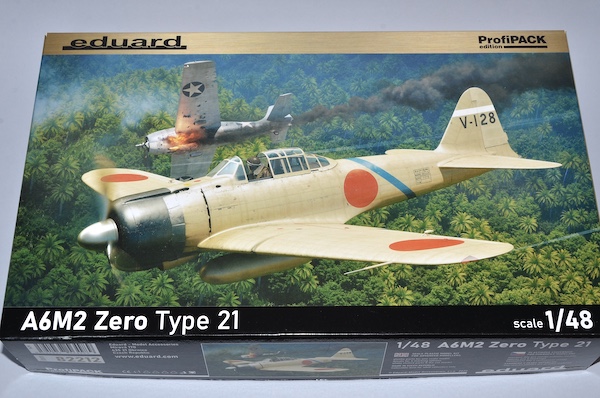 Full Review with Rick Goodenough
Just before we get started, here's a quick look at how this one turned out…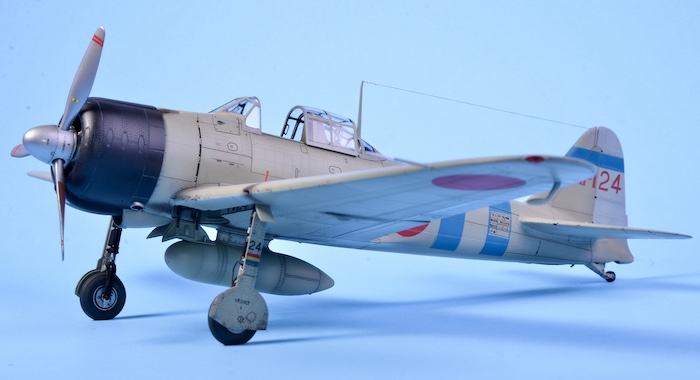 I have always had a love affair with the Zero and there isn't much that's more pleasing to my eye than an early model A6M. Enter eduard out of the blue in late 2021 with the ground-breaking "Tora Tora Tora" combo release of the A6M2 Zero Type 21 over Pearl Harbor. This was followed up in early 2022 with the ProfiPack boxing of the A6M2 and is the subject of the build here. The plan was to model an aircraft that was almost "new car smell" factory fresh, as I believe this would have been appropriate at the time of the Pearl Harbor raid. I didn't want extensive weathering, rather a subtle variation between some of the panels, just enough to make it visually interesting. I also wanted a sheen to the finish, not full-on gloss but neither matt.
This release is everything you could hope for in a brand-new kit. Obviously being a ProfiPack, you get the extra canopy masks, photo etch, multiple decal options and stencils. There are 4 of the usual grey coloured sprues and one clear with the choice of open or closed canopies.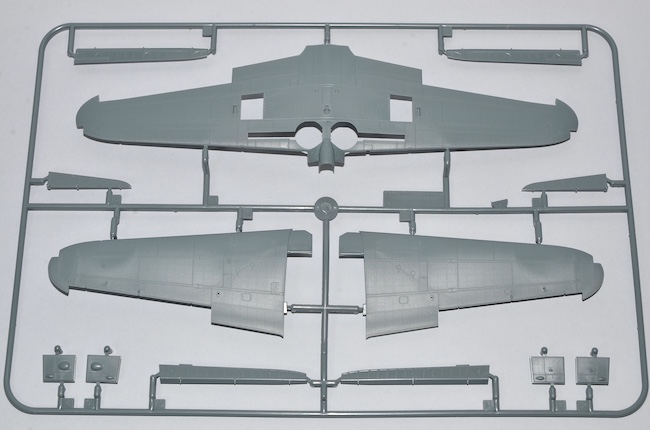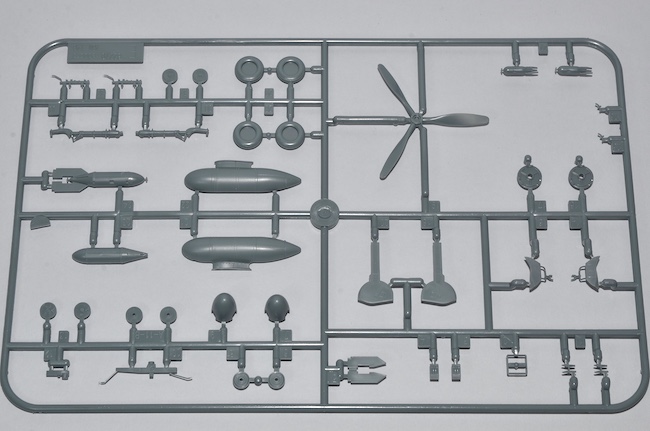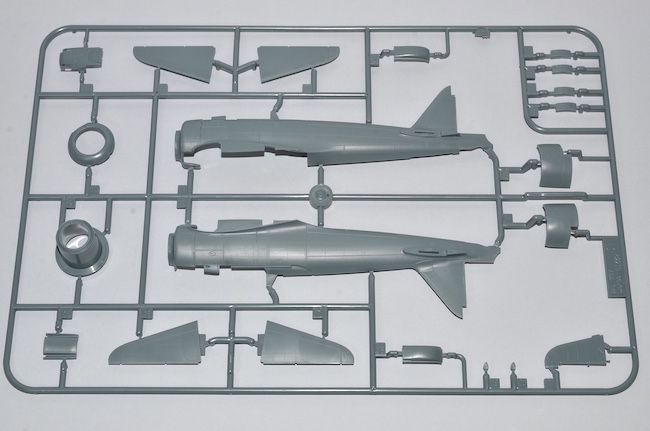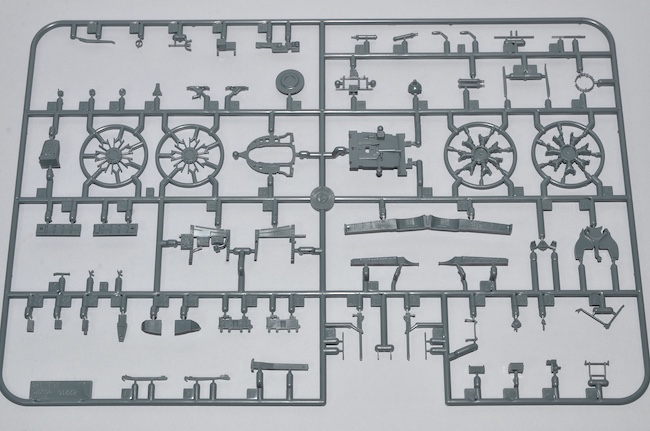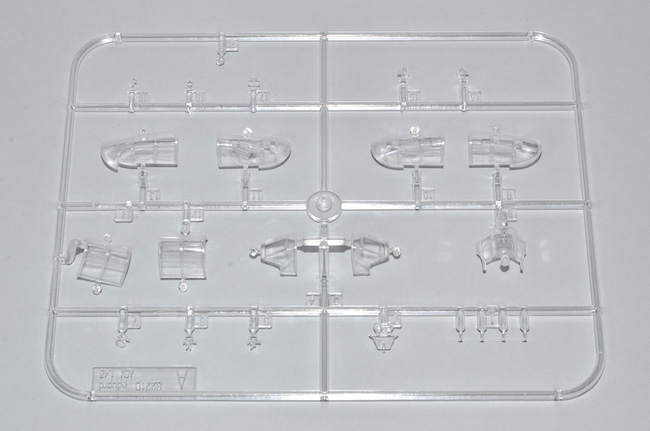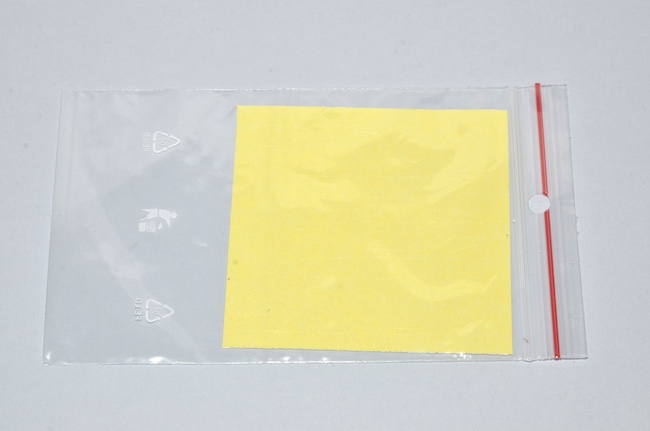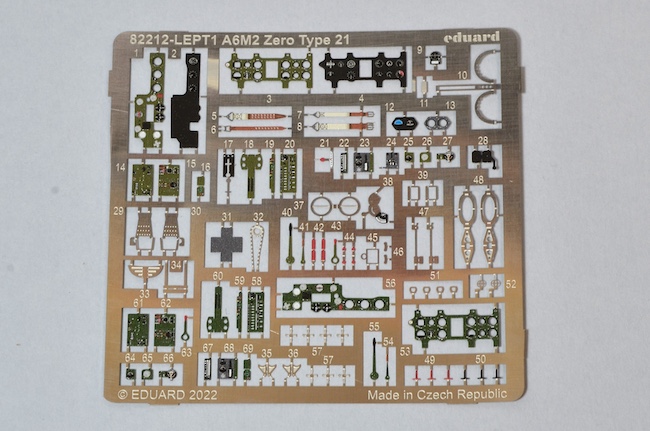 The decals are controversial, love them or hate them, peelable variety with a large area of carrier film – not designed to be 'peelable' but it's possible to make them work very well – I ended up loving them, more of that later.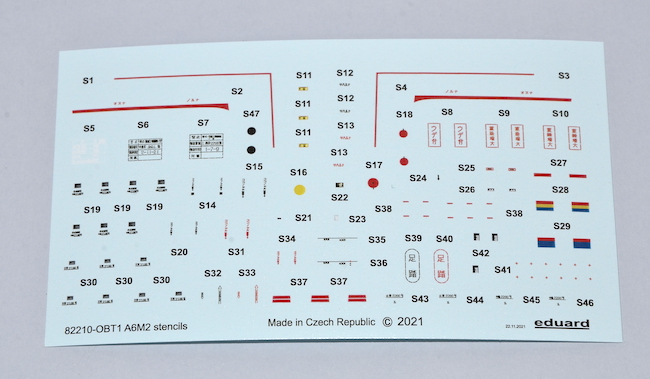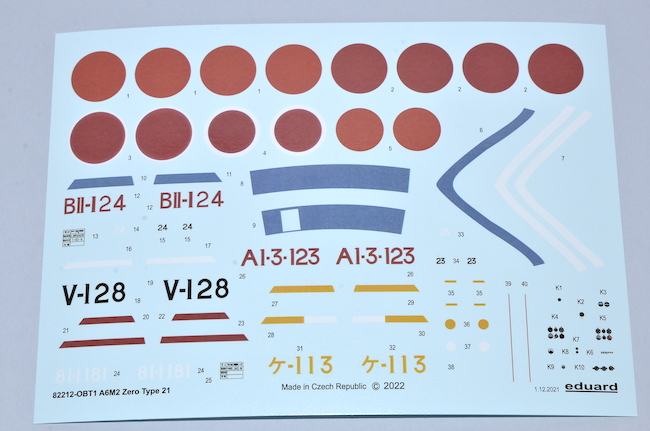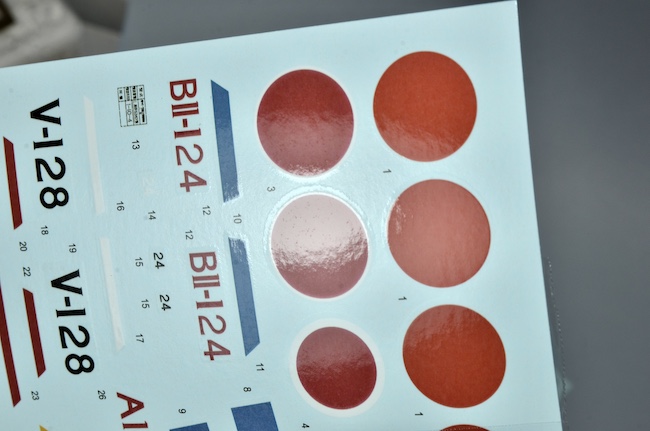 The parts are exquisitely moulded, featuring crisply recessed panel lines and full rivet detail. eduard have even been so kind as to provide the pilot seat with the backrest lightening holes pre-drilled.