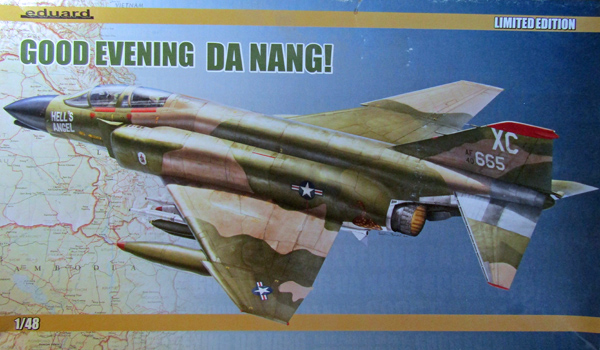 Vietnam 1966 45th Tactical Fighter Squardron – Ubon Thailand
Full Review with Mick Stephen
Here's a quick look at how it all turned out…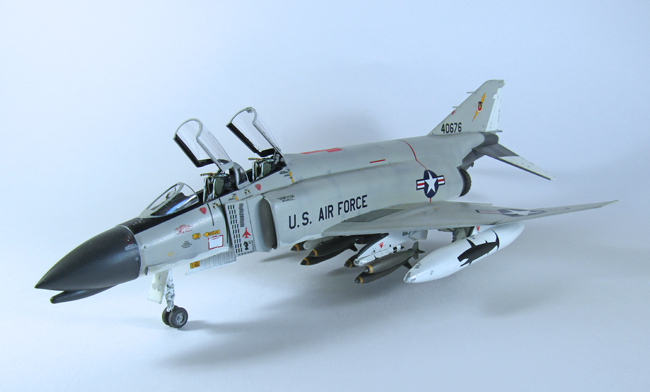 You can never go wrong with a Phan 'Tomb'
I love the iconic McDonnell Douglas F-4 Phantom II, in particular the early models. Following on from their 'Good Morning Da Nang' kit released in 2014 featuring US Marine and US Navy variants, eduard added to the selection in 2015 with a 'Good Evening Da Nang' theme, Limited Edition multi-media kit, this time encompassing US Air Force airframes.
As a very welcome 50th birthday present from an old 'buddy', (Thank you Mr H), this kit has languished in my stash for a number of years awaiting the right time to build it, that time has come.
The box is overflowing with plastic…lovely.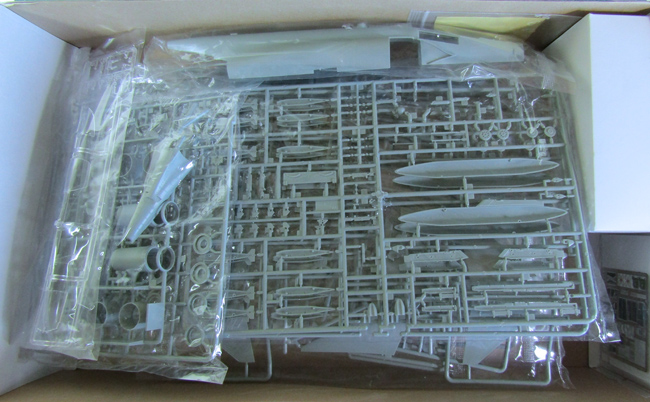 However, if you take a look at the contents sheet, you will find a significant amount of that plastic is not required for the build, replaced with the resin or photo-etch parts or for a different variant.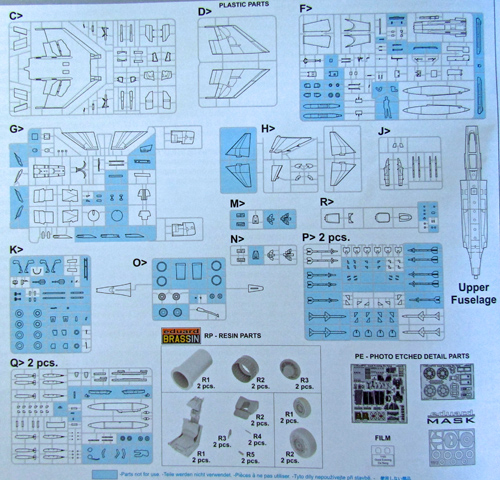 I won't waste time going over every sprue, this Academy kit has been well documented previously, however I will point out some items of interest.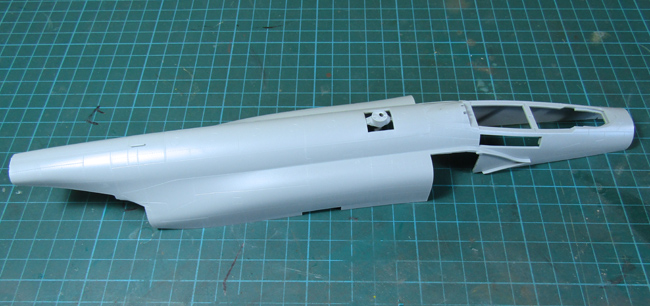 I really like the one-piece upper fuselage, no danger here of ghost seams and loss of surface detail.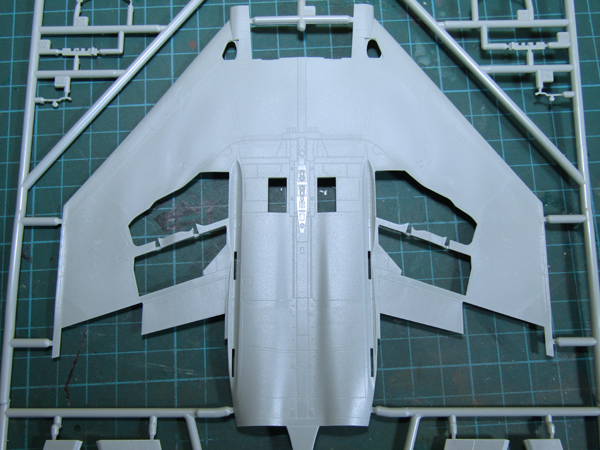 The surface panel line and rivet detail is superb and all sprue gates are located on joints, avoiding areas like wing leading or trailing edges where removal from the sprue has the potential for damage and subsequent repair needed.

Unfortunately the photo-etch supplied doesn't include replacement of the moulded vents, which would really add to the model.
I can find no flash on any part, so the moulds are still fresh as can be, a real time saver.
The upper wing surfaces look very accurate with the bulges and surface level differing where appropriate.