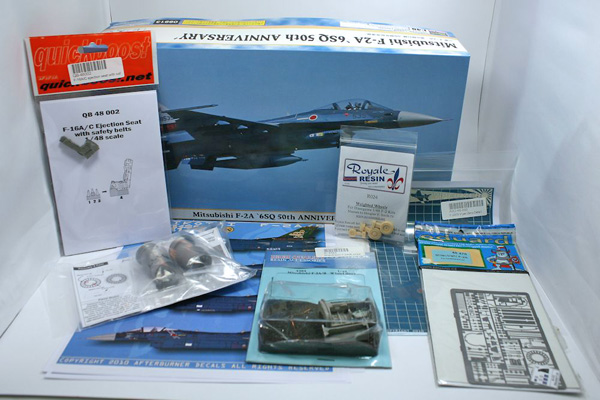 Feature Article with Calum Gibson
---
A note from Geoff C…
I really like Calum's finished F-2A – different to look at and very nicely finished – love it! Here's a look…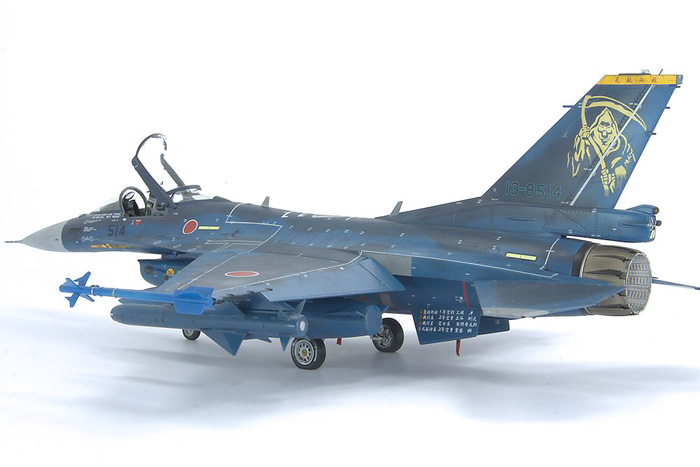 Over to you Calum…
---
I like the look of the Japanese F-2A so when Afterburner Decals released a sheet all those years ago I grabbed a couple. Eventually the kit made its way to the top of the build pile. I'd collected a bit of aftermarket over the years so I figured it may as well get used.
I reviewed the instructions and promptly disregarded them. I started with the intake as this looked to be a bit troublesome. I filled those big sink marks with Mr Dissolved putty.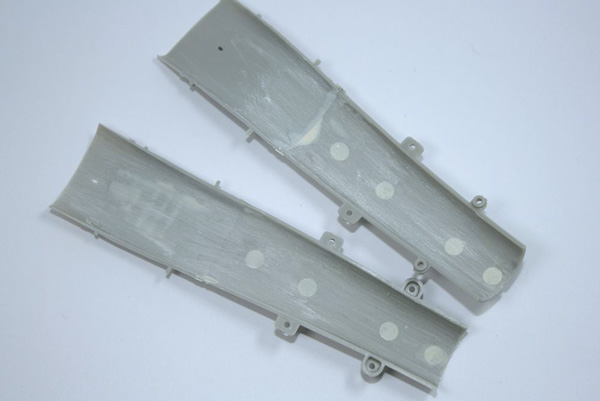 When I built this I'd recently finished the Tamiya F-16. I figured I'd take the same approach with this intake as I did with the Tamiya 1:48 scale F-16 and assemble it lengthways first.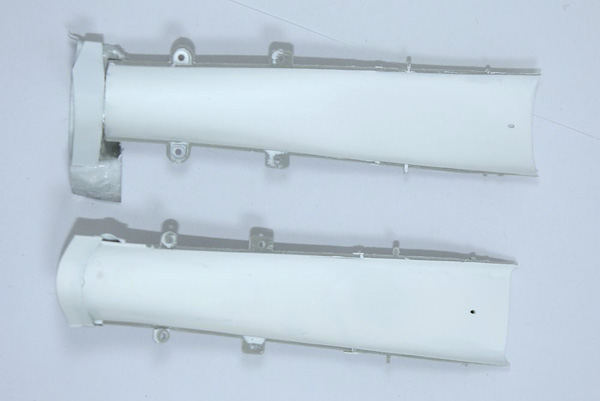 Also thought I'd have a go at using the Aires wheel wells. I wish I hadn't, whilst the detail is superb getting them to fit is a pain, lots of sanding required to the point they are wafer thin (or even right through) in places.