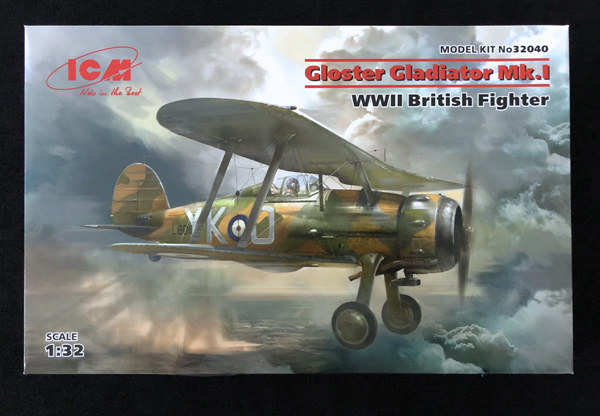 Full Review with Maxwell Williams
Here Now In-box kit review from Geoff Coughlin with Video Review
As many of you will know, ICM is a Ukrainen-based company which has an interesting and unusual catalogue of kits; aircraft in 1:32 scale such as the Bucker Bu131 A, B and D Luftwaffe trainer, the Russian Polikarpov I-16 and I-153 fighters and most recently the British Gloster Gladiator Mk I. Future releases promise a Fiat Cr 42, a Mk II and Sea Gladiator and a Stearman PT17.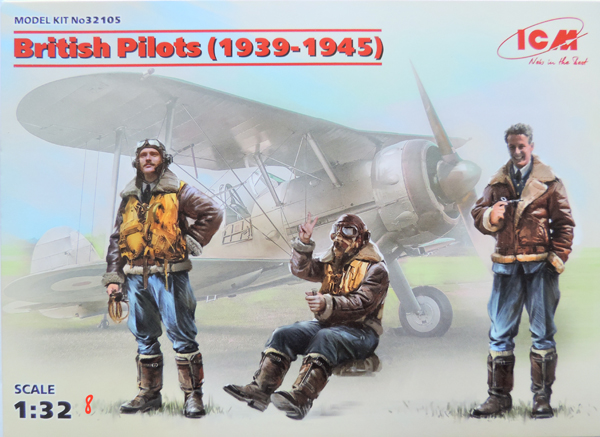 For those of us who like people in or around their aircraft, ICM also make a range of figures which perfectly complement the planes.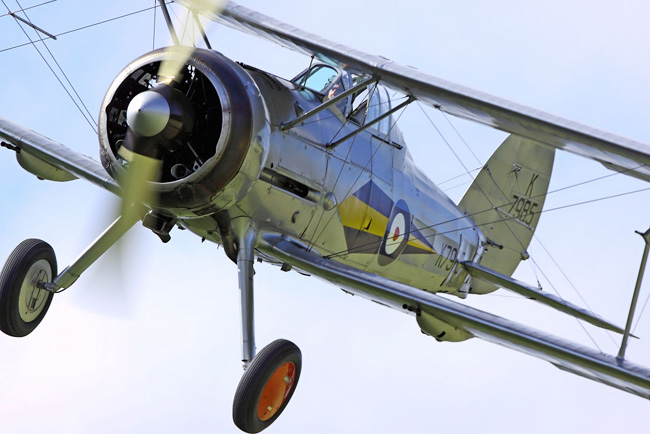 Geoff has done an excellent video review of the kit contents so I'll dwell no longer on that area except to say that the items that I thought straight away would need replacing were the machine guns. They are adequate but using the exquisite brass ones from Master Models makes a significant difference, especially to the wing mounted guns….more of that later. Also to be mentioned later are the decals for the instruments, I had some Airscale ones handy so I used these instead of the kit ones.
Geoff correctly said that there was no seat harness supplied so I opted for the RB Productions Sutton harness. Other than that and the addition of some brake lines, it was built OOB.
It quickly became evident that ICM had designed the kit very well for ease of assembly and fit. There was no flash at all on my kit nor more than a couple of inoffensive ejector pin marks and the sprue gates were small but conveniently positioned. I couldn't wait to get started!