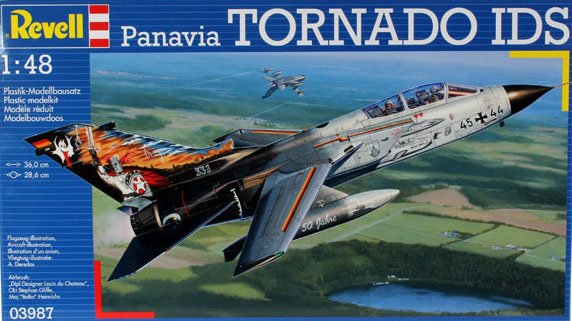 "Leads the Field"– 12 Squadron Tornado GR4 from Revell Tornado IDS
Feature Article by James Vaitkevicius
A note from Geoff…
It's always nice to be able to bring you kit builds featuring aircraft that I've had a chance to see up-close. Such is the case here with the Revell Bae Tornado GR4 conversion from the Revell IDS kit. This looked like a good model when we completed the Revell Tornado IDS Here Now box review so you can see how James got on with his build that follows.
Don't forget we have a couple of fantastic walkarounds for the Tornado GR4 in your SMN Photo Reference Library, possibly the best ones in the whole PRL, so check those out if you need any reference photos for your build. Here's a tiny sample of what's in the walkaround sets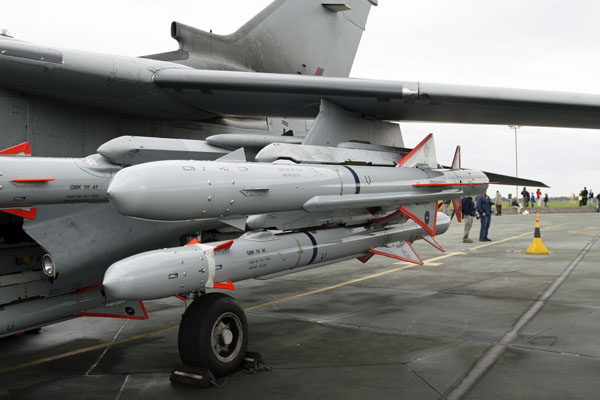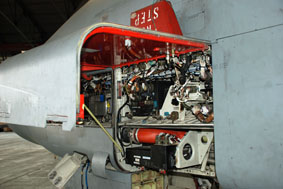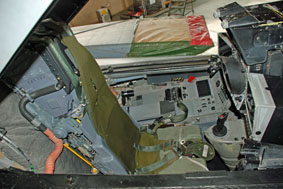 From this sneak-peek showing James's completed model the end certainly justified the means so let's find out exactly how he got on – nice job James and I know that the Tornado is a favourite of yours!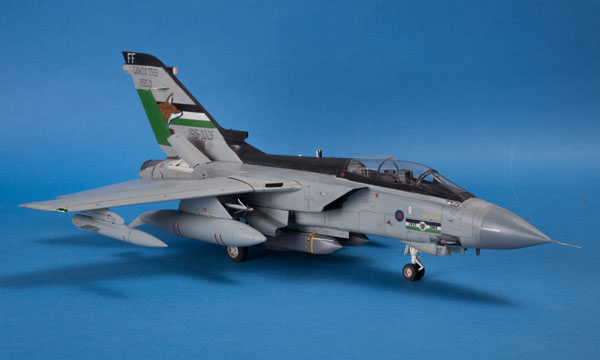 Introduction
One of my favourite aircraft of all time is the Panavia Tornado GR series. An icon of the last 30 years in the RAF, the aircraft has proven to be a venerable asset to utilise and is capable of the delivery of a number of weapons from its hard points. Although the aircraft is in the twilight of its career, the airframe is still being used in Herrick Operations in Afghanistan and will be until withdrawn by the RAF in 2015. The aircraft has served a large number of squadrons through the time the RAF have had the GR1/4 in service, sadly these are slowly being withdrawn and at the time of writing this review, five active squadrons are still flying the GR4 variant.
In late 2013 the news of the release of a new-tooled model set the Tornado modeller fans tongues wagging with the test-shot of the model appearing in November at Scale Model World, Telford. After an eager wait, the first of what I can only assume of many different variants is with us and it certainly is worth the wait.