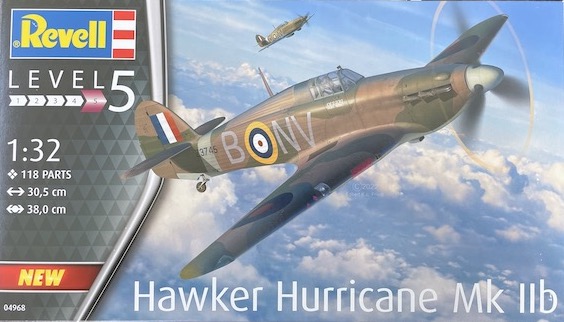 Kit ref: 04968
Feature Build by Geoff Coughlin
SPEED BUILD
Revell model kits are available from all good toy and model retailers. For details visit Carrera Revell UK
You may not have seen my SMN In-Box Browse and if not, take a look here.
The point of this build is to show you as swiftly as possible how this kit goes together and so very few, if any videos this time – perhaps later at the painting stages.
In addition, this project will give me a good subject to bring along and work on at the forthcoming SMN Modelling in a Day workshop: Back to Black. You get a great RAF night fighter scheme in the box and that's where we're headed with this one and should be a nice challenge :)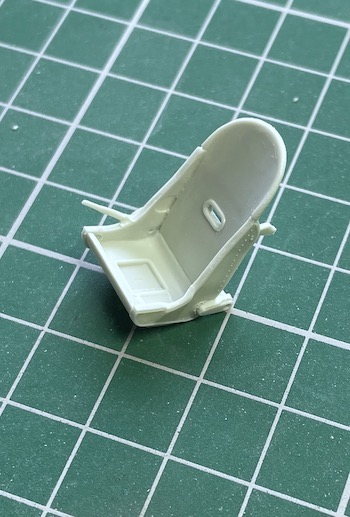 Construction
A few things pop up at an early stage. Firstly you don't get an engine with this kit, just the exhaust stubs. Secondly, watch out for the innumerable mould ejector pin marks that are present – you probably need to tackle the most obvious ones. Finally no seat harness is offered in the kit, not even decals so you'll need to source some from somewhere. I had a fabric RAF Sutton Harness by HGW and have used that. Decals are provided for the main instrument panel and I found it easier to cut them up and lose most of the black decal to enable the dials etc to fit more easily using copious amounts of Micro Sol to get them to go down nicely over the raised detail.