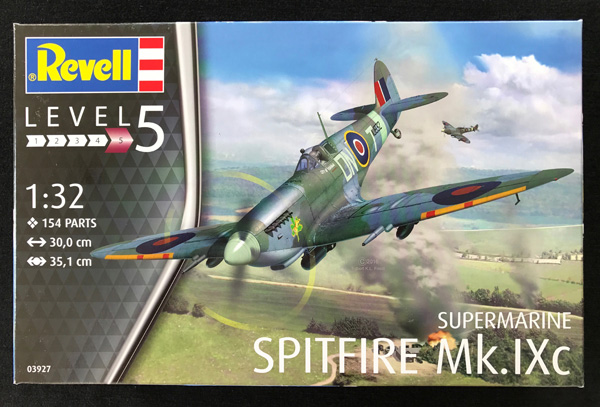 Kit: 03927
with Geoff Coughlin


Our thanks to Revell for supplying our review sample. Revell model kits are available from all good toy and model retailers. For details visit www.revell.de/en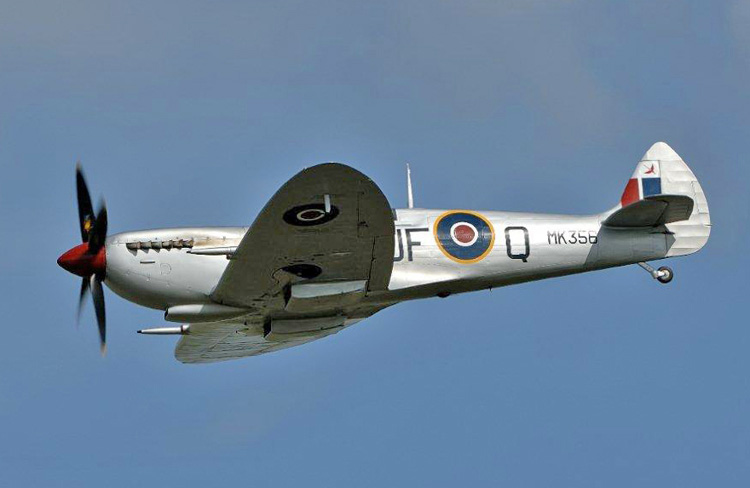 You may have seen the Revell Supermarine Spitfire Mk.IXc 1:32 Here Now in-box review I did for this new kit last week? (April 2017) Very pleased to be able to get started on this one straight away as I have almost finished my current projects. I'm not sure what it is but I just felt compelled to build this kit – maybe because I don't think I've ever built a 1:32 scale Supermarine Spitfire before and that's bizarre (given how many years I've been in the hobby!).
Anyhow, here goes…
The plan
The first thing to say is that I don't plan to add any aftermarket accessories, just try and do the best I can from what's in the box and use some bits and bobs from the spares box and scratch a few small items. Given the scale (larger) I hope that this will be convincing and do tell me what you think at any time.
The most obvious addition will be the need for some seat belts and harness and I might scratch these for a bit of fun, if I can make a half-decent job of it – you don't always need to reach for the wallet, do you?