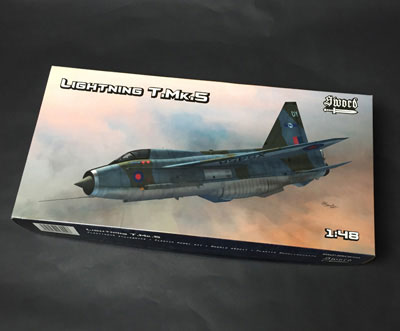 Full Review by Geoff Coughlin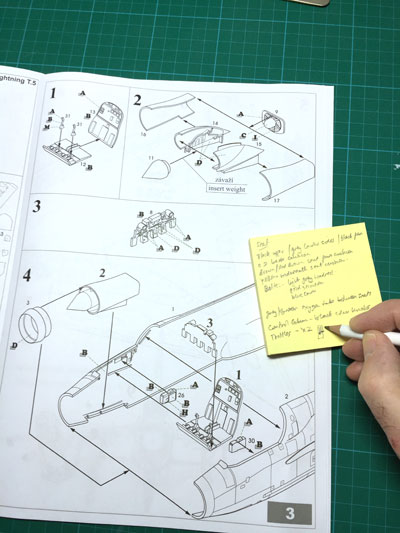 Full Here Now in-box review…
Just in case you missed it, I have written a full in-box review that you can freely access in Here Now – here
What's the plan?
You always need one of these I think, even if it's only in your head covering what, if any accessories are going in, a clear idea of the finished look of your model, markings and the like. Seeing that an all Natural Metal Finish (NMF) option is included for No.226 OCU, RAF it seemed like the perfect option – there's just something about the Lightning in NMF…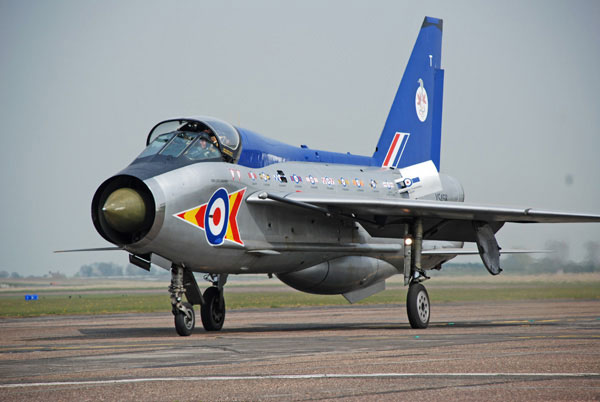 …that's hard to beat if you can pull off a realistic finish – so that's the challenge :)
I started by making a few notes about the ejection seat colours so I wouldn't have to keep looking up pics and basic layout / colouring in the cockpit which is largely mid grey. Tamiya XF-66 is a good base grey that will become darker once all the weathering is finished.
The kit cockpit is simple yet has enough in there for me, well nearly. I plan just to add a few scratched wires and a couple of oxygen hoses, but apart from that the resin seats should do enough to give this area an authentic look. Good use of resin here by Sword too for the seats as they are more refined than would likely have been the case if moulded in plastic.