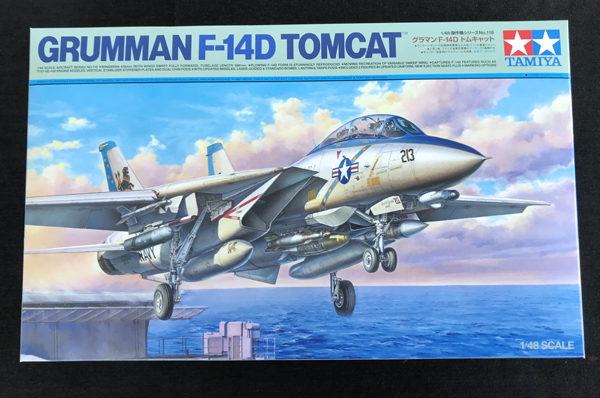 Feature Article with Dave Coward


Background
I'm not going to go into the history of the Tomcat, this is well documented and there is plenty of information on this both in other builds within Scale Modelling Now and on the internet in general.
There is an In-box review and several build reviews of this kit both in its F-14D guise and as the earlier release F-14A so why another? You'll find these in the usual place for all SMN's completed Tamiya build articles and reviews in Aircraft-Finished Now-Tamiya.
Well Geoff (the Editor) asked me to try a build using video so rather than jump in totally blind with a subject that I hadn't built before I decided to give this approach a go with something I was both familiar and comfortable with building. The Tamiya F-14D was the obvious choice as I had this kit already and I had a set of decals for VF-31 that I wanted to use.
[GC – Here's a quick look at how it all turned out…]


The good thing about this subject is that it would allow me to video demonstrate a lot of techniques as I went along both in construction, painting, decaling and weathering.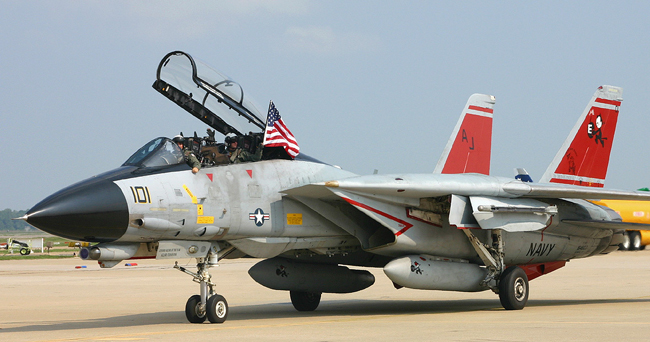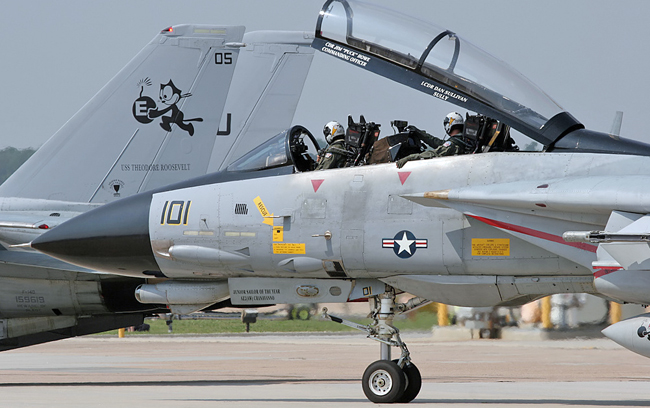 As I said this is a new process to me so please excuse a lot of the "erms & umms" as I'm talking and also some of the mistakes that I have said – in many cases I thought I said one thing and on reviewing I actually said something very different but I think you will get the general gist from a combination of the videos aided by the photos. You will also notice the video background changes as I go along, this was mainly due to my videoing evolving as I watched them back and thought of better ways to show things. Hopefully it's not too distracting from what I hope will be a useful guide to both building the Tamiya F-14D and modelling in general.