Feature Article by: Julian Seddon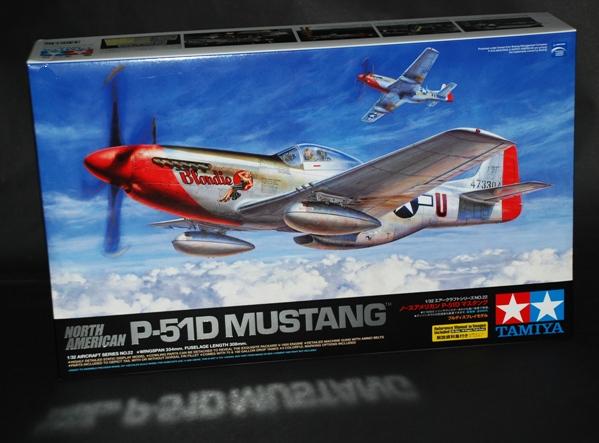 N.B. Click here to view the Here Now review of this fabulous kit.
This kit looks even more interesting, from an engineering point of view, than the Spitfire that they brought out more than a year ago now.
I've had a good read through the instructions and, as I will be following them in pretty much the same order that they recommend, I will show the pages as I go along.
The References
First of all, refer to the very detailed coverage in the SMN Photographic reference library, where there's a lot of good stuff.
Tamiya pack a reference book with the kit, although the photos of the aircraft here are rather small. In the same photo (see below) are shots from other sources to do with the engine, which have come off the internet or from Harvey-Baileys useful book on the Merlin.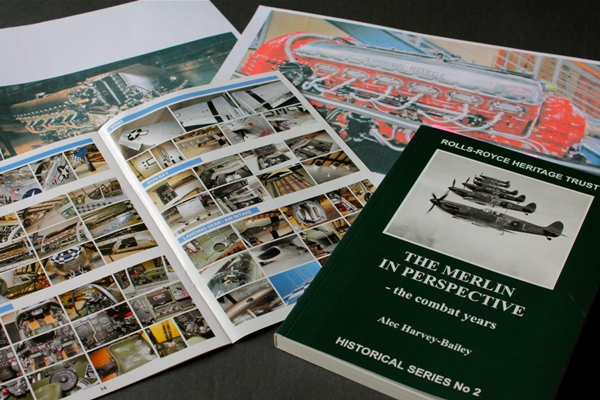 When I made the Trumpeter Mustang, I used the two books shown below. They are big, bold and get close up to the subject.