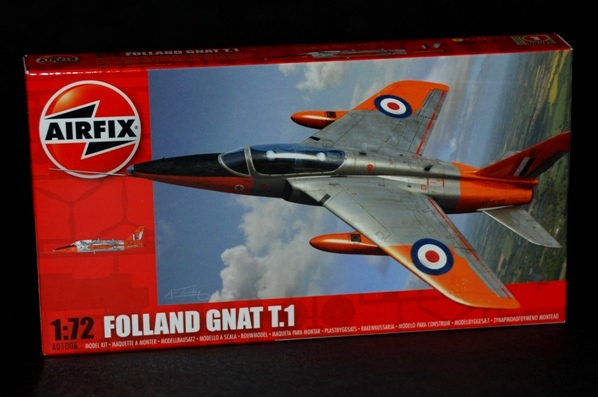 Feature Article by Geoff Coughlin
Our thanks to Airfix for supplying our review samples. Get this impressive kit here now at: www.airfix.com
See our In-box Here Now kit review
A bit of background to this project…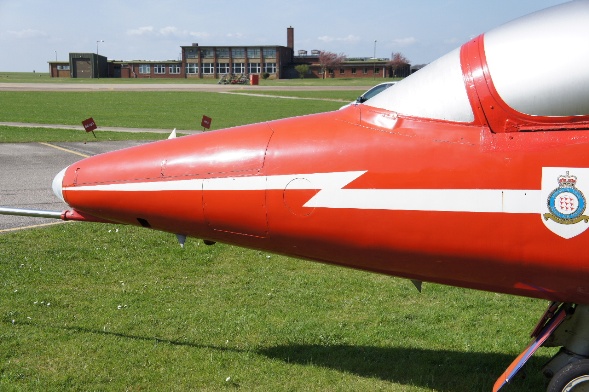 I don't know… it may be reminiscing about the old days of going to the Biggin Hill Air Fair, or maybe the new box art or cover of the Warpaint Guide but just look at that silver and Day-Glo orangey red of the Central Flying School Folland Gnats of the period – but how evocative is that? Stunning! Well, with the recent release of the all-new tool Airfix offering it simply had to be done (I know you know the feeling…).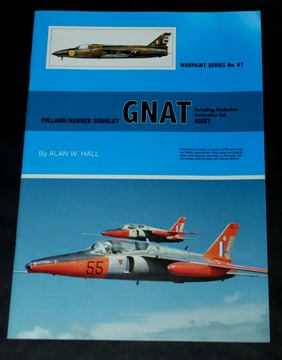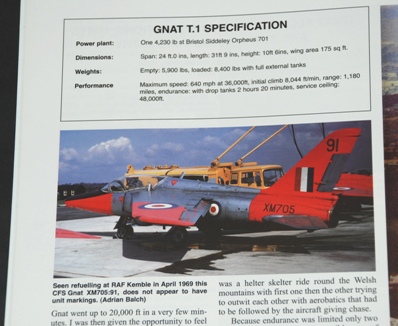 Why one, when two will look so much better? In my mind I can see a pair of these aircraft at the end of a line all ready for the day's flying – looking resplendent in that awesome scheme. A project is born!
References…
I have quite a few old RAF recruitment brochures and publications from the period and some of these link to the Gnat but mostly they serve to inspire me and get me reaching for the kit boxes to get cracking!
Materials – What I plan to use…
Two Airfix kits
Decals – S & M Silk sheet SSM72-001 (picked up from a model show where they were being sold – suggest a search on the Net)
Small scratch items like seat harness and buckles – no other aftermarket items planned
It may be a good idea to have a read of my Here Now review of the kit before getting into the build – some useful info there before we start…