Review by Adam Brown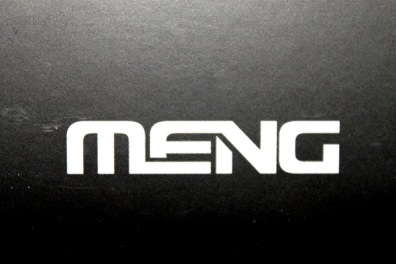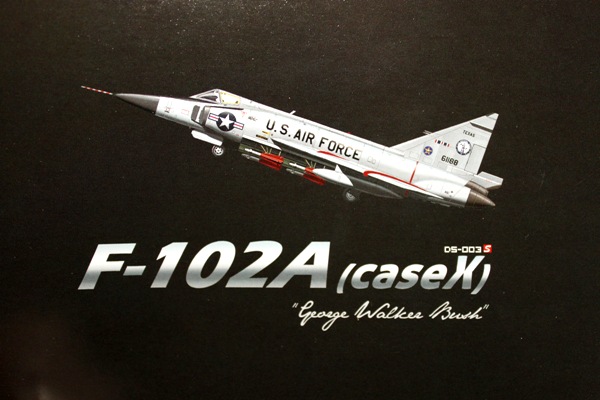 You might want to check out my Here Now in-box review showing all the sprues, decals and full box contents…
Cockpit first…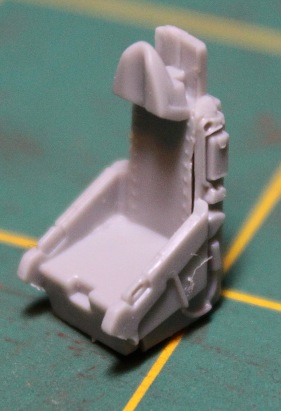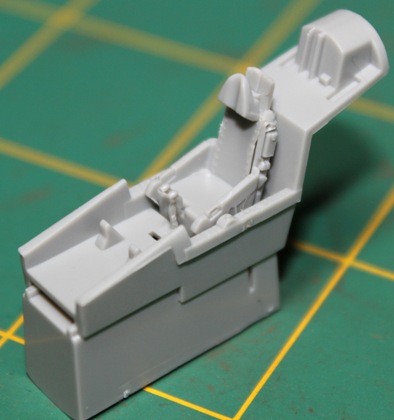 This has to be the first place to start on any build, as I thoroughly enjoy putting a bit of effort on a nice cockpit area. The cockpit in the 102 is a little gem, with just a tiny effort on this one mind as it's a bit small for my detailing eyes!
The ejection seat is a neat 3 part affair and fits together with no fuss, and looks rather nice painted up. The tub comes in one piece and all you have to add is the instrument panel (which is supplied by a lovely decal for the dials and gauges) the flight control stick and the nose gear bay.
All the parts were then pre-shaded with XF69 Nato Black and sprayed with IJN Gray and detailing was added to the side console buttons with a cocktail stick and light gray paint. This also was done to the insides of the cockpit of the fuselage halves.