Author: Adam Jonca
Cover: Paperback
ISBN: 978-83-89450-77-7
Review by: Bill Curtis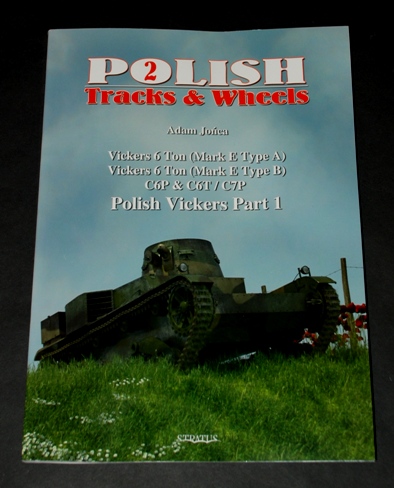 Our thanks to Mushroom Model Publications for supplying our review sample.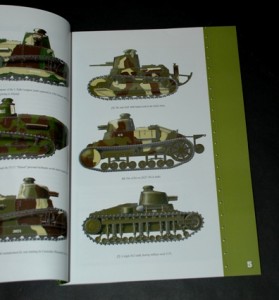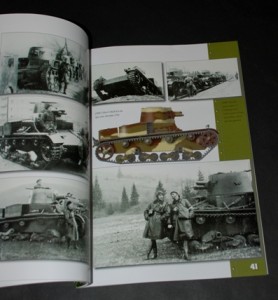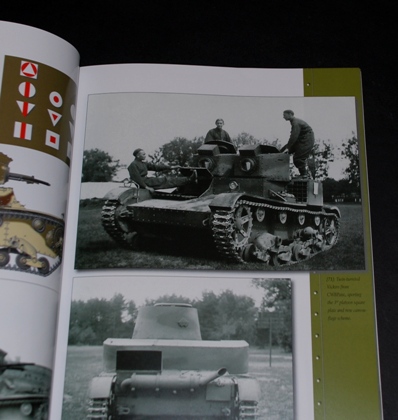 Initial Assessment
This is an A4 format book with 88 pages and is prolific with its illustrations and line drawings of the various vehicles.
It is the second volume in this series covering AFV's and other vehicles in Polish service. It describes the acquisition and use of the various versions of the ubiquitous Vickers 6 ton tanks.
These vehicles served with the Polish forces through the 30's and some could still be found in service with them at the time of the German invasion in 1939.
The illustrations help tell the story of training and operational uses, as well as the special vehicles which were built on the basic chassis.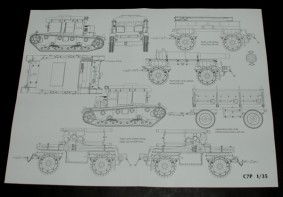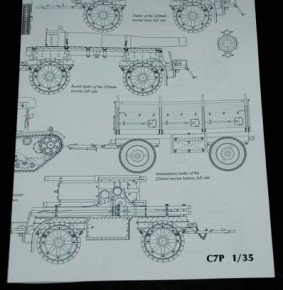 Throughout the book, there are many photographs as well as line drawings which illustrate the colour schemes and markings applied during this period.
Conclusion
I enjoyed the first volume and I can say that this follows in the same vein.
This is a good read, which takes you through the life of these vehicles with informative, clearly written text that is complimented with some very nice pictures.
The line drawings are another very nice touch in this volume and will surely be of use to both the military historian and modeller alike.
Highly Recommended.
Bill C.