Full Review by Geoff Coughlin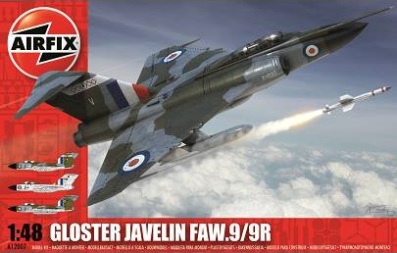 Introduction comments on the Airfix Gloster Javelin FAW 9 / 9R 1.48
If you have read my full Here Now in-box review of the Airfix Gloster Javelin FAW 9 / 9R 1.48 you may have spotted my level of enthusiasm for this new Airfix release – sure we knew it was on the way, but now it's here, well you just have to get into that box and start building. Little thanks to Alan Tooby and his incredible box art once again – it sold me and I just had to pop the big Me 262 project on the side for a slight diversion to get this new build underway straight away ☺ don't worry another update on the 262 won't be too far away and that is an in-depth build with plenty of accessories that need care and time.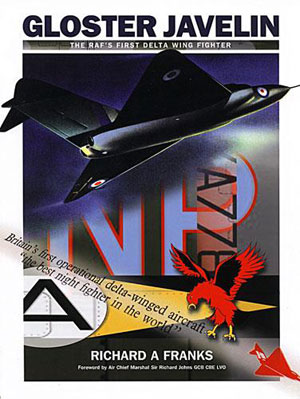 In my Here Now review I did identify this useful text as an invaluable resource for any Javelin build: Gloster Javelin, the RAFs First Delta Wing Fighter, check out the DV Publishing-now page in SMN for more details and links to where you can get it.
The plan
I always need one of these as you will know from the builds you've seen in SMN and this is no different. A trip down to Newark Air Museum to check out their Gloster Javelin FAW 8 XH992 has confirmed some important details about the Airfix kit like the finesse and sheer number of over wing vortex generators beautifully captured by Airfix, not to mention the accuracy of the overall profile of the aircraft. I recommend a trip if you can get up to the Newark Air Museum there are a lot of unique airframes to see like the Saab Viggen as well as that Javelin.
Check out this great drawing of a Gloster Javelin FAW 9 by Gavin Snowdon!