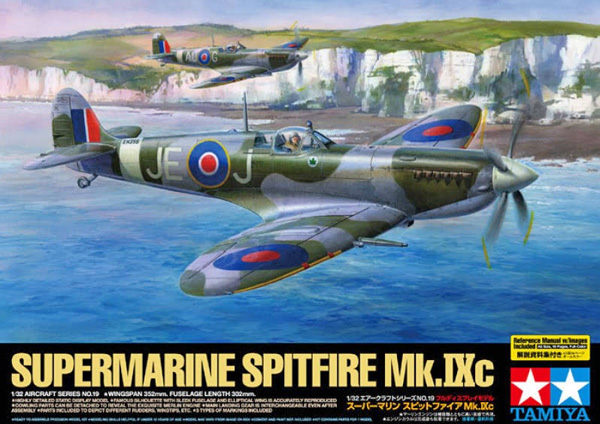 Feature Article with Daniel Baxter
---
A note from Geoff C…
If I have pictures of a completed project at the start, I like to bring you a quick look right up front and so here's one of Daniel's impressively finished project…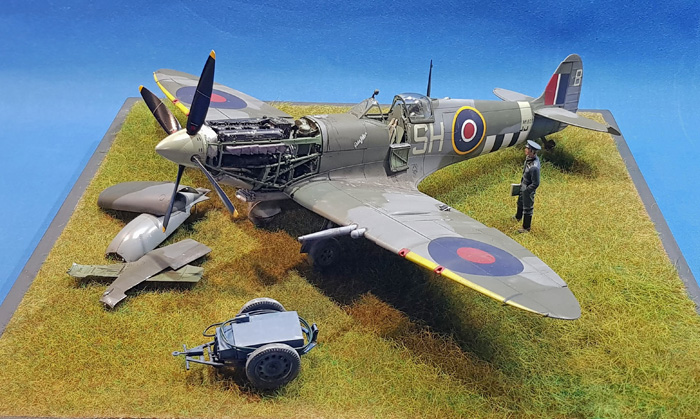 Over to you Dan…
---
Despite this being a well known and well documented kit thanks to builds by Julian Seddon and Dave Coward in SMN, both had their own approach from Dave's more out of the box build to Julian's scratch built added details.
So to bring something different to the table as it were, I'm going to throw a considerable amount of aftermarket at it.
I don't think the aircraft or kit needs any background as they are well documented by others already on SMN, but I will show the sprues and aftermarket… so here we go.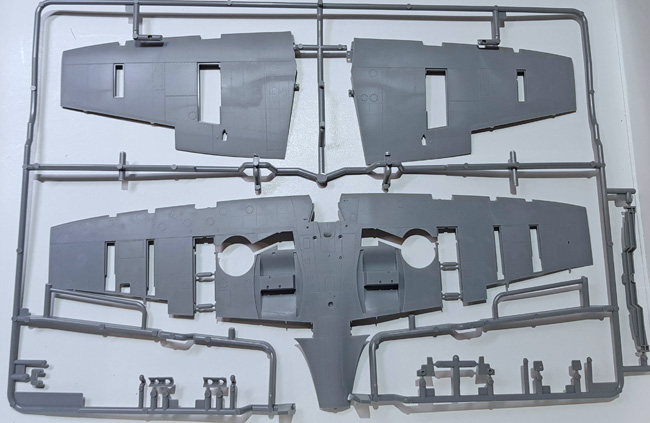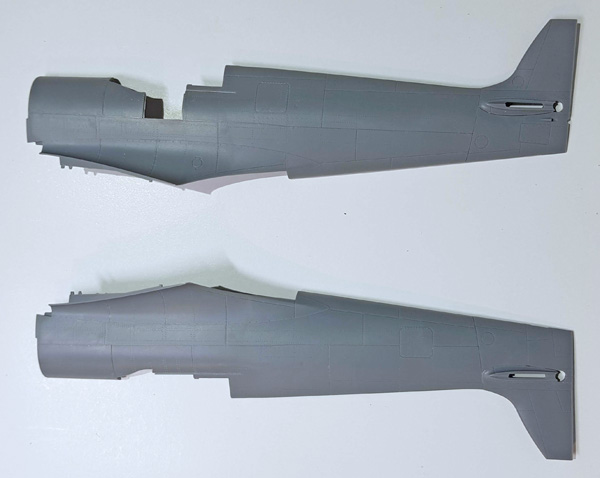 Gallery Grid

And the aftermarket…

And this is the scheme I have chosen, in part because it is a fairly local plane to me and in part because it has a bit of everything going on, unique 10 inch stripes as opposed to the normal 18inch, new and old paint to be represented so that allows for some potentially interesting weathering.