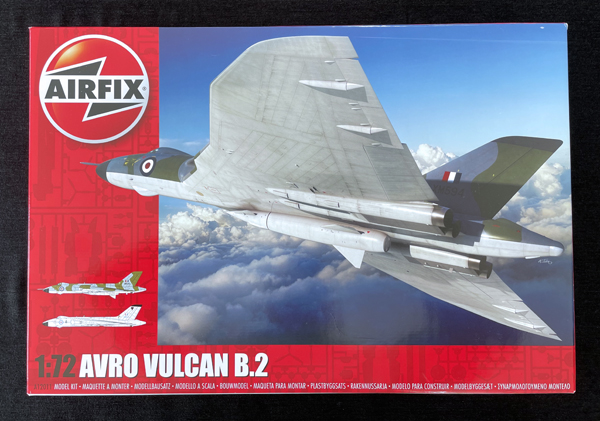 Feature Article with Paul Ainsworth
Hello Friends,
The Vulcan aircraft and the new-issue Airfix kit need no in-depth introduction here thanks to Geoff's comprehensive in-box review.
There are two magnificent and detailed build features of this kit by Geoff and Dave Coward within 'SMN' and each depicts different eras and schemes of the type's service career. Geoff's build depicts the early 'Anti-Flash White' scheme and Dave's depicts the 'Inter-Period' Camouflage Scheme.
So why another Vulcan build and feature?
The story…
The Vulcan is my lifelong favourite jet bomber aircraft and I was fortunate to have a 'Private Visit' to 27 Squadron at RAF Scampton in February,1982. Two months prior to my visit, Vulcan XL318 flew the final operational sortie of 617 'Dambusters' Squadron on 11th December and disbanded on the 31st of that month. During my visit, I was shown into the hangar where XL318 had already been dismantled in readiness for her removal by road to the RAF Museum in Hendon.
My choice of aircraft is a tribute to XL318, 617 Squadron and RAF Scampton.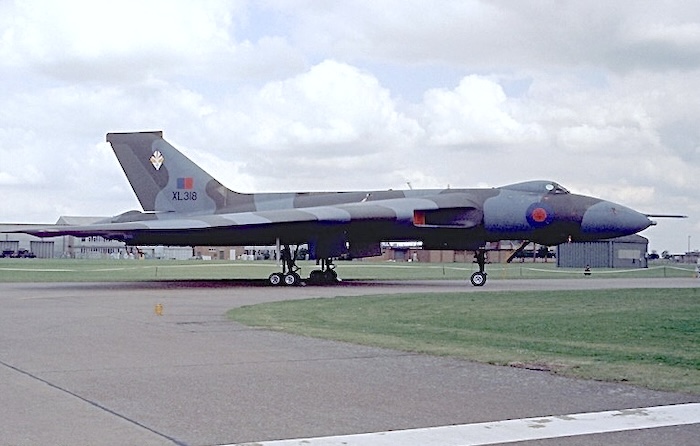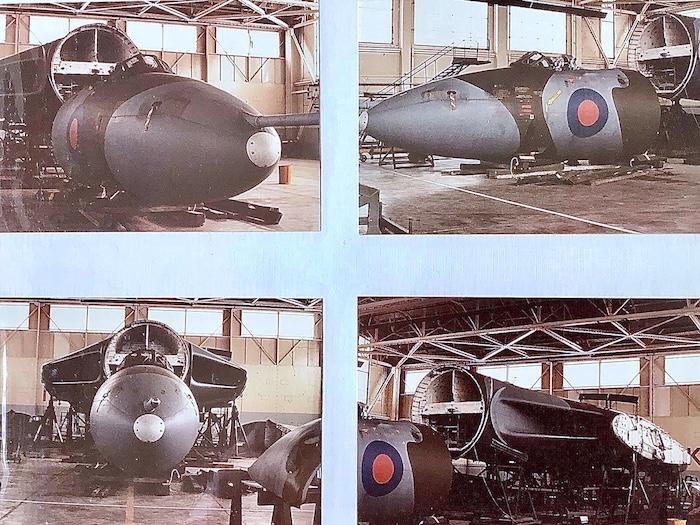 The plan
The kit will be built out of box apart from a replacement IFR Probe by Master.
(Reference: MASTER AM72-098). There's nothing wrong with the kit item but plastic probes such as this are more fragile.
I'll also be using the relevant Squadron tail crests from the old but excellent Modeldecal Sheet.
The model will feature the wraparound camouflage scheme and compliment Geoff and Dave's builds by portraying the type's third camouflage scheme.
The build
Regarding the actual construction aspects, I can wholly recommend studying Geoff and Dave's builds for a more detailed and comprehensive analysis of this kit. I will add that having built the original Vulcan kit way back in the day, the new rendition is a quantum leap ahead in my book. Full compliments to Airfix.
All the options are there and ranging from weapons choice, open or closed speed-brakes and perhaps best of all, the choice of either 201 or 301 Olympus jet-pipes. Excellent.