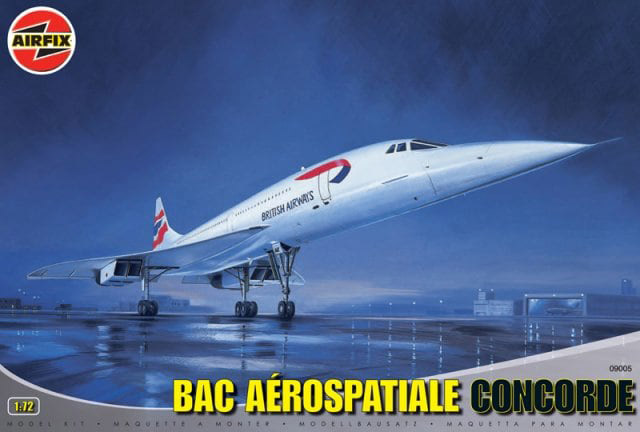 Classic Kit Build
Full Review with Mick Stephen
I will wager many modellers have a Concorde in their stash, awaiting a rainy day to finally reach the bench. I won't waste time writing up the well known story of this wonderful piece of aviation engineering, but let's just quickly talk about the kit.
Based on a new tooling release of an Air France aircraft by Heller in 2004, the 1:72 scale Concorde was subsequently released by Airfix in 2005 in British Airways guise. The last re-release by Airfix was in 2008, however Revell then decided to market this kit and in 2015 we saw their effort become available. All versions have the same plastic in the box coming from the same moulds and it was really only new decals and box art that distinguished between them.
This kit has a reputation as a 'beast' of a build with poor fit, warping, inaccuracies and major steps in the joints among the list of difficulties faced, not one for the inexperienced it seems and perhaps why many kits languish in the stash for so long.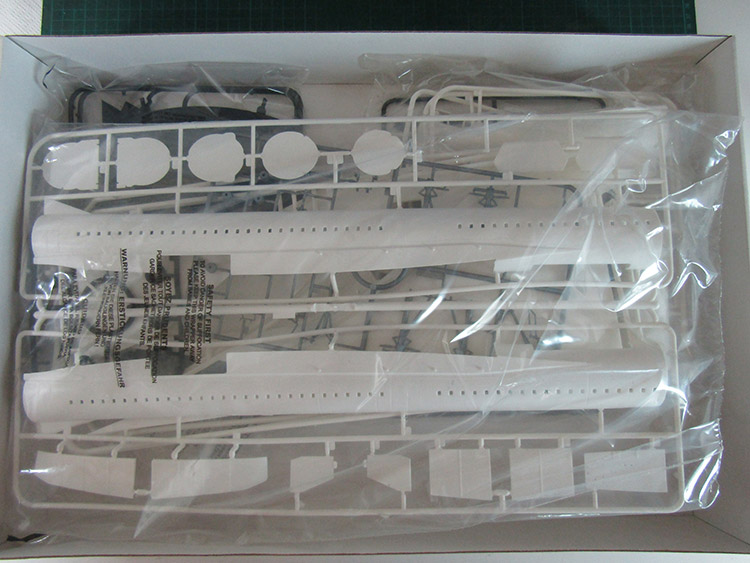 Inside the quite large but flimsy tray & lid type box we find 11 sprues moulded in white styrene, which comprise the fuselage in three sections, wings and the majority of parts. There are two sprues moulded in black styrene for primarily engine parts and the in-flight display stand, one sprue moulded in silver styrene with undercarriage parts, a sprue of vinyl wheels and lastly one sprue for clear parts. All told a parts count of 90, not high by any means.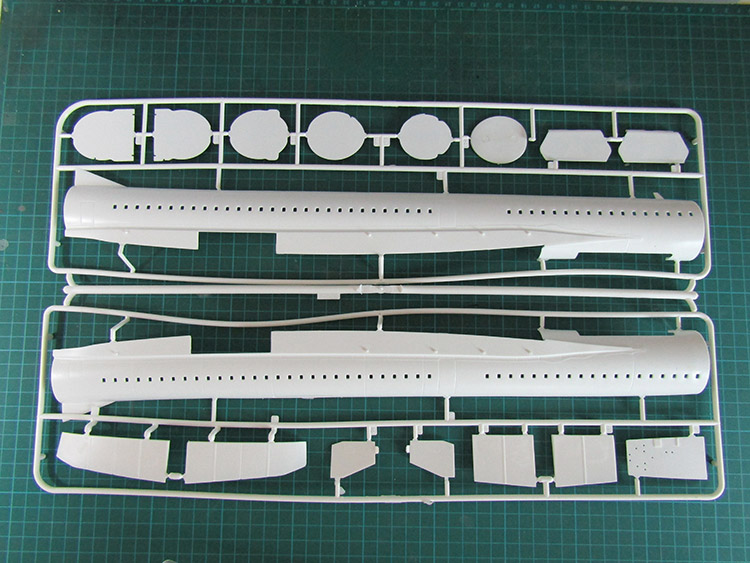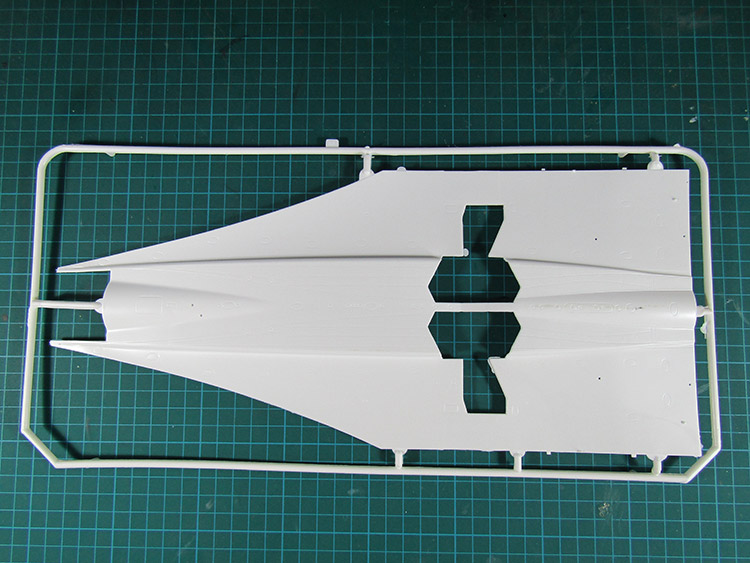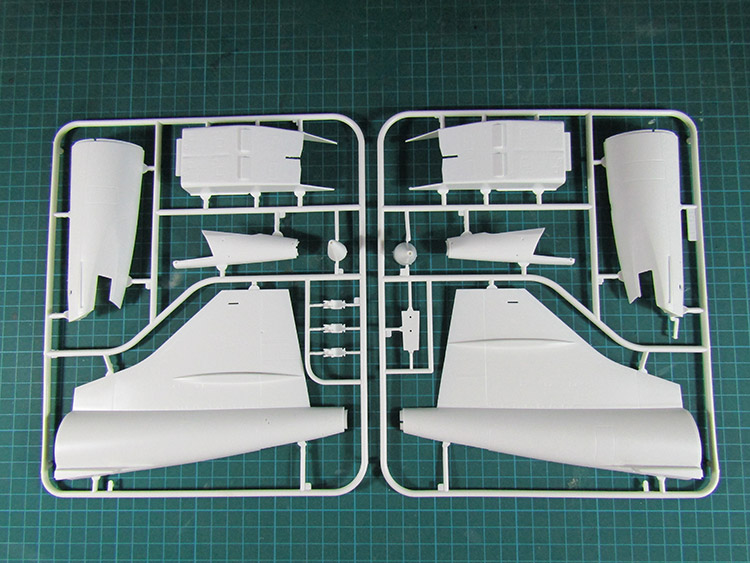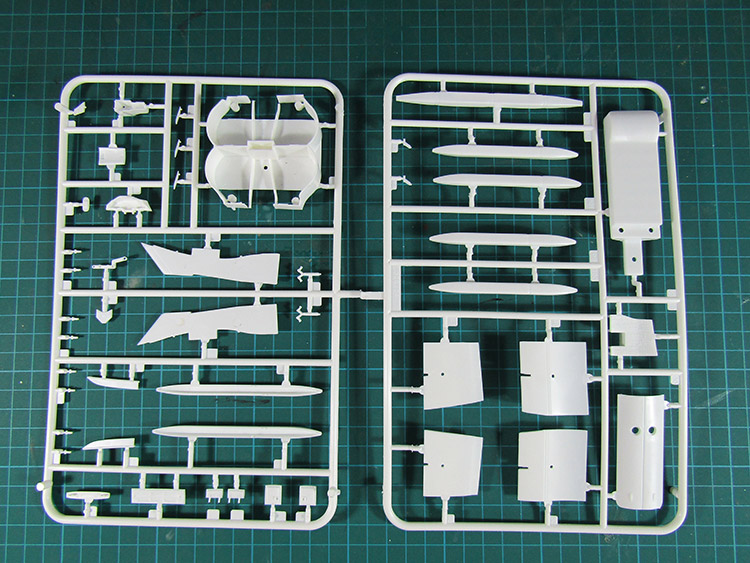 Surface detail is recessed and probably a little deep, but some primer should sort that out.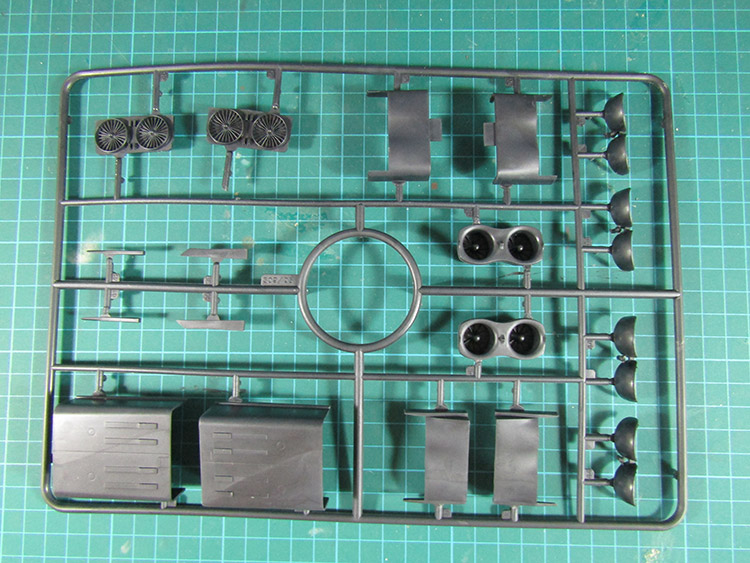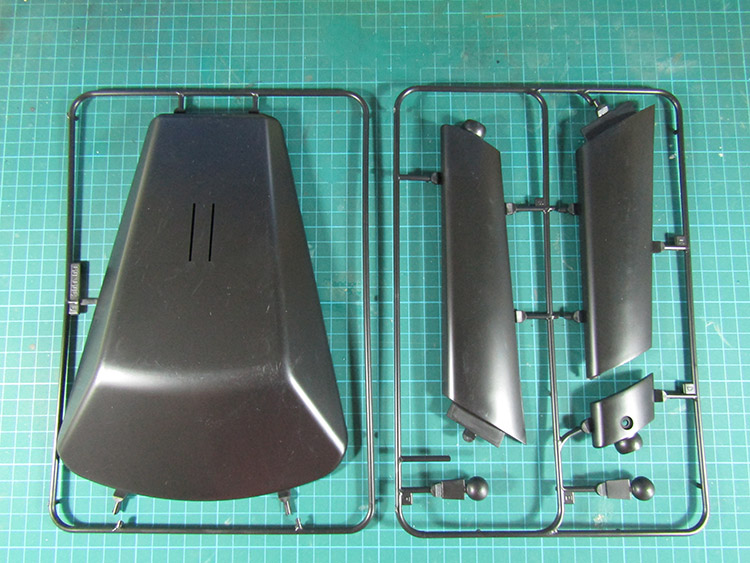 The very nice large display stand will be very useful during the build in any case as this is NOT a small model.
Wheels are made from black vinyl, but there are resin aftermarket available if that is not too your taste.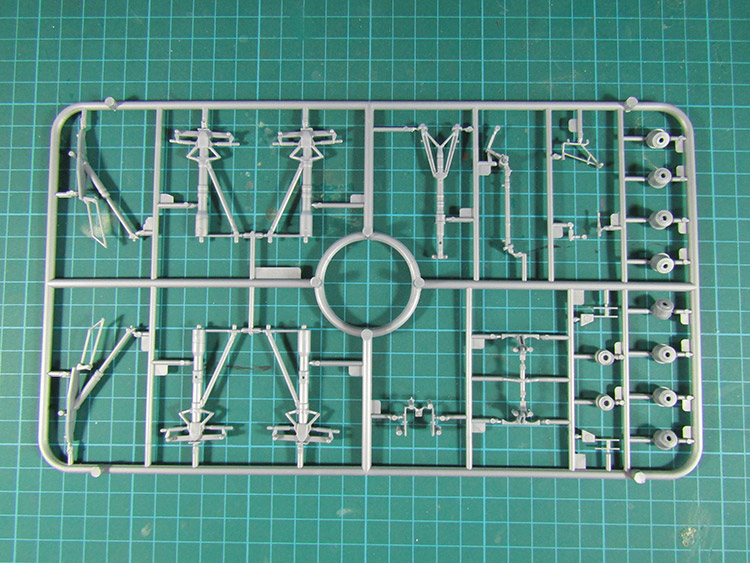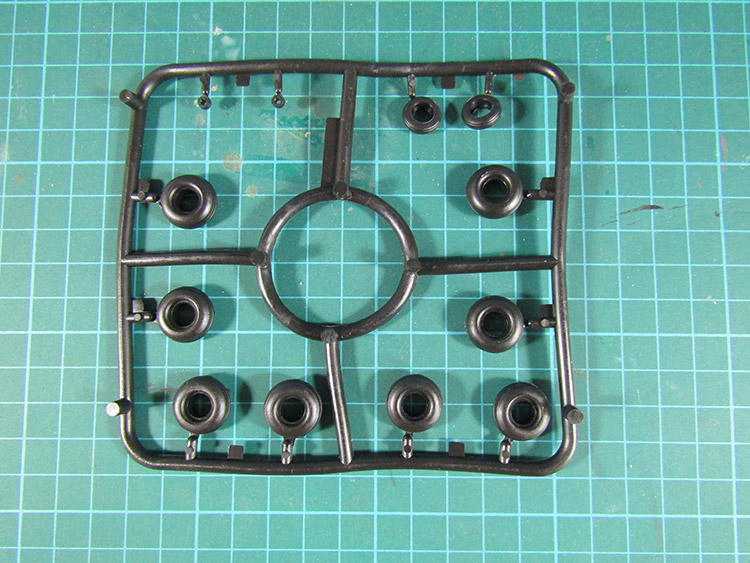 Clear parts are reasonable clarity but on this sprue is the drooping nose mechanism, which I don't intend to even attempt to play with.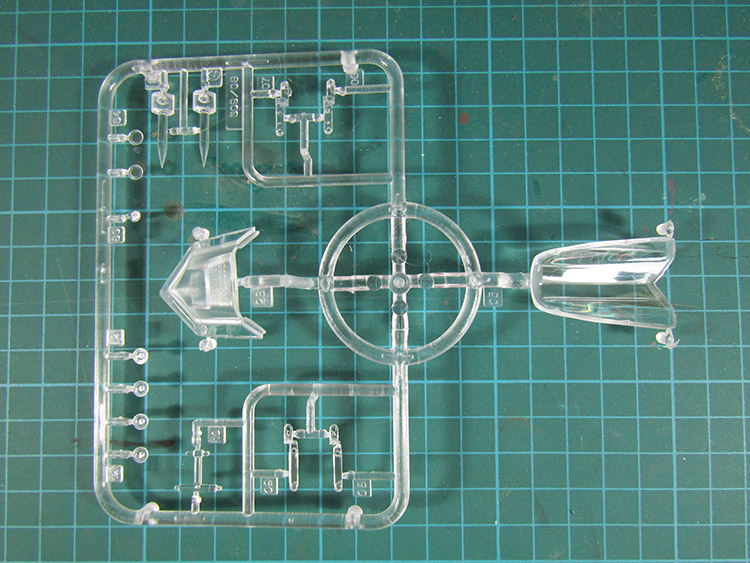 Instructions are printed in grayscale in an A4 booklet format in the typical exploded view style, a decal and stencil guide is included.
The decal sheet is vast, that's an A3 cutting mat underneath and the sheet is slightly larger than the box itself, however it depicts all three of the schemes used during the lifespan of the Concorde operated by British Airways, with the serials of all seven aircraft.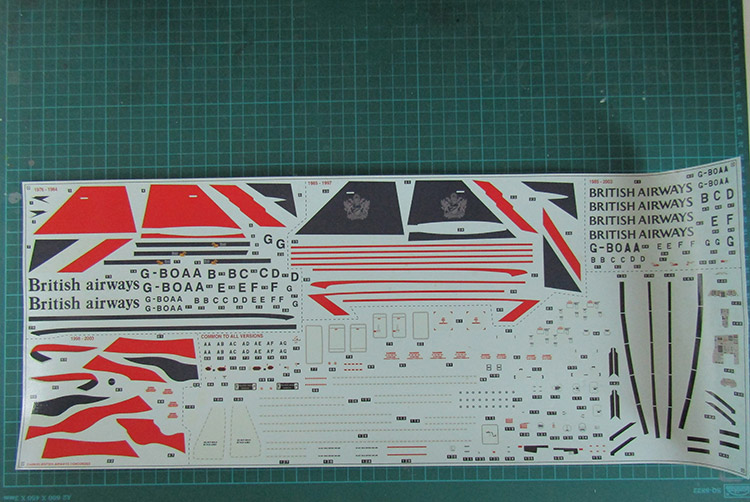 No Air France option here, if you want one of those you need to find a Heller version of this kit.