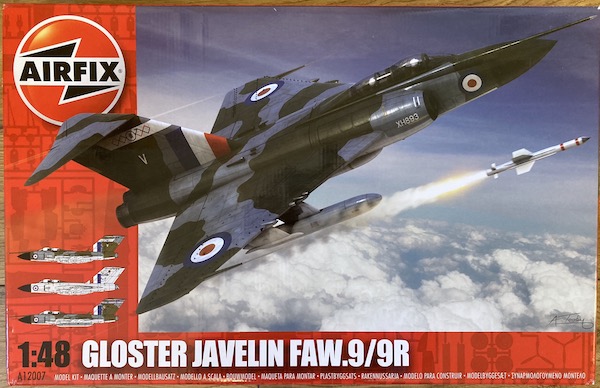 Feature Article with Tim Haynes
Kit Ref: A12007
And just before we get started, here's a quick look at how it all turned out…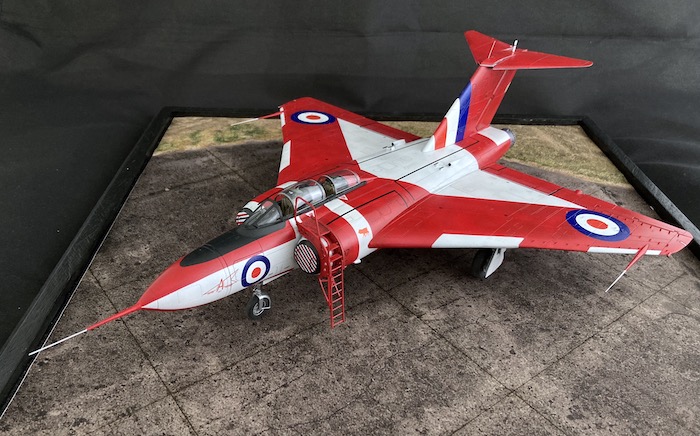 Background
I saw the Airfix Javelin when it was launched at Scale Model World in 2013 at Telford. I've had a couple in the stash since not long after that, but they never quite seemed to get to the build line. Well I've rectified that little issue with this latest build. The Javelin has a great look (even after 60 odd years), imagine what people must have thought when seeing them for the first time in the mid to late 1950s.
The Plan
I have seen the Javelin at IWM Duxford (UK) on number of occasions and always loved the A&AEE scheme of the last one to fly, so had obtained the Alley Cat conversion for this some time back. As I have stated several times previously I am a sucker for bright schemes, and so my first Javelin build just had to be XH897 in a vision of red and white. There are several builds of Airfix's Javelin in the SMN Subscriber's Gallery, and Geoff did a lovely build of XH898 (Natural Metal Finish) back in 2013. As a result I will not go into much detail of the actual build, but will focus on the differences for the conversion, and the main event, which is the paint job. Here are some period shots of XH897, with the first one being my computer desktop photo as inspiration for the duration of the build.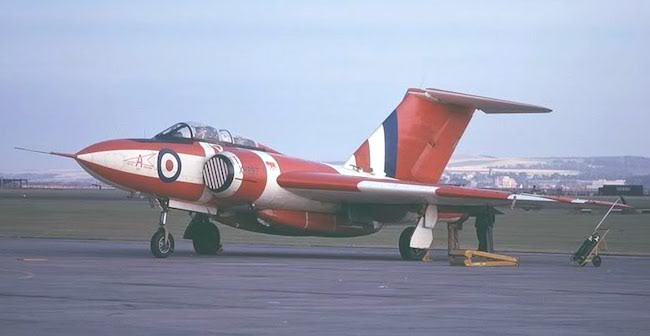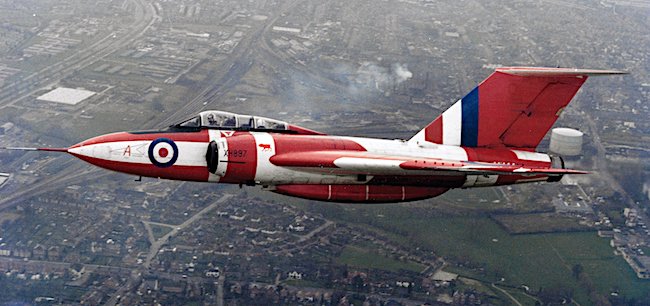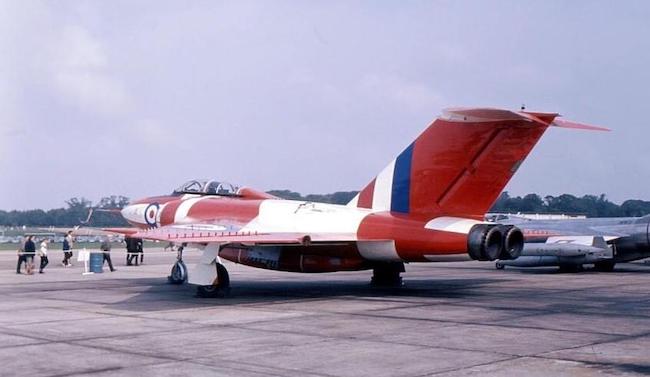 References:
In addition to the usual Internet searches, there was the information within the Alley Cat set (including a small package of colour photos taken at Duxford), and the following two books;
Gloster Javelin – Warpaint Series No17 by Tony Buttler AMRAeS
Gloster Javelin (The RAF's First Delta Wing Fighter) – by Richard A Franks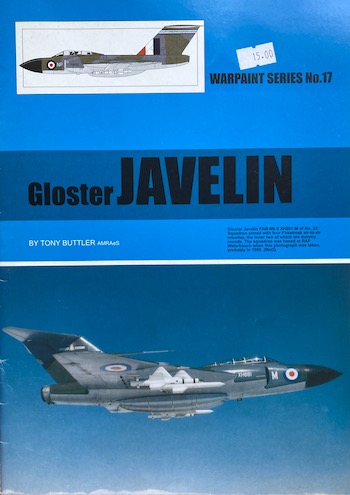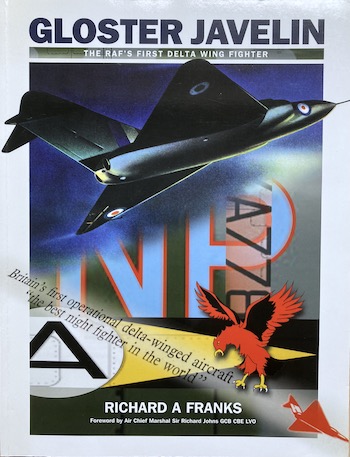 Extras:
I had obtained many extras, which have been squirrelled away across the two boxed up Airfix Javelins. The ones I pulled out for this build were:
Alley Cat Conversion Set – AC48041C – Gloster Javelin Mk.9 (XH897) –
XH897 (A) A&AEE Boscombe Down September 1970
eduard – EX411 – Die-cut Flexible Mask Gloster Javelin FAW.9/9R
Montex – SM 48383 – Mini Masks Gloster Javelin (Interior / Exterior)
eduard – 48796 – PE Gloster Javelin FAW.9/9R Undercarriage
eduard – 49667 – PE Gloster Javelin FAW.9/9R S/A
eduard – 48742 – PE Gloster Javelin FAW.9/9R Airbrakes
Master – AM48098 – Gloster Javelin Pitot Tubes – Turned Metal
Quick Boost – 48765 – Gloster Javelin Control Lever – Resin
Quick Boost – 48764 – Gloster Javelin Antennas – Resin
Quick Boost – 48597 – Gloster Javelin Air Scoops – Resin.