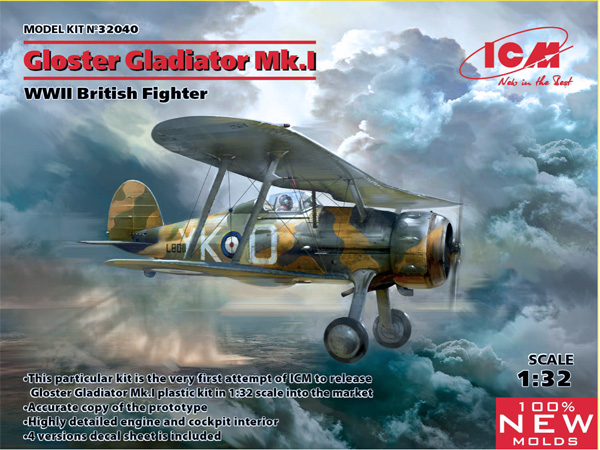 Feature Article with Dave Coward
Just before we get going, here's a look at how it all turned out…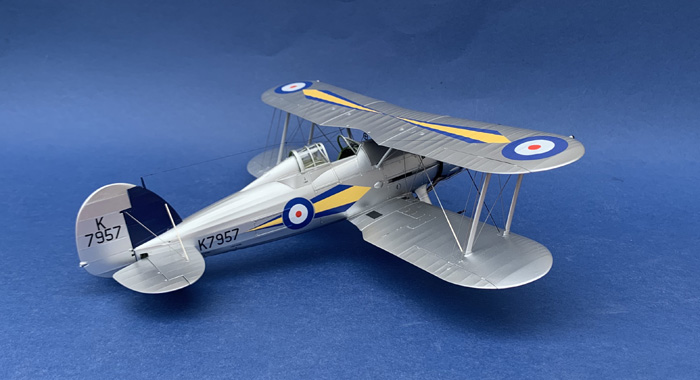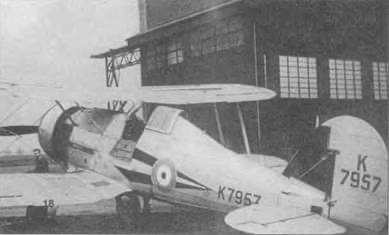 Background
This is a quick review as Maxwell Williams has done an in-depth build review of it in SMN. My plan is to use some of the aftermarket items that were not available to him at the time of his build, specifically the AIMS PE and eduard Interior. I will use the same decal sheet as him but my plan is to build the 73 Sqn aircraft.
References used:
• MMP Interactive – Interactive Gloster Gladiator by Alex Crawford (Virtual Book)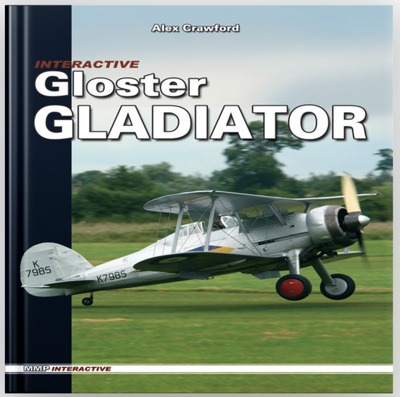 Aftermarket Extras:
• HGW Fabric Seat Belts 132013 (designed for early spitfires but they are good for this aircraft)
• eduard PE Interior ED33250
• AIMS PE set AIM32 PE09
• AIMS decal set AIMS32 D022
• Master Cannons MR32083 (I had to use the Mosquito set as these were the only ones that fitted the bill).