Decaling and Weapons
---
VIDEO DEMO
---
This is the stage when the kit really started to come to life with the black tail and Yellow lightning bolts. I used a combination of the Xtradecal kits and kit decals, both of which performed very well with the addition of some Micro Sol to soften them into the surface detail.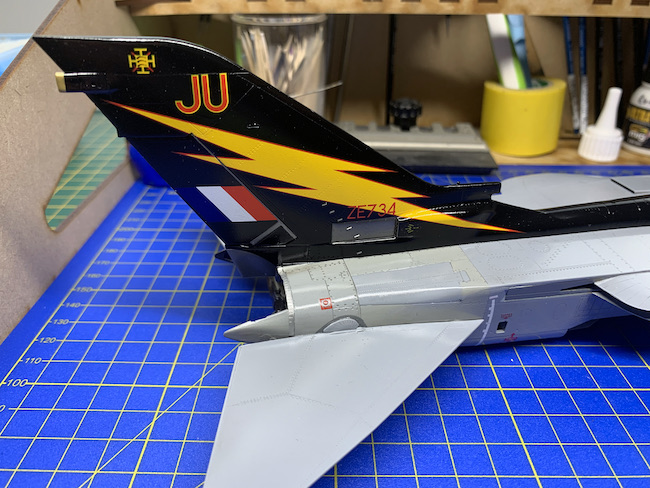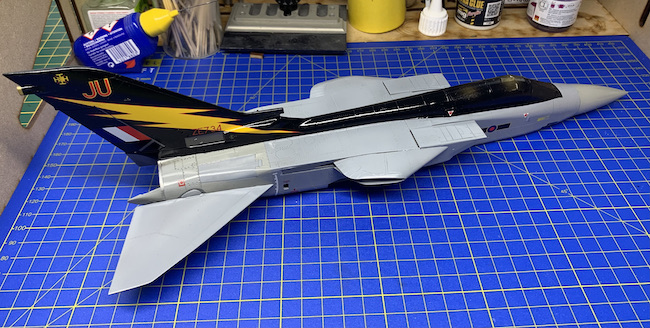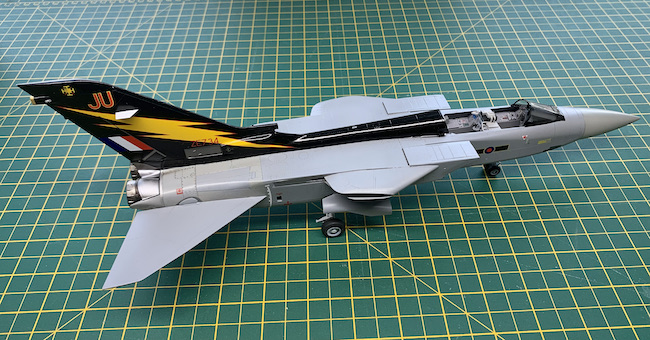 For the weapons I used AMRAAMs from my spares box, a set of eduard ASRAAMs and BOL launch rails from Wolfpack. This is a typical loadout for an F3 later on in its service life.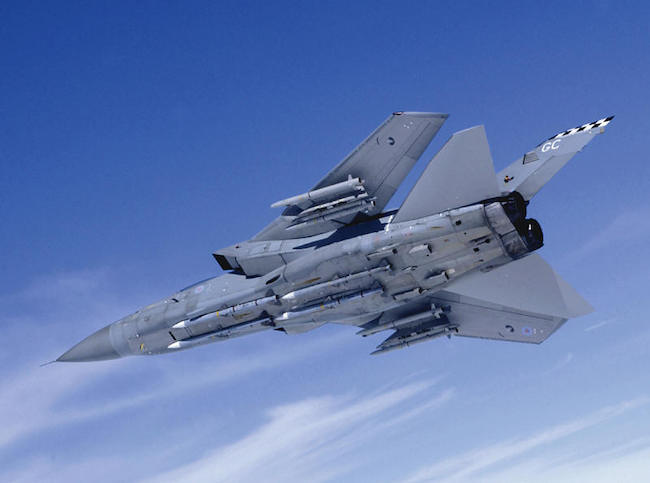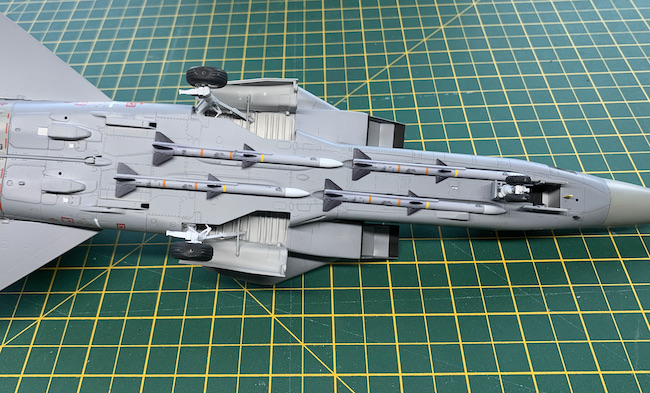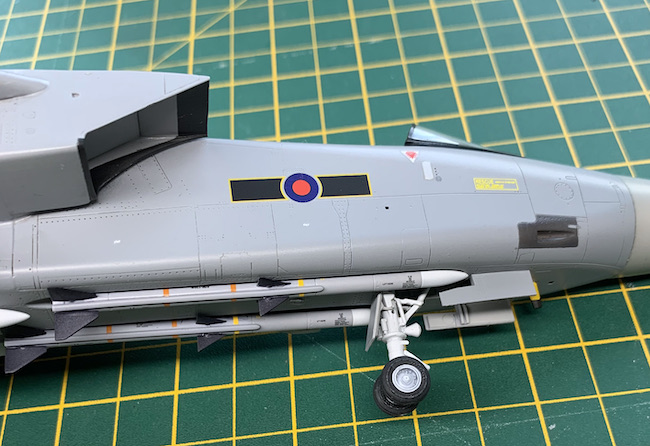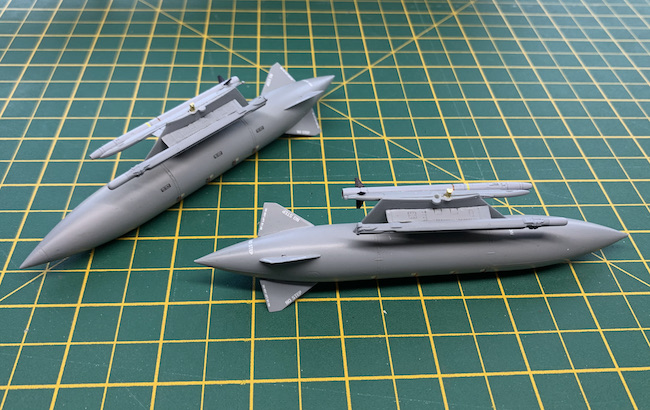 The undercarriage struts are quite nicely detailed from the box but I did opt to use some resin wheels as I had them laying around from a previous build and they were quite a bit better than the box offerings.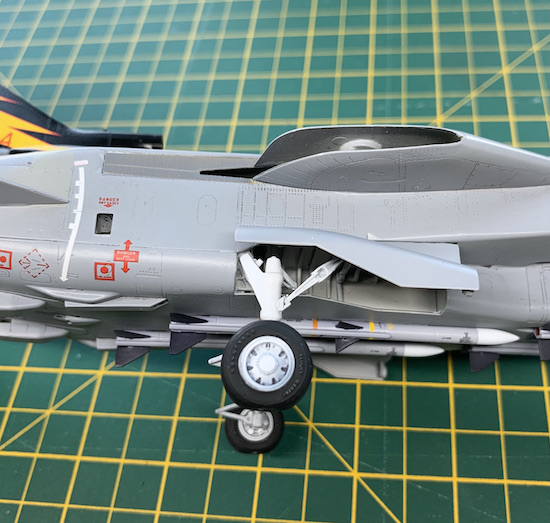 The tailplanes could now be added. I did cut off the plastic locating tabs and replace them with brass rod as they were just not robust enough in my opinion. The engines slot into the rear recesses and you have the choice of retracted or extended thrust reverser buckets; I went for the retracted option.