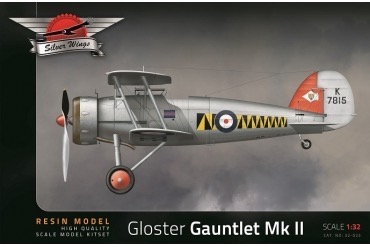 Short Feature Article with Paul Jarrold
At the time of writing (14 January 2022) this kit is available from Silver Wings
And three decal options are available in the kit: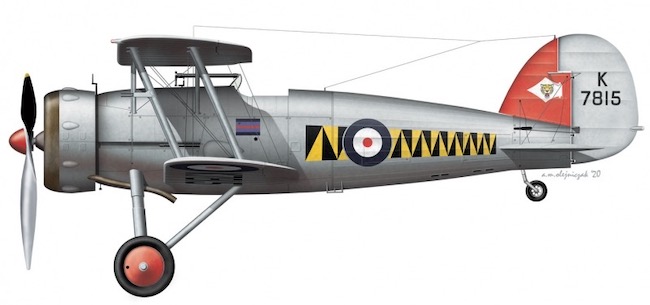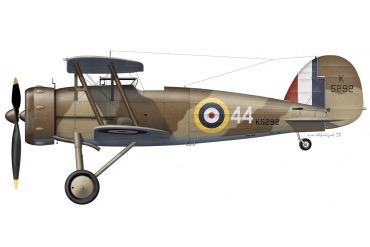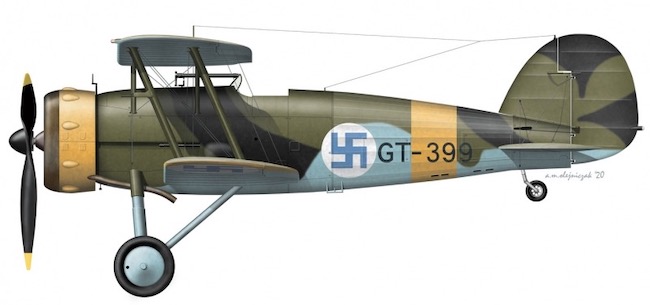 Just before we get going, here's a look at how it all turned out…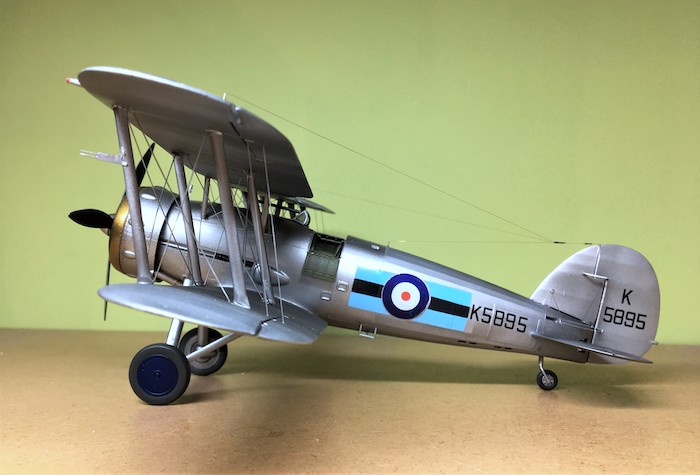 As another born-again modeller in recent years, I'm now quite particular about the subject matter and the 1930s is the current favourite period.
Having over the last two years or so completed the Alley Cat Hawker Fury, Lukgraph Dragon Rapide and a few others (my build rate is painfully slow) I was fascinated by a 1:32 scale Gauntlet from Silver Wings. Having never attempted any of their offerings and believing that they were generally well thought of, it was a no-brainer!
I was approached by Geoff, however, in the early stages of the build and the cockpit, lower wings and tail assemblies had been completed. I have though included some build pictures as early reference to my progress.