page 1 | 2 | 3 | 4 | 5 | 6 | 7 | 8 | 9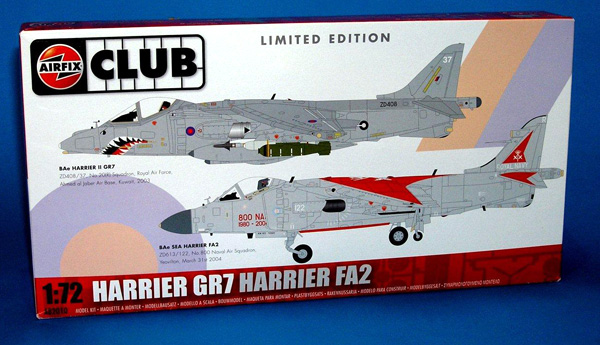 1:72 scale
Reviewer Geoff Coughlin


Check out the entry in Here Now for a decent insight into this kit that comes in the Airfix combo with the new-tool Harrier FA.2. I'm pretty sure that this is the 2010 give-away from Airfix to their Airfix Club subscribers?

Our thanks to Airfix for supplying the review sample
References
Just click 'Images' in your Google search facility and you'll have lots of images to help you build a representative BAe Harrier GR.Mk.7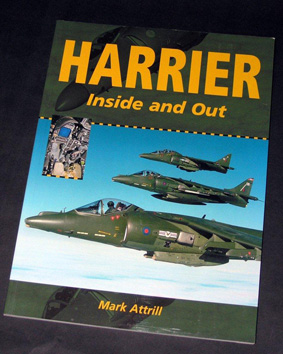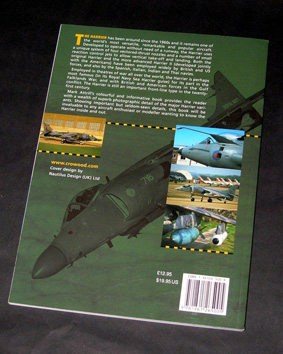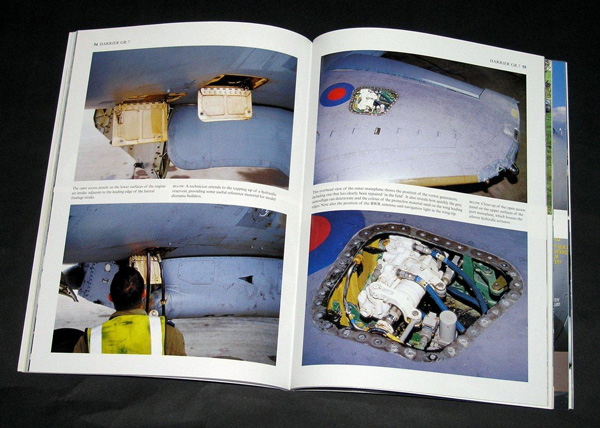 Another very good reference is Mark Attrill's excellent book: Harrier – Inside Out
Check out this great You Tube video for reference data and inspiration!

Ok we're off…..
This BAe Harrier GR.Mk.7 kit comes in the combo as stated above. There are a lot of sprues in the tightly packed box and so you'll need to tread carefully to make sure that you use the correct parts for your 1:72nd scale GR-7. I'll give you a steer here though, to help you as some exchange of parts is possible, indeed desirable for some areas of the build.