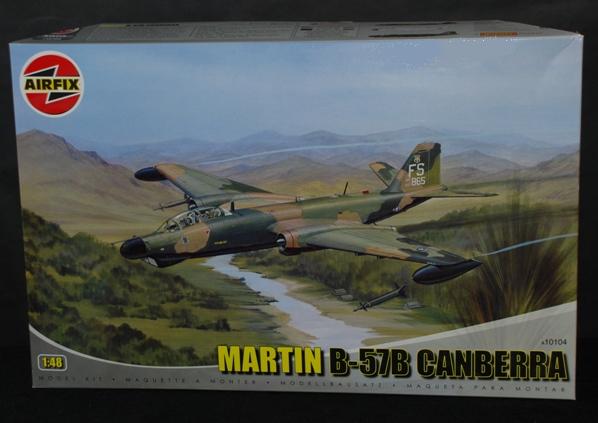 Feature article by Geoff Coughlin (Aug 2012)


Our thanks to Airfix for supplying our review sample, get this kit here now at: www.airfix.com
Here now available in SMN…: I've done a full here Now in-box review of this kit that you can find here.
Useful references…
I have found it hard to track down useful images and reference for the Martin B-57G Canberra, but these title I have in my library are useful, albeit mainly for background and weathering ideas when you look at aircraft flown in Theatre.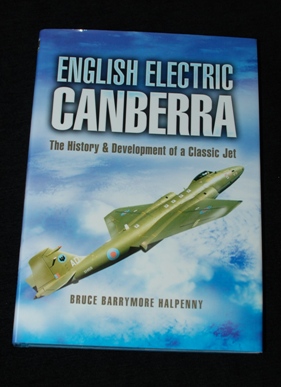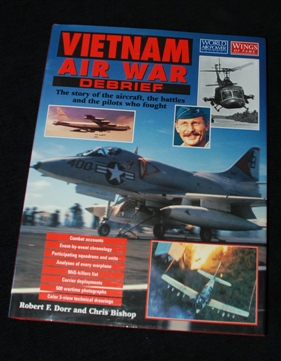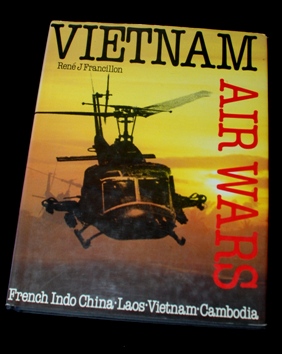 Ok Geoff, what's the plan?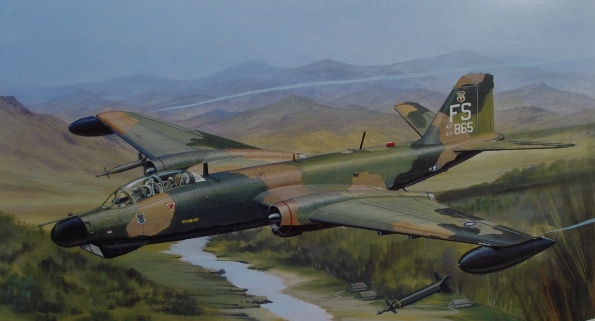 The aim is pretty simple really – to try to create a realistic interpretation of the B-57G Canberra whilst serving in South East Asia.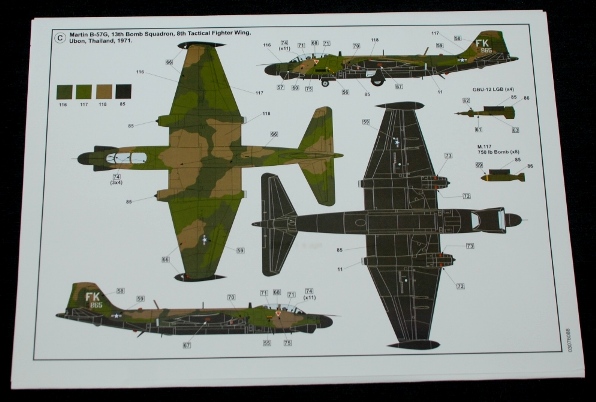 My intention is to busy up the cockpit a little using scratched items so no aftermarket accessories here (well, none planned at this stage anyway). Overall though I want to get to and focus on the paint scheme fairly quickly so that I can take my time with that and then all the small finishing items like all those blade aerials, wires and small additions that hopefully will make the difference to the look of the completed model.  As ever – we'll see!
Let's get into the build then…
… and see how this version of the Canberra kit goes together. Some of you may remember that I built the Airfix PR.Mk.9 a while back and also the Classic Airframes TT.Mk.18 (conv. from the B2 kit).