How much do you weigh?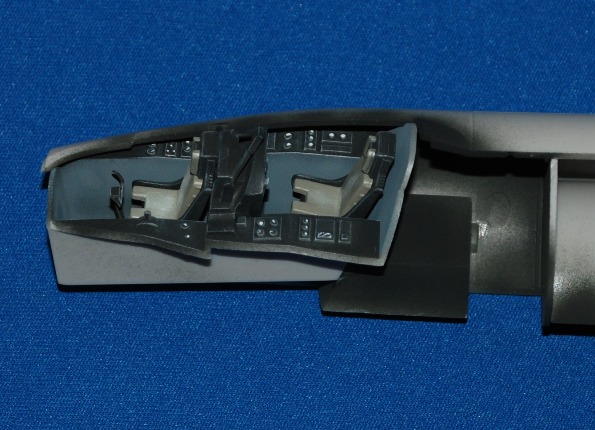 The cockpit tub soon goes into the forward fuselage and it sits neatly on top of the nose wheel bay. Now of course it's time to consider nose weight! The Canberra is a tail-sitter if ever there was one and Airfix suggests 100g of weight in the nose. The great thing about the B-57G though is that great big 'thimble' nose cone – how convenient – loads of space to add some plasticine and metal pellets well forward of the centre of gravity. This may be enough on its own but I don't want to take any chances. So… it's out with some fishing ledger weights and along with some plasticine to secure them they go into the large recess behind the cockpit tub. This is also ahead of the main gear so will all help to try and ensure this Canberra sits on its tricycle undercarriage.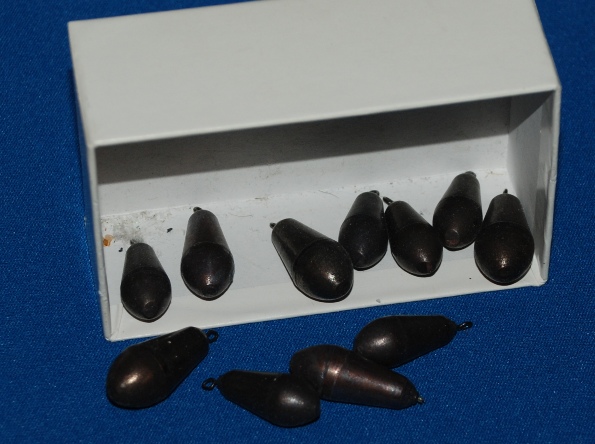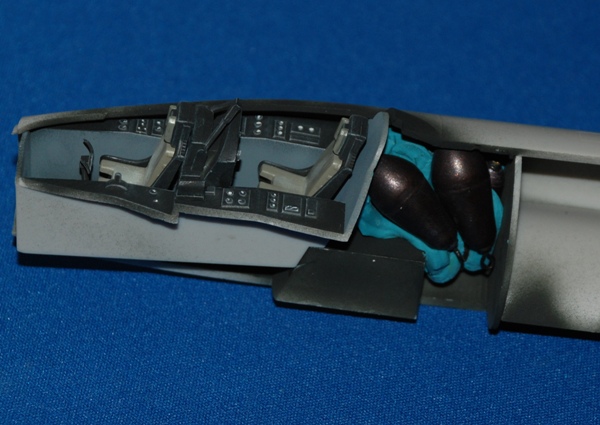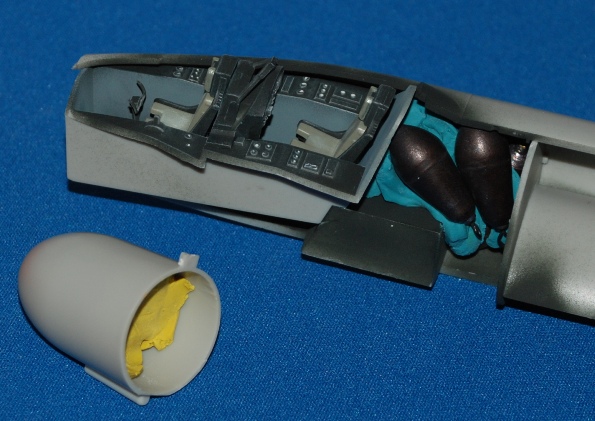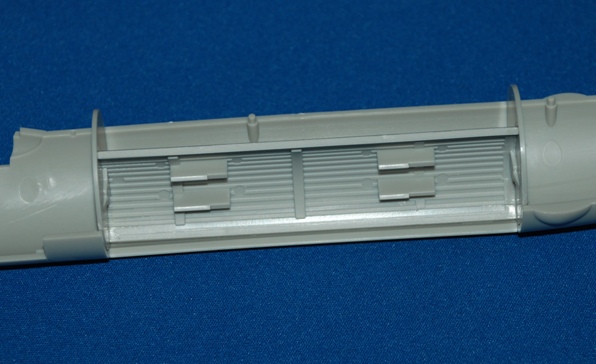 You can add the main bomb bay and that fits ok – there are a couple of gaps along the inner edges but I don't think they will show too much when the model is finished and stores load out installed. The fuselage was glued with liquid poly, taped up and set aside overnight to dry thoroughly. Fit is good so no trouble here.