You can see the small Bob's Buckles anchoring the line in these images as well as the four cabane struts – all attached to the upper wing.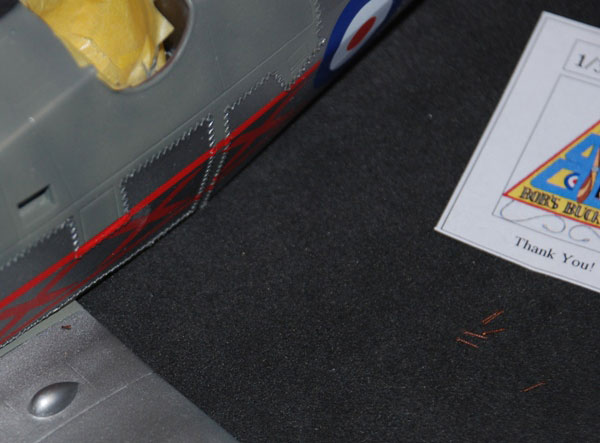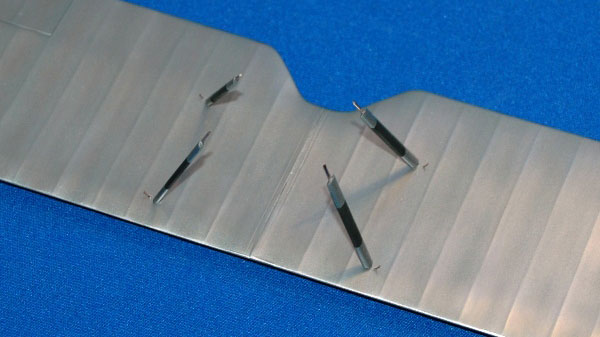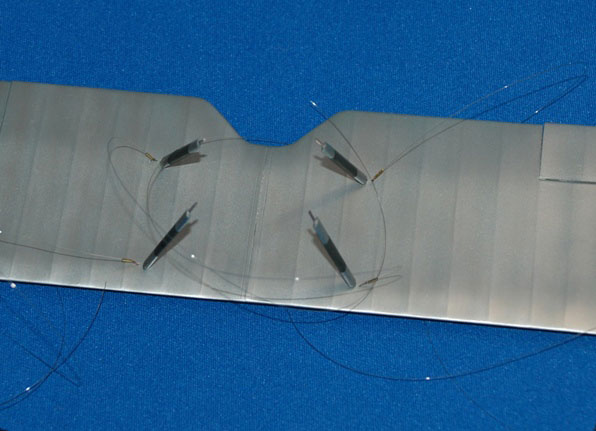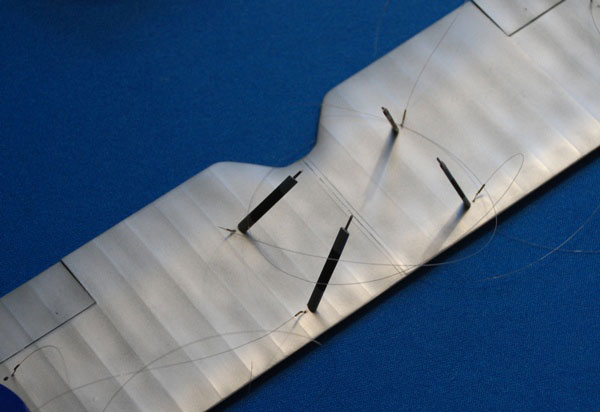 I wasn't happy about the unsightly fuselage join in the cockpit around the forward and rear sill. I'm sure that this has a leather 'cushion' around it and this is faintly moulded on the kit parts but I decided to fix and bulk up the cushion slightly by rolling small thin lengths of Blu-Tack and moulding them around the cockpit opening. Once happy with my 'sculpting' I painted them Tamiya Red Brown (XF-64) that represents leather very well.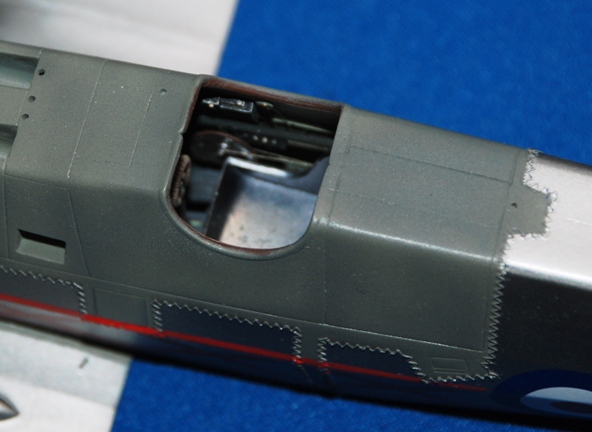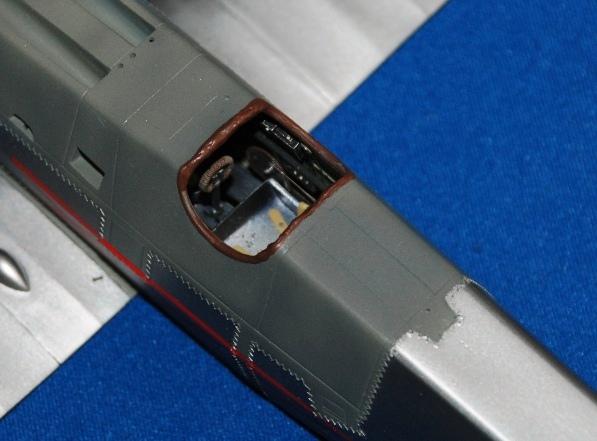 You need to think carefully about adding the final details to the forward upper fuselage about now; these include the gun sight, windscreen, sighting scope, etc you won't really be able to get at them once the upper wing is attached.