Finishing off clear parts
Top tip…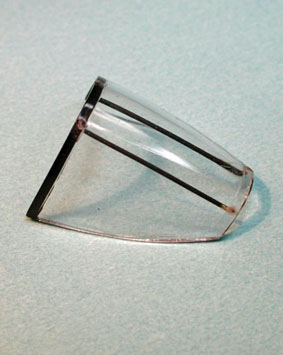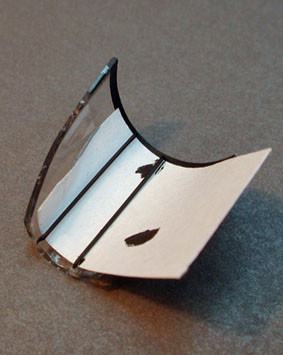 Above we see the windshield with the now-finished support bars. These were painted prior to final installation and gluing.
A simple but effective tip for painting parts that are close to clear parts (like these support bars) is to use a small piece of paper as a mask. Here I have simply slipped the paper behind the support bars and then touched up any blemishes caused in the process of fitting and gluing them. You can see I don't need to be careful about painting as the paper protects the clear windshield. Much easier than trying to fit masking tape behind there!!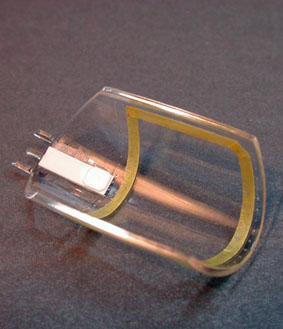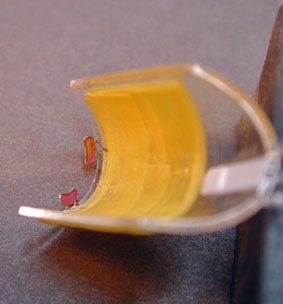 The canopy is next with some minor detailing from plasticard and the beginnings of interior masking.
Here we can see the canopy masking is complete and a pair of PE mirrors have been added. The mirrors (from Reheat) are provided in a chrome silver finish, and here I have used Maskol to mask the inside face.