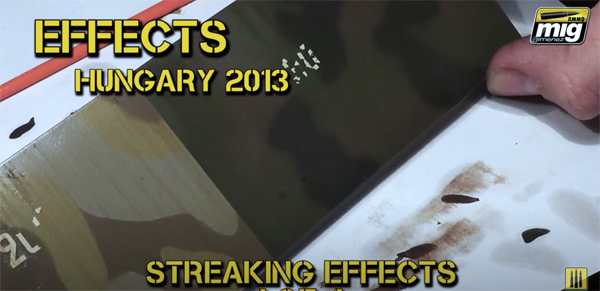 Dirt, Grime and Streaking effects

A note from Geoff C…
Here's an excellent video tutorial from Mig Jimenez on how to create streak effects on your models. This is ideal for armour projects and can be just as useful on aircraft and other subjects – all depending on what you want to achieve.
---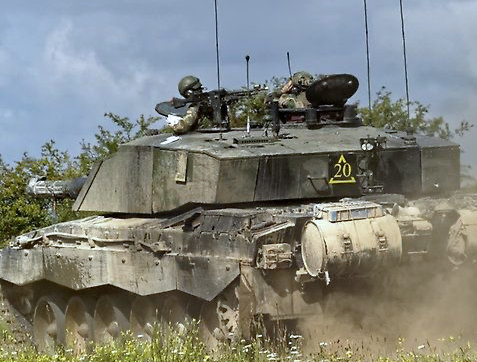 Don't forget, streaking effects are usually just one of the layers of weathering needed to create the full effect and so do see other video tutorials from Mig and other SMN contributors here in your Techniques Bank.
---
Over to you Mig
---
Here are some other links for you that might be helpful:
SHOP: https://www.migjimenez.com/en/
USED PRODUCTS:
STREAKING GRIME
ENAMEL ODOURLESS THINNER
DARK STREAKING GRIME
Mig J.