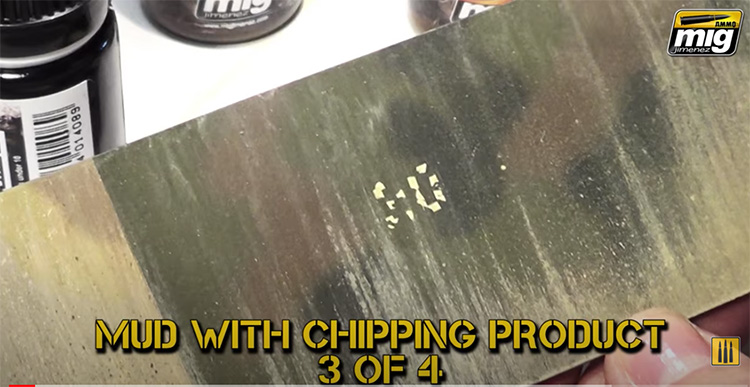 Dust and Mud


A note from Geoff C…
Here's another short tutorial from Mig showing how you can create very realistic mud with chipping effects.
There are several other video tutorials to compliment Mig's approach here in your SMN Techniques Bank, so do take a careful look through what's on offer.
I always learn something new from watching videos like this one and thanks to Mig for sharing all his excellent work with us, not to mention creating and supplying some amazingly useful modelling products – the range gets bigger and bigger! See his links below for more information.
Online Shop: http://www.migjimenez.com/es
Used products:
SCRATCHES EFFECTS
NORTH AFRICA DUST
EUROPE EARTH
Mig Jiménez